Pokémon Unite has officially announced its release for Nintendo Switch on July 21 and also revealed a Mythical Pokémon that will be available for players to access, upon the game's release and under one condition.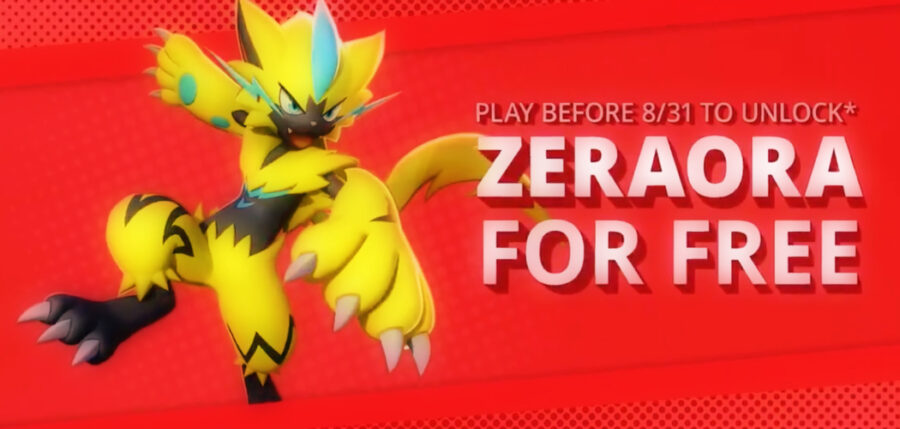 Zeraora can close the distance between itself and its opponents as fast as lightning, dealing massive amounts of damage all at once.
Its Unite Move, Plasma Gale sends out a powerful electric blast that creates a field of lightning around the area where the blast hits.
The Expert Speedster, Zeraora has been added to the Unite roster and will be available to all Switch users by logging into the MOBA game before Aug. 31. With high mobility and offense stats, Zeraora dominates in quick attacks and scoring points for the team! Here's a look at some of Zeraora's awesome gameplay from Pokemon Unite's Twitter feed.
Related: Pokémon Unite: Best Attacker Builds
Stay close! We've got all of Pokémon Unite covered; including all Pokémon Unite: Combat and Ability Skills and All Maps and Battle Arenas in Pokémon Unite.