No need to spend all that hard-earned in-game currency to purchase Pokémon in Unite! Save a bulk of those Aeos Gems and Aeos Coins with this brief guide on how to unlock Pokémon for free in Pokémon Unite.
For the first two weeks of actively playing Pokémon Unite, players will be rewarded with Welcome Gifts, that consist of in-game currency, Trainer Gear and even a few Pokémon Licenses to unlock some of the game's top-tiered fighters; including Alolan Ninetales, Cinderace and Greninja.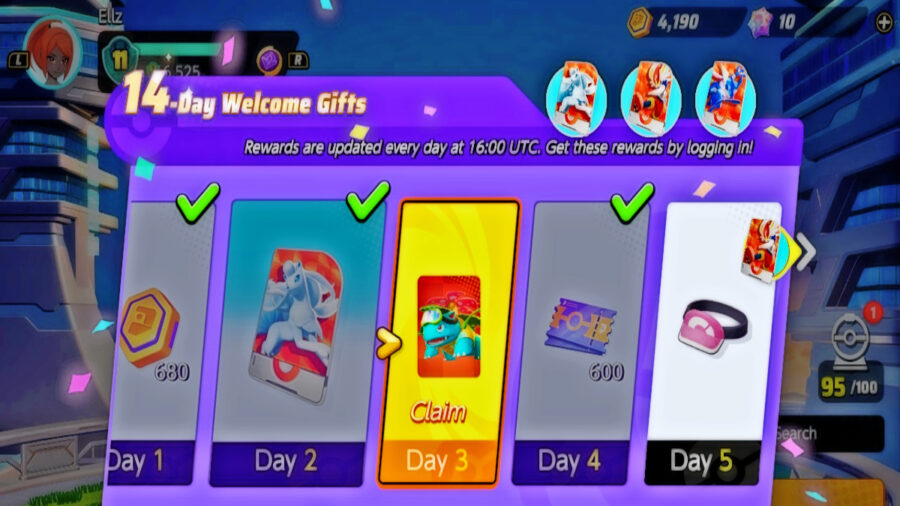 These rewards will be updated daily at 4:00pm UTC and they will be available to players, by simply just logging into the game. Players can focus on building up their currencies to spend on what's really needed during this 14 day period, like purchasing all of the Battle and Held Items to build up and assist each Pokémon during battles.
Stay up to date on all Pokémon Unite news and guides; including our Pokémon Unite Beginner's Guide: How to Play, Tips and Tricks and How Does Ranked Work in Pokémon Unite?