The MOBA game is here and if players are wanting to level up their Trainers as fast as possible, here's a quick look on how.
Simply participating in battles is the absolute quickest way to level up Trainers and unlock rewards, Pokémon Licenses and special items to assist Pokémon in battles.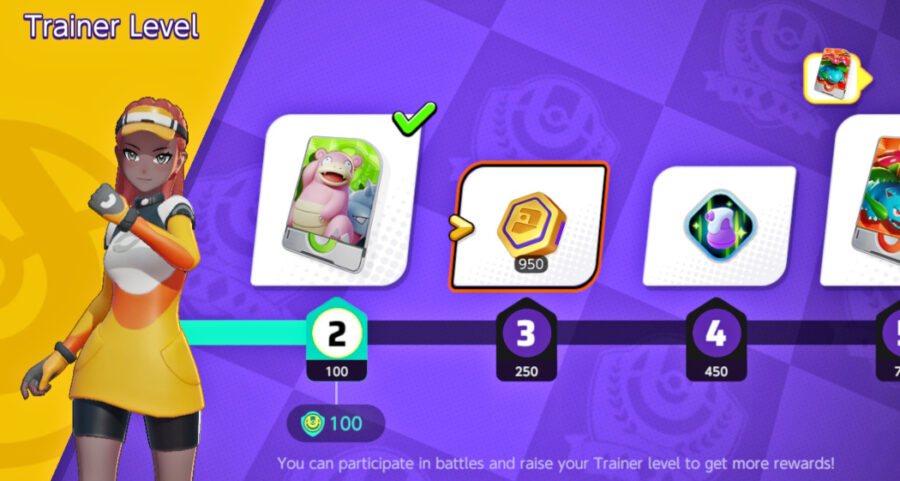 When players start the game, pick a Pokémon to begin with and just battle, battle, battle! Chances are after a good amount of time spent on the battlefield, players will have tons of Challenge and Event rewards waiting to be claimed. These rewards include Trainer gear, Pokémon Licenses, and all kinds of in-game currency.
Stay close for all Pokémon Unite news and guides; including all Pokémon Unite: Combat and Ability Skills and the Best Starters in Pokémon Unite.