Keeping track of legacy moves in Pokemon GO can flat out get confusing. Now that the mobile game has existed for over five years, so many Pokemon have had so many Community Days that it's a shock that anyone can remember movesets. Elite TMs are still incredibly valuable since they give trainers access to these special moves.
Most Pokemon also thrive off of the fact that they get a specific legacy move. Picture Walrein without Icicle Spear or Charizard without Blast Burn. Not looking too strong, right? Any smart trainer should see if their Pokemon has some legacy moves they can use an Elite TM on.
All available Legacy Moves Pokemon can be taught
Generation I Elite TM fast moves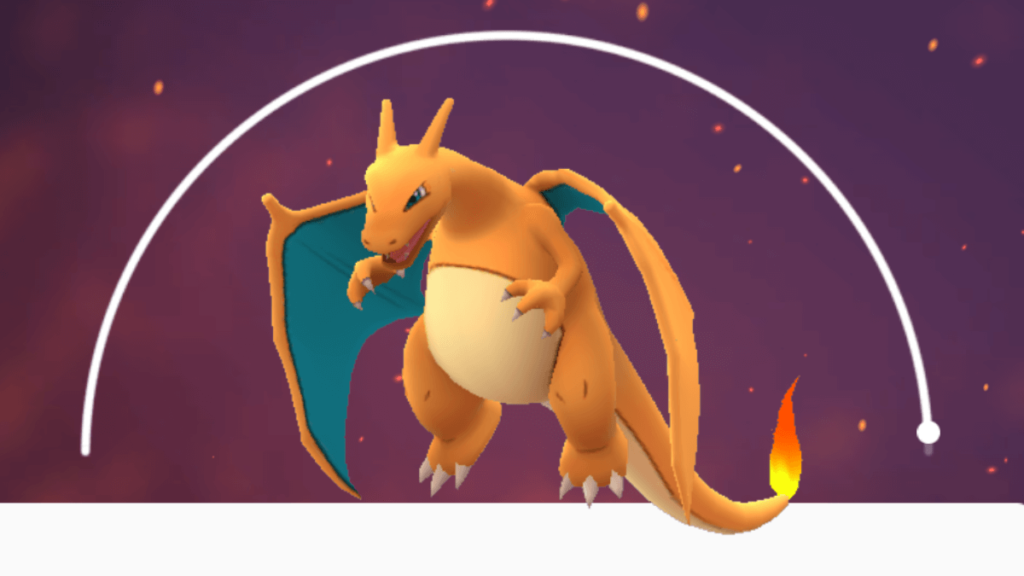 Charmeleon - Scratch
Charizard - Ember, Wing Attack, Dragon Breath
Butterfree - Bug Bite
Beedrill - Bug Bite
Pidgeot - Wing Attack, Gust
Pikachu - Present
Nidoking - Fury Cutter
Clefable - Pound
Ninetails - Ember
Parasect - Bug Bite
Venomoth - Bug Bite
Primeape - Karate Chop
Arcanine - Bite
Alakazam - Counter
Machop - Low Kick
Machamp - Karate Chop
Weepinbell - Razor Leaf
Rapidash - Ember
Farfetch'd - Cut
Seel - Water Gun
Dewgong - Ice Shard
Muk - Lick
Gastly - Sucker Punch
Haunter - Lick
Gengar - Lick
Kingler - Mud Shot
Electrode - Tackle
Exeggutor - Zen Headbutt
Hitmonchan - Rock Smash
Seaking - Poison Jab
Starmie - Tackle
Scyther - Steel Wing
Jynx - Pound
Gyarados - Dragon Tail
Lapras - Ice Shard
Porygon - Zen Headbutt, Tackle
Omastar - Rock Throw
Kabutops - Fury Cutter
Snorlax - Yawn
Zapdos - Thunder Shock
Generation II Elite TM fast moves
Feraligatr - Water Gun
Togepi - Zen Headbutt
Togetic - Steel Wing, Zen Headbutt
Kingdra - Water Gun
Smoochum - Frost Breath
Suicune - Hidden Power
Tyranitar - Smack Down
Related: Pokemon GO Codes (September 2022) - Get free items and skins
Generation III Elite TM fast moves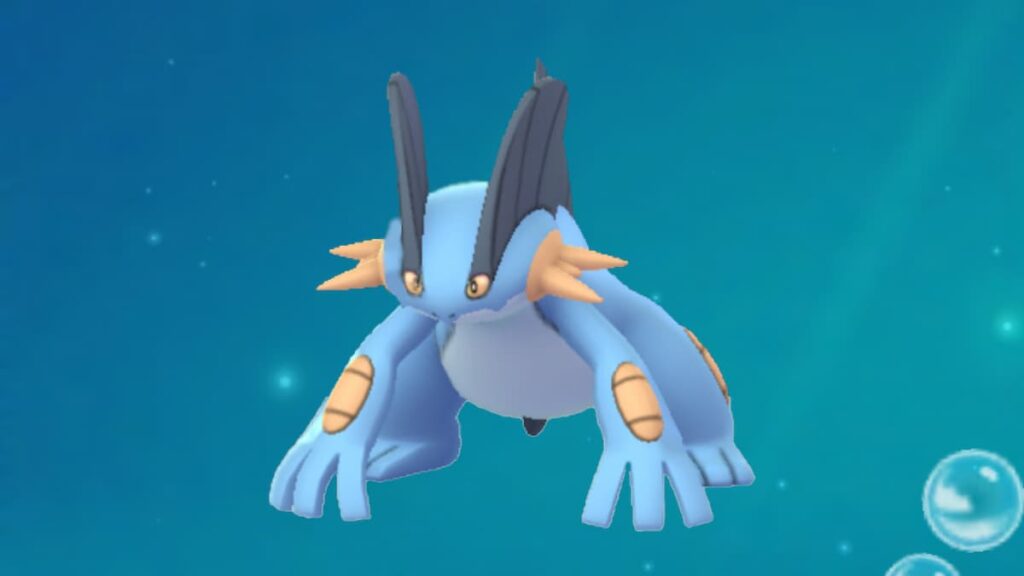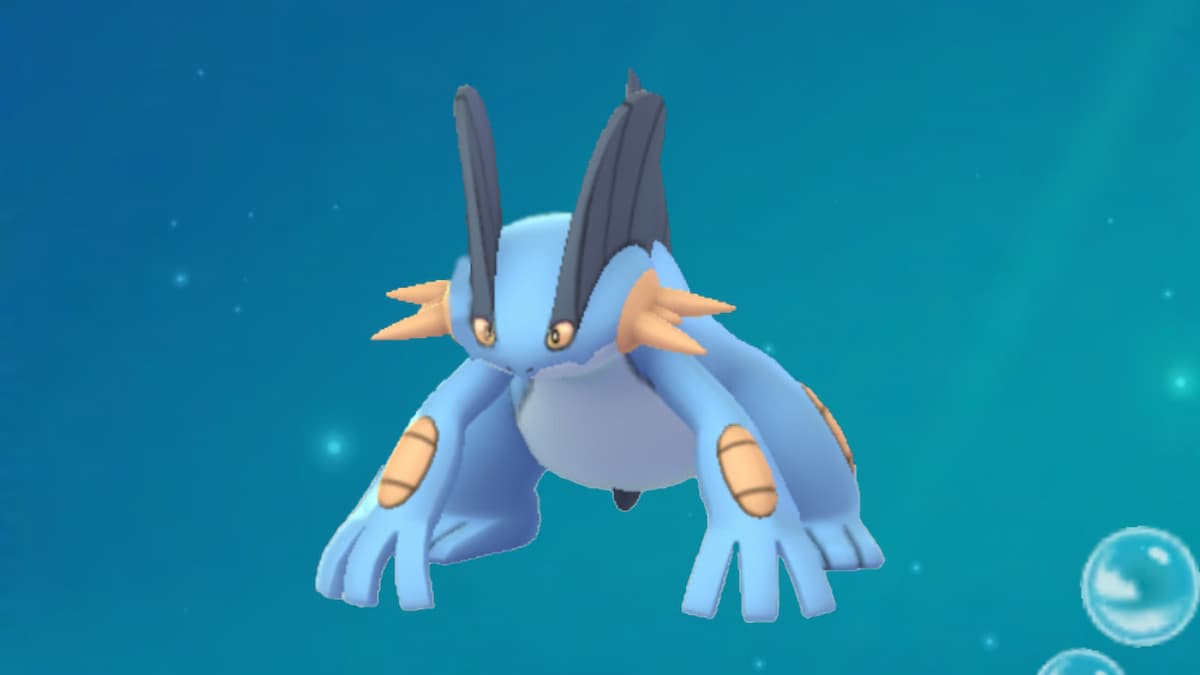 Shiftry - Bullet Seed
Shedinja - Struggle Bug
Walrein - Powder Snow
Generation IV Elite TM fast moves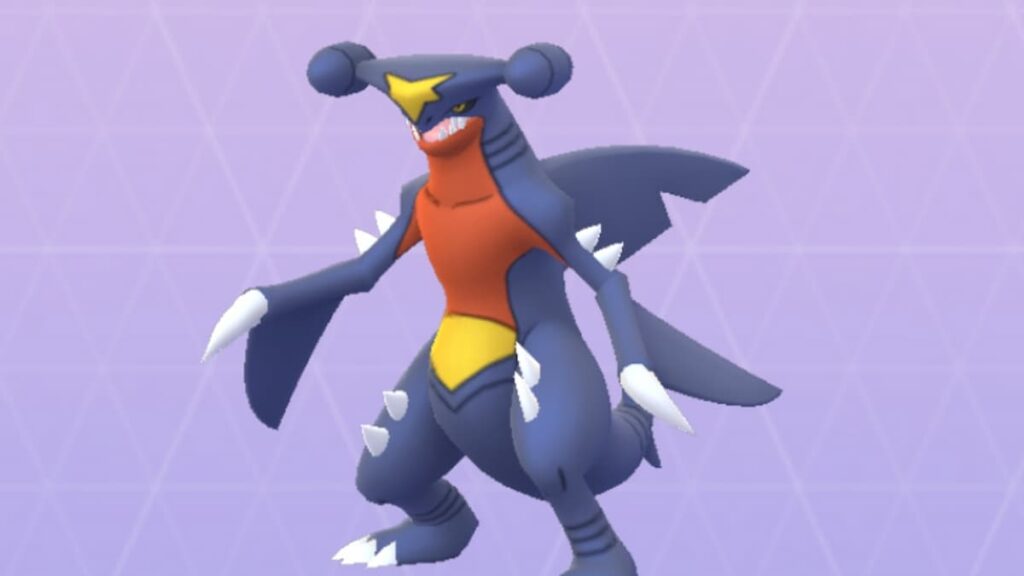 Staraptor - Gust
Roserade - Bullet Seed
Leafeon - Bullet Seed
Generation V Elite TM fast moves
Related: Can Elgyem be shiny in Pokemon GO?
Generation VI Elite TM fast moves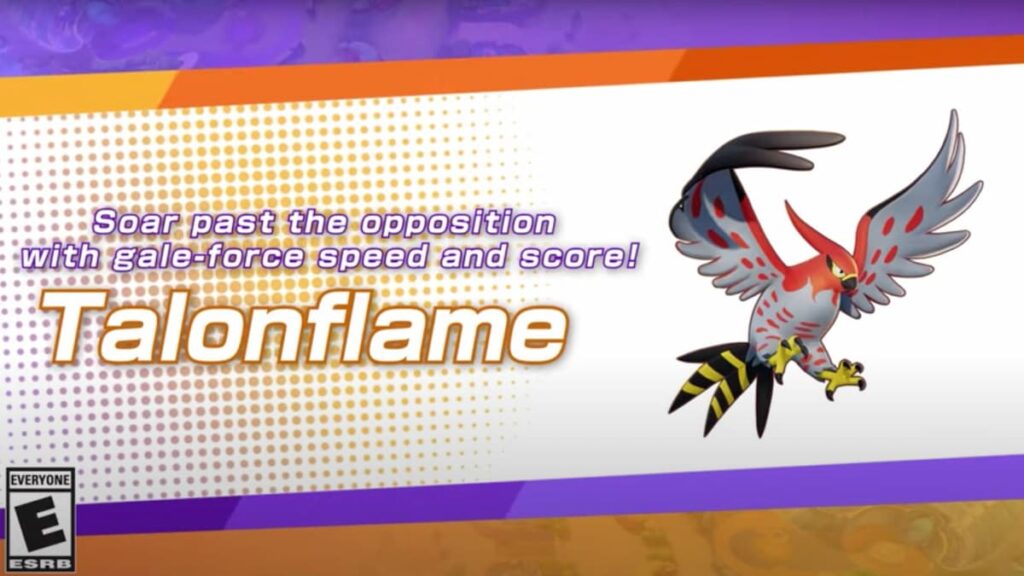 Generation VII Elite TM fast moves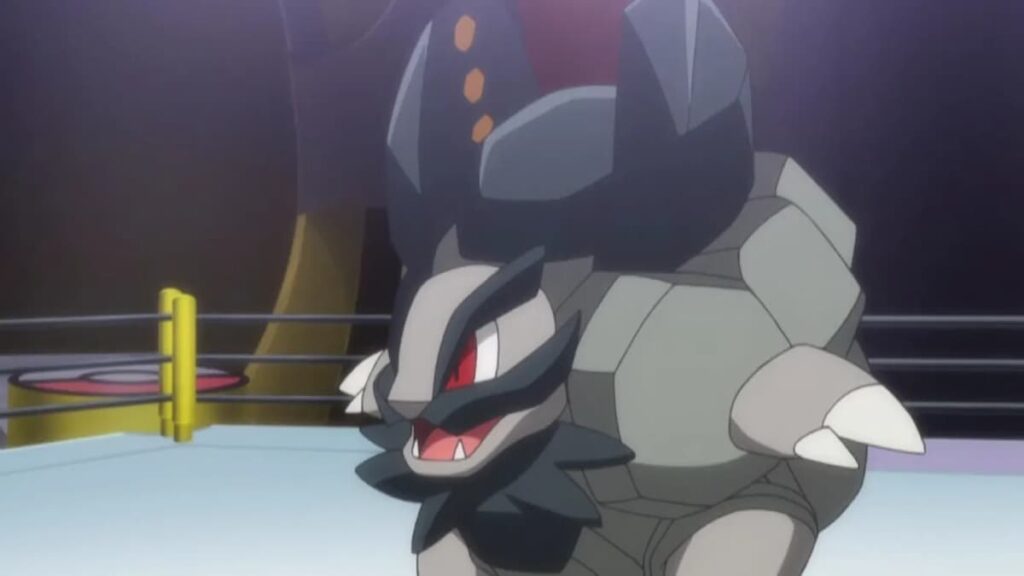 Best Elite TM Fast Moves to Upgrade in Pokemon GO
Out of all the moves on this list, the most valuable to upgrade is likely Alakazam's Counter. Not only does it charge energy rapidly, but it gives Alakazam better match ups against Tyranitar, Bisharp and even Blissey. Speaking of Tyranitar, it definitley performs better with Smack Down. Finally, Incinerate has become a staple on Talonflame to capitalize on Flame Charge boosts.
How to get Elite TM Fast Moves
The best way to get Elite TMs of any kind (Fast or Charge) is through purchasing Community Day Bundles. These will come with a bunch of items, including a couple Elite TMs, and will cost 1280 Pokecoins. Elite TMs can also be rewards for ranking up in the GO Battle League. The only other way to find some Elite TMs is to hope they are rewards for Research during an event.
How to use Elite TM Fast Moves
Fortunately, Elite TMs take the RNG out of regular TMs. Just go to the menu, find the target Pokemon, go to items and select the Elite TM. From there, trainers can pick the specific move they want that Pokemon to learn.
Looking to see which Pokemon to use in GO Battle League? Check out this PvP Tier List for Pokemon GO.