It looks like in the Americas there's a huge wave of players logging into Pokemon GO for the big GO Fest event and it's causing issues with the servers. One of the main issues it is causing is that players are experiencing the "Failed to get friends list" error. This is particularly unfortunate because sending gifts to friends is the global challenge during the event which is going to make completing it quite difficult!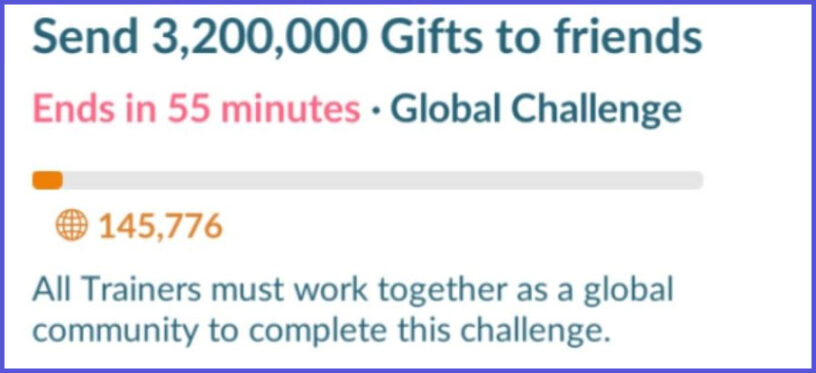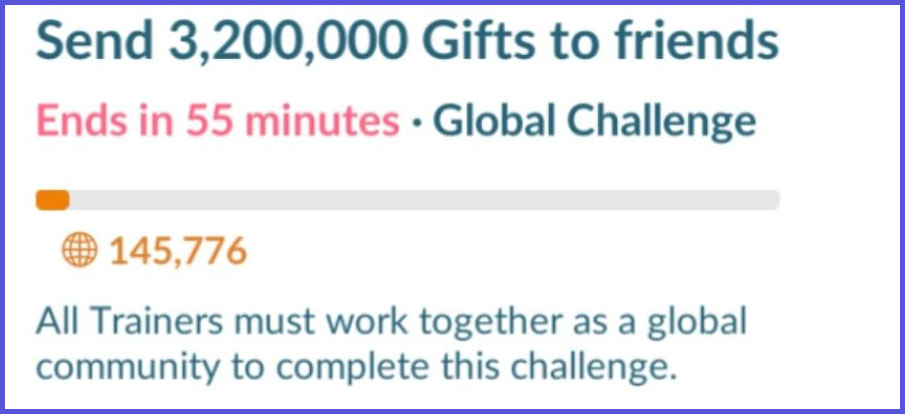 If you're experiencing this error, then there's no real recourse other than to hope it gets revolved by Niantic. You can try closing out your game completely and re-opening it, but that is unlikely to solve the issue. We'll just need to wait it out and hope that whatever the issue ends up being gets rectified as soon as possible!
There's also a challenge that requires you to add a new friend during the event, which has players scrambling to find someone new. If you're looking to add someone, be sure to check out the PokemonGoFriends Reddit where you can find a whole lot of people looking to exchange their friend codes!