Square-Enix launched Triangle Strategy as a Nintendo Switch exclusive and did the same for its other HD-2D title, Octopath Traveler, back in 2018. Since then, Octopath Traveler has seen loads of success. Only a year after its launch, the game made it to PC through Steam.
Essentially, if Triangle Strategy manages to turn around with at least decent sales—matching or surpassing those of Octopath—then Square-Enix will seek to ride the momentum and make the game available to more players. As a result, Triangle Strategy will find its way to Steam and PC in late 2022.
After all, it is no secret that Triangle Strategy saw critical success on the Nintendo Switch. It may not revolutionize the genre, but it has freshened it just as Octopath Traveler did for JRPGs.
When is Triangle Strategy coming to PC?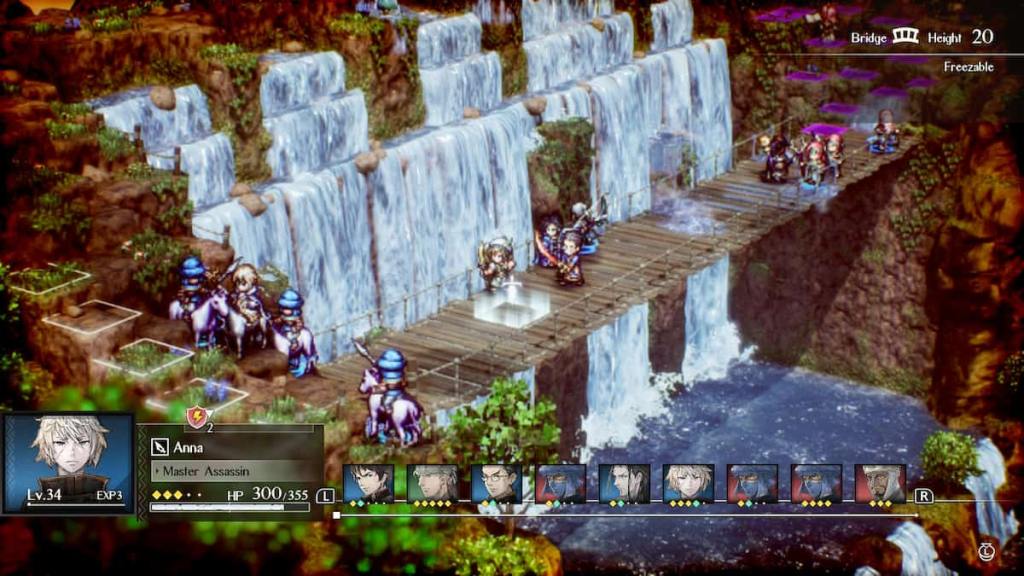 Triangle Strategy will launch on Steam this Oct. 13, 2022. Those who pre-order the digital Standard or Deluxe Edition of the game will receive a 10% discount.
Related: How is Triangle Strategy related to Octopath Traveler?
Other than Triangle Strategy and Octopath Traveler, the developers behind both games have also released Bravely Default 2 on Steam in 2021. Bravely Default 2 is a story-driven role-playing game that prides itself on its amazing narrative, unexpected plot twists, and breathtaking music composed by REVO.
But if you're looking for other strategy RPGs to immersive yourself into, other titles such as X COM 2 or Battle Brothers could also quell your tactical-gaming urge.
Triangle Strategy is a story-driven strategy role-playing game directed by Team Asano and developed by Artdink, the team behind Final Fantasy Tactics. The story takes place on the continent of Norzelia, a land once ravaged by a bloody conflict known as the Saltiron War. Your role is to resolve the conflicts on the land and usher the continent into a new era, depending on your choices.
For more on Triangle Strategy, check out Does Triangle Strategy have a job system? here at Pro Game Guides.