Red Dead Online is a big and grindy game; because of this, you will find yourself early on needing to earn XP to unlock many of the game's items, weapons, and features. Luckily, if you keep reading, we will explain all of the fastest ways to earn XP so you can lessen the pain of grinding.
How to earn XP the fast way in Red Dead Online
In short, to earn XP fast in Red Dead Online, you are going to need to focus on a select group of activities that give the most XP. That said, farming the following methods below is the fastest way to earn XP in Red Dead Online.
Do Missions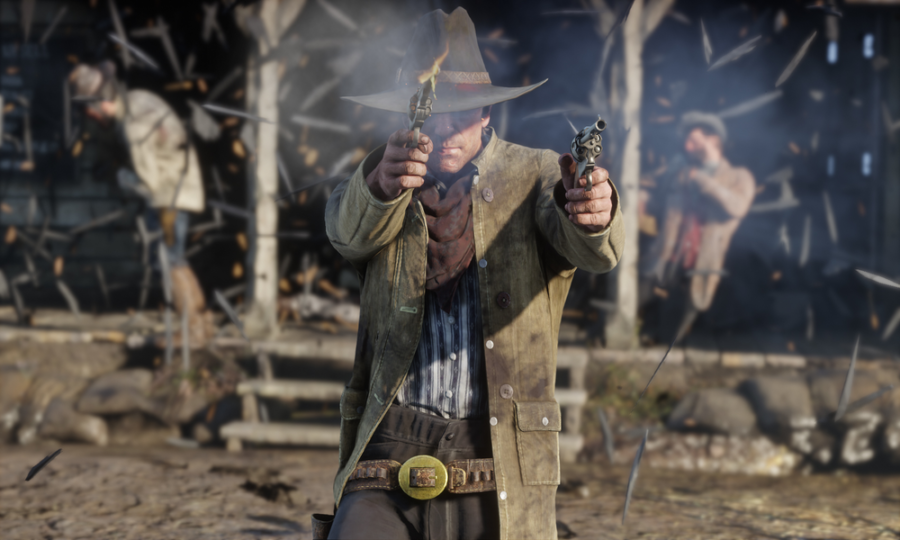 Similar to Red Dead Redemption 2's story campaign, the online mode also has a wide variety of missions for players to complete, which include everything from the main story to stranger missions. Both mission types give an excellent amount of XP and are repeatable, but you will only be able to do one stranger mission per day. Because of this, we recommend focusing on doing story missions and other ones, after you finish a stranger mission.
Kill enemies in unique ways
Killing enemies in unique ways like with a bow, explosives, headshots, and melee weapons can earn you some pretty decent amounts of XP over time. Due to this, we recommend hunting more with bows and using these other options for when you are clearing out large sections of enemies. Also, using special ammo types can help you earn small amounts of XP too.
Complete Golden Buckle and Daily Challenges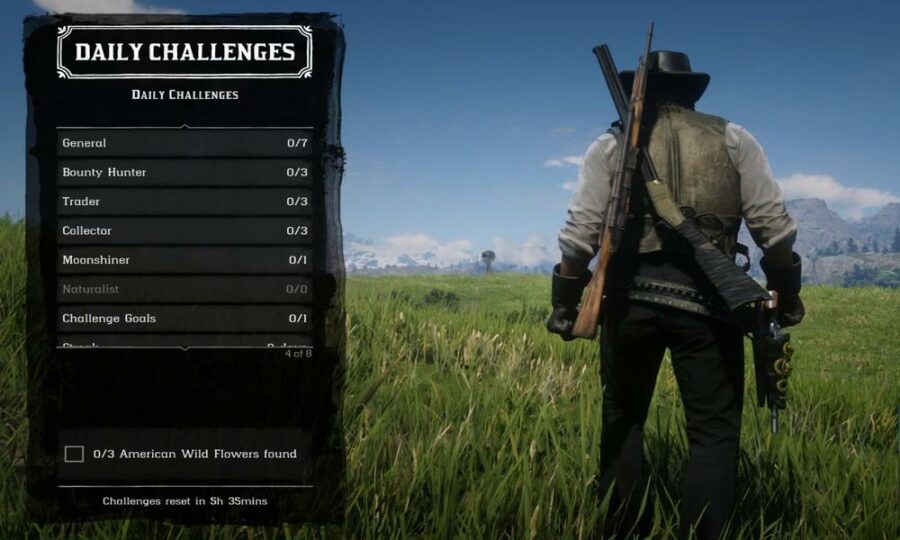 The next method is another easy route to take on the road to earning XP the fast way. Every day, Red Dead Online will have a series of challenges for players to do that will involve anything from hunting specific animals to gathering up plants or killing players in a particular way.
Doing these challenges will also reward you with a decent amount of XP along with gold, so we recommend logging in each day just to do these challenges before doing any other activities.
Along with daily challenges, you should also consider doing Golden Buckle challenges. These buckle challenges will task you with various things like hunting certain animals to killing a certain amount of foes, and doing them will earn you a golden buckle along with buckets full of XP.
Complete Races and Showdowns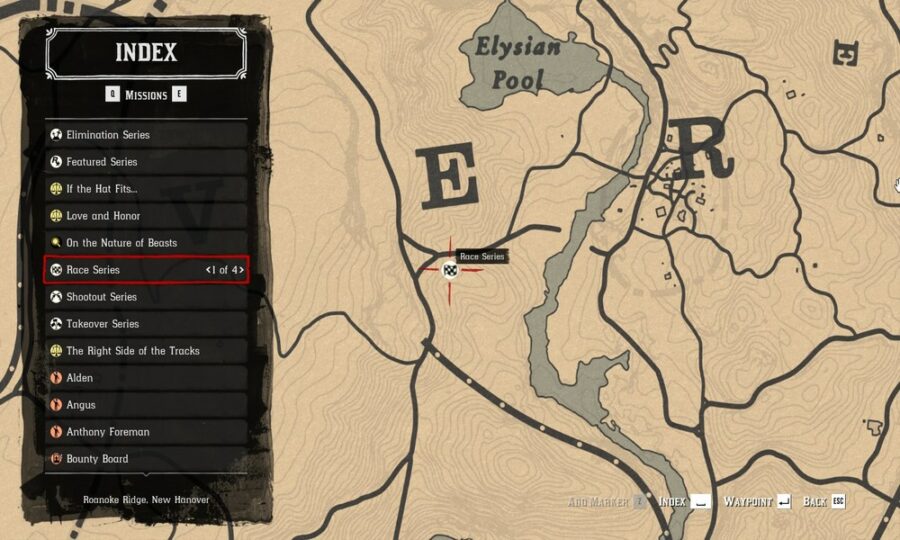 Races and Showdowns are PVP mini-games modes that you can complete and earn vast amounts of money and XP if you win them. They also net you some pretty good quantities of XP by simply playing them, making both an excellent farming option. You quickly join these events from the multiplayer options in-game, and from any location on the map as shown in the image above.
Go Hunting!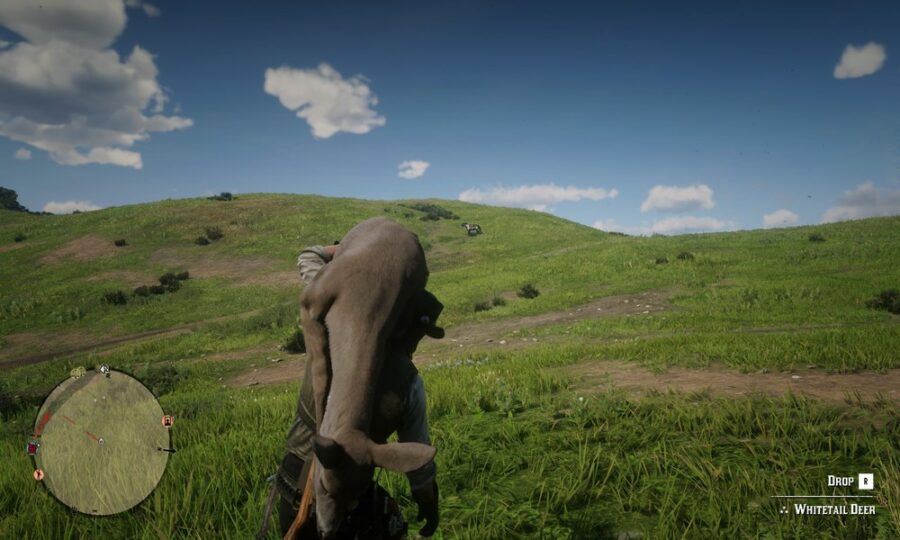 Red Dead Online has a massive wildlife system where players can hunt nearly everything that moves. You can also earn small amounts of XP every time you kill an animal; however, just doing this alone would not be enough to level you. But when combined with the Trader and Naturalist role, hunting turns into a very viable option.
Clear Out Gang Hideouts
Spread across the massive open world of Red Dead Online are Gang hideouts. These hideouts are basically the same as in the story mode, where they are filled with Bandits that you can kill and loot. Clearing them out in Red Dead Online is also a really decent way to earn some XP early on, while also combined with using weapons like the bow and going for headshots.
Complete Role Related Activities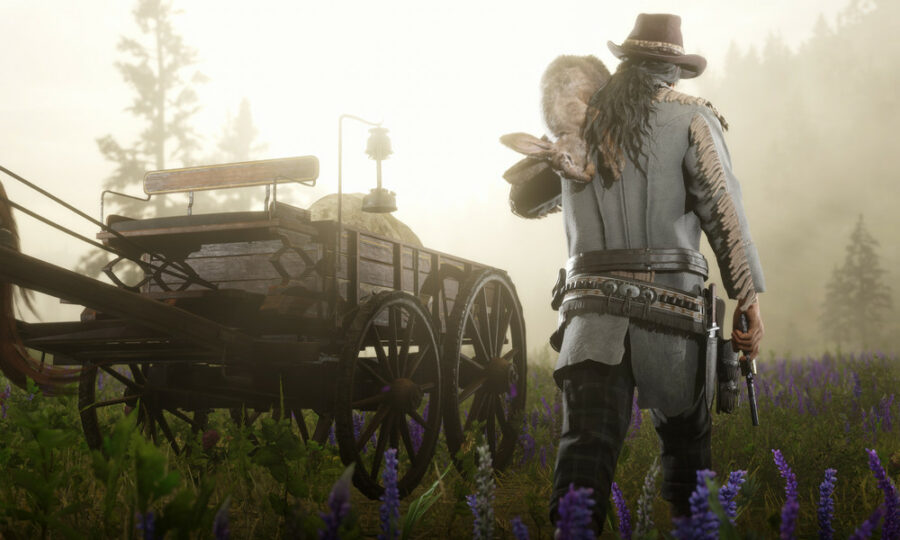 Red Dead Online's many roles are also excellent sources and ways to earn XP fast in the game. I'd also recommend farming collector items as each time you sell a collection, along with tons of money, you will earn decent XP. Bounty hunter missions and other role related missions are also good sources of XP, especially Bounty hunter ones with all the enemies you fight in them.
Play with friends, form a posse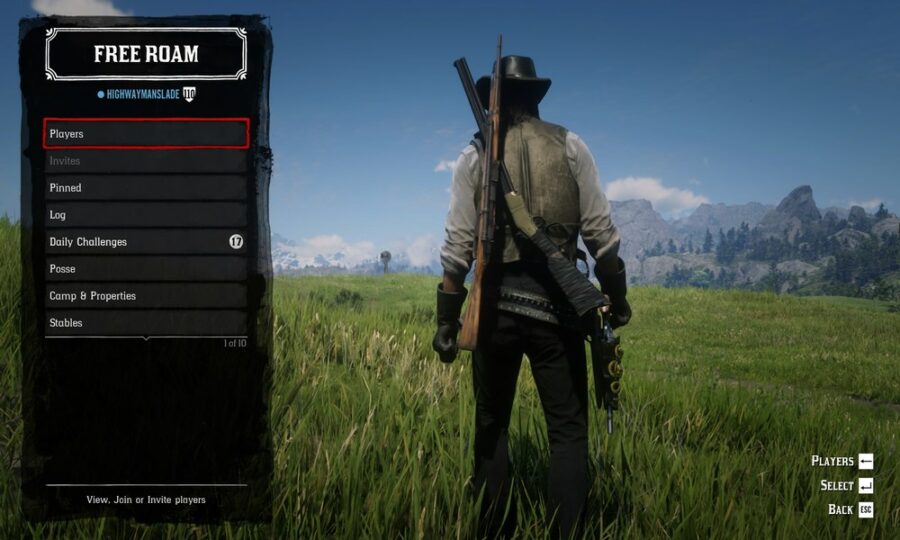 Playing with friends is also a great option, as when you are in a posse, you earn triple XP from missions and along with farming the various options on this list. So when you combine this with the other options, you will gain XP faster than alone. If you want to know how to form a posse, you can do it via the option shown in the image above.
Play during bonus XP events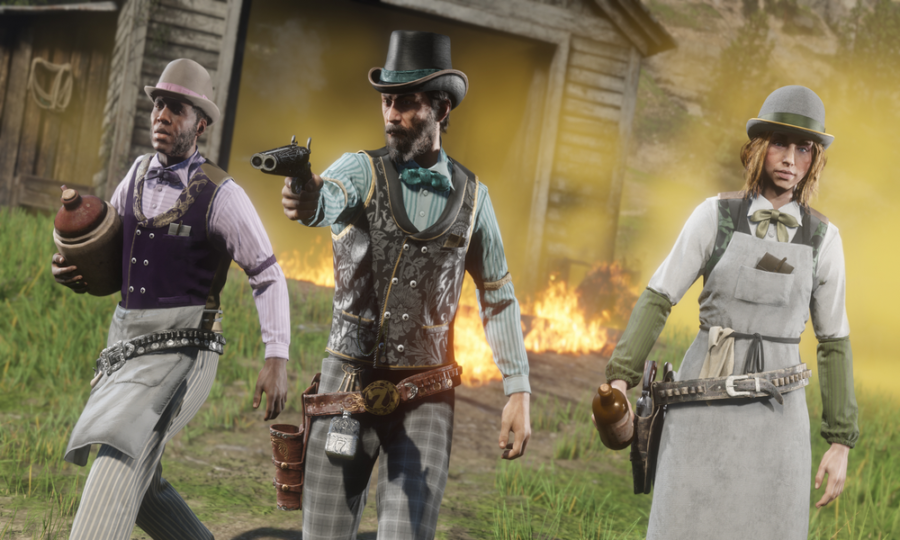 Every now and then, Rockstar will announce they are doing an XP event where players who log on and play the game will earn double the amount of XP they usually would. We recommend hopping on the game whenever an event is going on. That way, you will be able to full advantage of the bonus XP gain.
After this, that's everything we have for you in this guide; if you want more on Red Dead Redemption, visit the game page here for more awesome news stories and guides.