Sheltered 2 is a survival simulator with harsh environments and rival factions. Your job as the player is to keep your bunker running to the best of your ability. Food, water, and supplies can be hard to come by, so this is definitely a game for the strategically minded!
Sheltered 2 will most likely be in your wheelhouse if you are a fan of survival games. A mixture of Fallout Shelter and The Sims, the game does not go easy on the player, making gaining rewards feel satisfying and addictive. Nothing about this game is spoon-fed to the player, meaning you will also have fun figuring out the best approaches to several situations.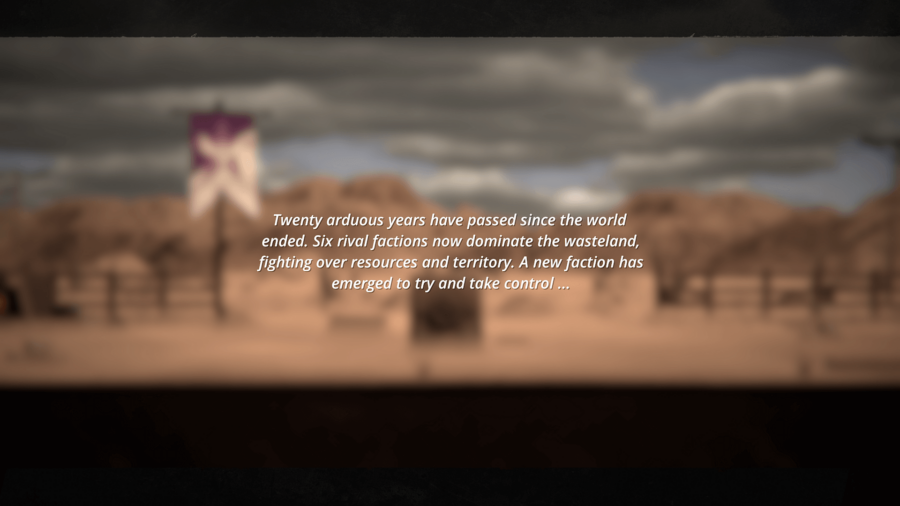 With warring factions surrounding your main base, you will need to run errands to try and raise the reputation between your clan and the others around you. At low levels, when encountering these factions on resource runs, they will be more hostile. You can either attempt to flee or stand your ground and take part in a turn-based combat system.
The game is great at making you thoroughly consider where to spend points on characters when first starting, what to try and upgrade first within your bunker, and how many people to invite into the bunker at a given time. We have definitely made the mistake of going all in too quickly and running out of food!
The developers have done a good job designing things simplistically yet aesthetically pleasing, and the gameplay will have you sit at your PC for hours without noticing. You can be doing several tasks at any given time, but you just have to figure out what they are…
A factor we weren't keen on is the slightly lackluster nature regarding the game's social aspect. When people come from the topside to try and steal Junk and Plants etc., you cannot confront them. Even if a survivor is right next to the person, they will merely stand there whilst the person commits theft on your turf.
Players do not have control over conversations between the survivors and cannot choose when to make people talk. So, the social aspect of the game is not as well-covered. We feel as though it would feel more in-depth if you could actively maintain friendships/relationships within the bunker to some degree to make it feel more unified.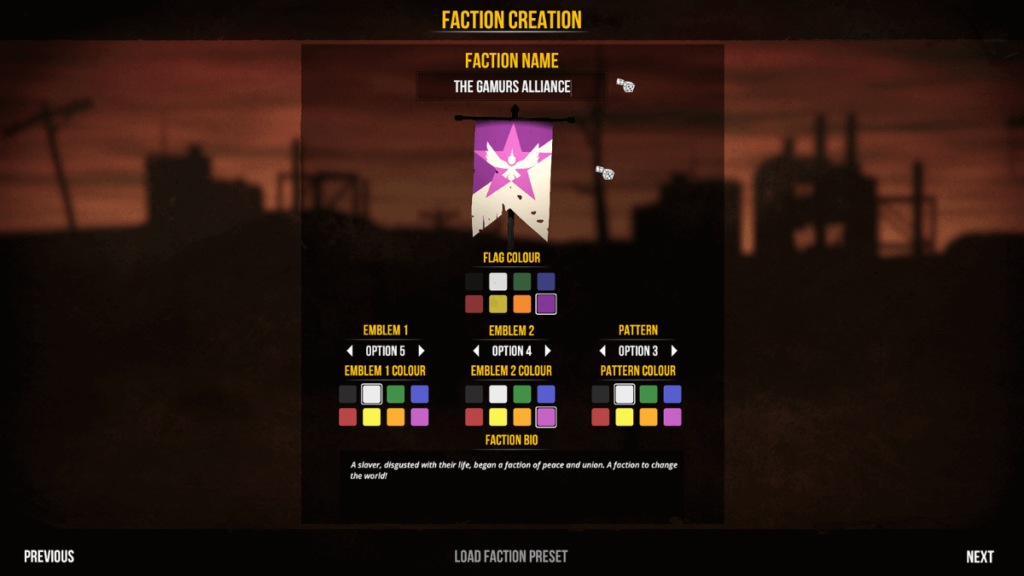 | | |
| --- | --- |
| Pros | Cons |
| Satisfying survival tactics | Socializing mechanics could be more in-depth |
| The Reputation system with factions gives versatility to gameplay | Cannot defend crops and materials outside of the bunker |
| Nice soundtrack with calm pinch harmonics | |
| Gives a sense of world building through the upgrade systems | |
Verdict - We Would Recommend
Although it can be a bit of a steep learning curve at some points, you will most likely need to go back to previous saves, and the game is satisfying to learn. Collecting the right materials and winning turn-based fights can feel very rewarding, and once you start upgrading the bunker, you'll get in the swing of things to keep it going!
Despite needing the patience to start the game, the mechanics' learning is gratifying. You will most likely want to continue so you can start taking over more territories on the map. It may not be an easy game, but when are survival sims ever meant to be? It is available on Steam currently for $17.99.