Components are a pretty crucial resource you will need as you progress in your RimWorld game! We're taking a look at all of the methods you can engage in to obtain them throughout your playthrough. You need components for a variety of recipes that are more advanced. Things like electrical devices, guns, armor, coolers, and even ship parts if you get really late in the game. They are also useful for repairing these devices which have a tendency to break down once in a while, so you will need a surplus of these in reserve.
How to Get Components
You can get components in many different ways including mining for them, deconstructing ship chunks, finding mechanoids and disassembling them at a machining table, or you can craft them at a fabrication bench!
Mining Compacted Machinery
One of the easiest ways to gather components early on is to mine for them. You will want to look all over your map and search for yellow looking ore called Compacted Machinery. If you find something that looks like a possibility, click on it and it will tell you what it is! It is a pretty rare spawn, so you might not see any of it right away. To have the possibility to find some more, you can do some strip mining. This involves mining single rows with a one row gap in-between them. You can then see all of the possible ore that is surrounding that area. You will sometimes run into small pockets of rare ore like Compacted Machinery, Gold, Steel, Plasteel, and more!
Ship Chunks
You will initially come across ship chunks if you start the game in the Crashlanded scenario. They also will periodically fall onto the map randomly, you will receive a message about a chunk of spacecraft landing nearby. Once that happens, you can usually jump to the location to find them. Select them and then use the disassemble option to obtain the components.
Mechanoids
Mechanoids are robots that will pretty much attack you on sight. You can come across them in ancient ruins, inside of mountains, or on the landscape. If you can kill one of these, you can use a machining table to disassemble them to obtain steel, plasteel, and components!
Fabrication Bench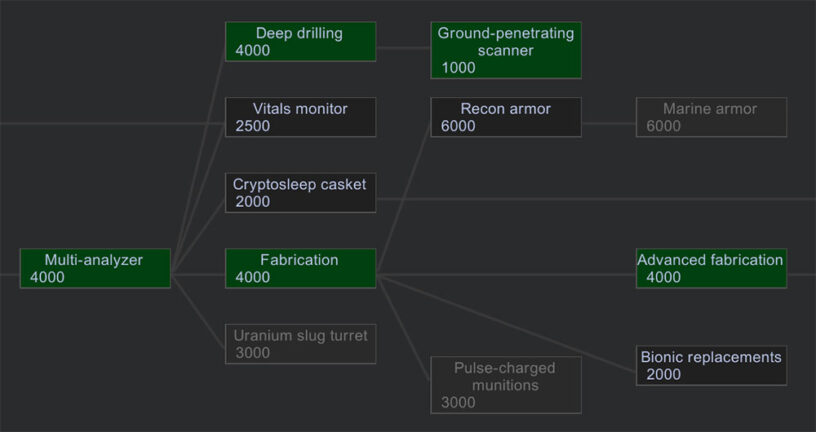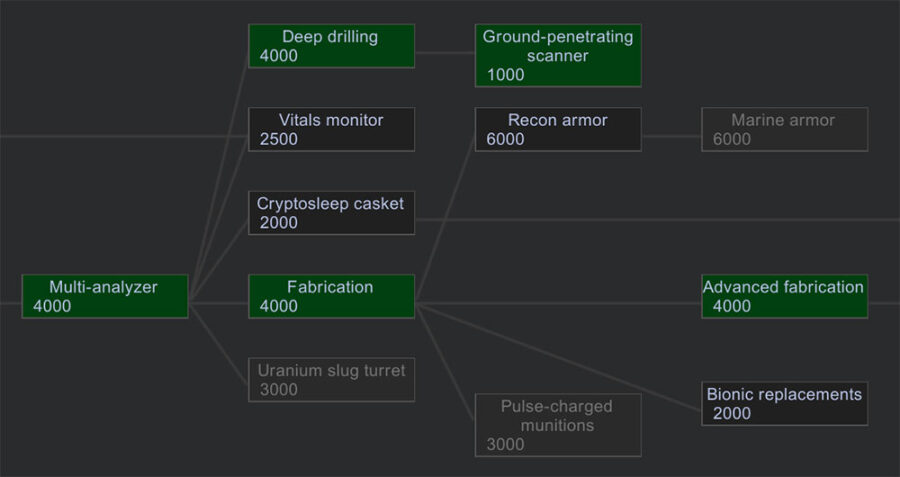 This is a lot further into the game, because you need to obtain Fabrication on the research tree to unlock it. This will take you a while because it's pretty deep and requires quite a few points to obtain. Once you've researched it, you can then create a table for crafting. Each component will require 12 steel. You can also research Advanced Fabrication that will allow you to craft advanced components. These require a lot more resources, you need 1x component, 20x steel, 10x plasteel, and 3x gold!
That's everything you need to know about how to get components in RimWorld! If you have some more methods, let us know in the comments.