Chinese New Year is almost upon us, which means the Lunar New Year update in Adopt Me isn't far behind. In fact, it's coming in just a few days! This yearly, fan-favorite update takes place during a two-week celebration period and brings new accessories, items, furniture, and, of course, pets! Continue reading below for a quick look at everything we know so far about this year's Lunar New Year update, including the exclusive pets.
All 2023 Lunar New Year pets in Adopt Me
Until the 2023 Lunar New Year update officially releases on Thursday, January 19, 2023, the only information we have about the limited-edition pets comes from the Adopt Me weekly update video. Screenshots and summarized information from this video can be found below.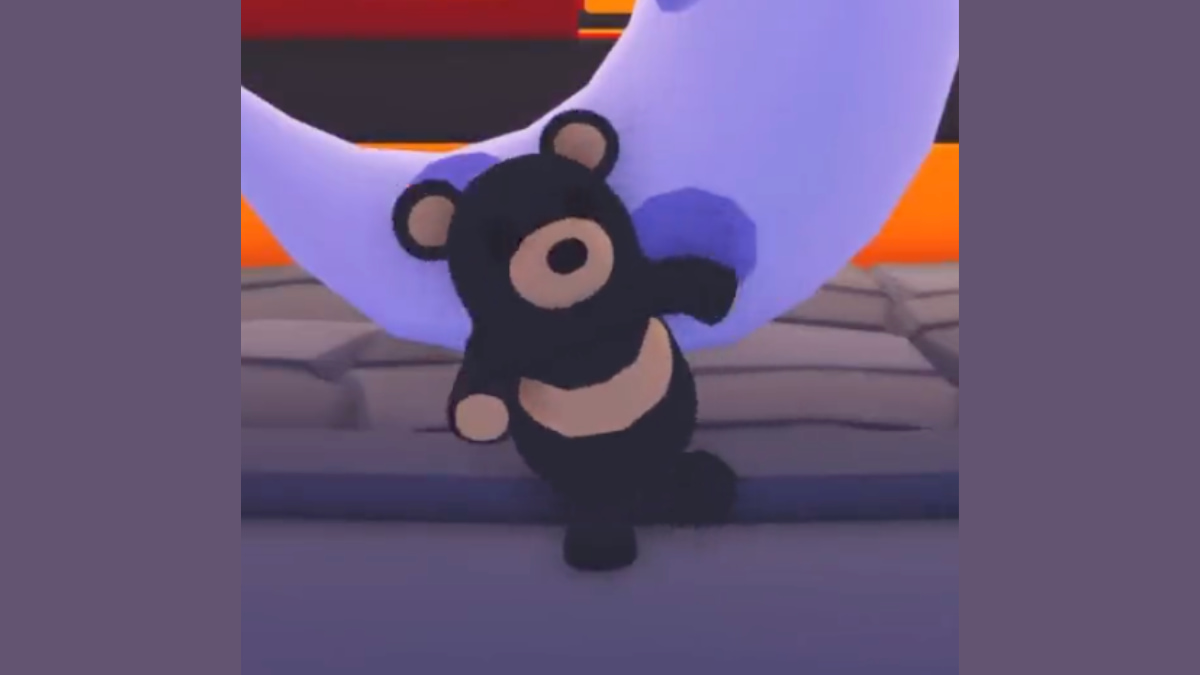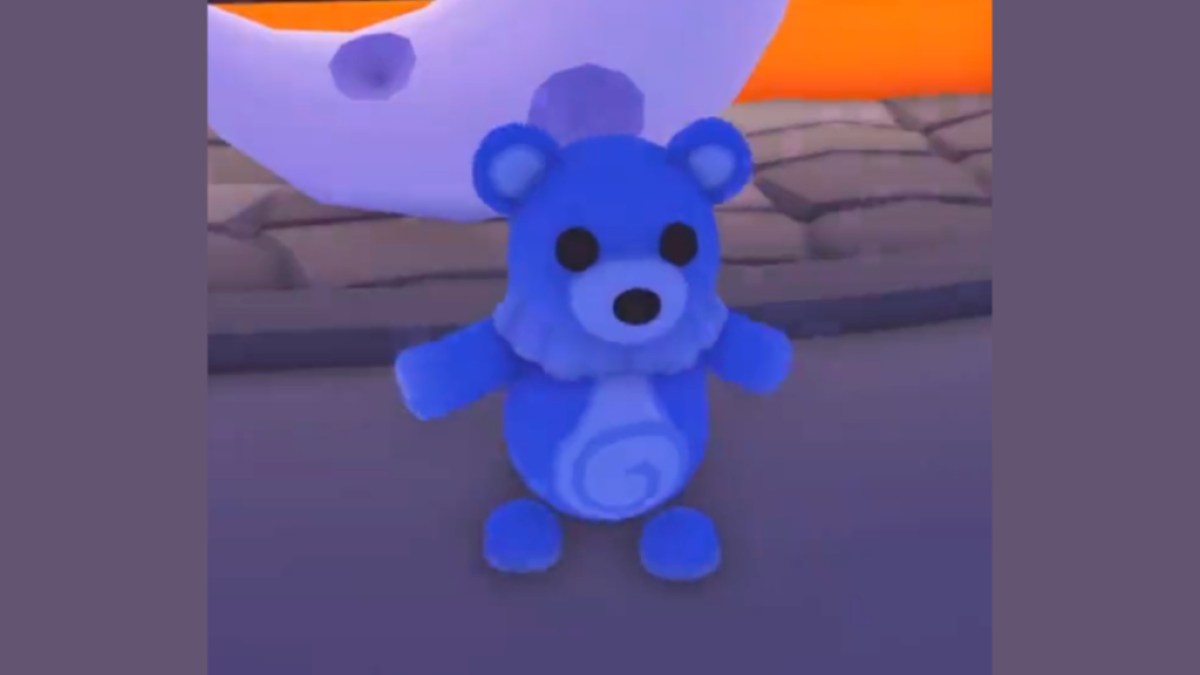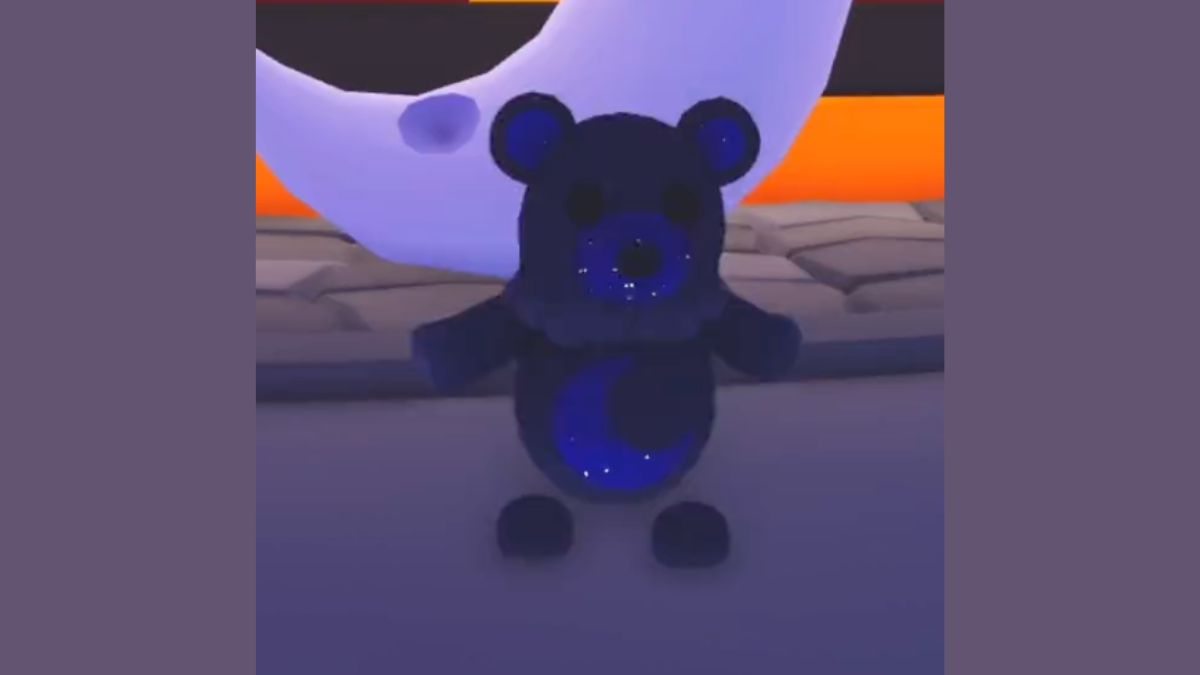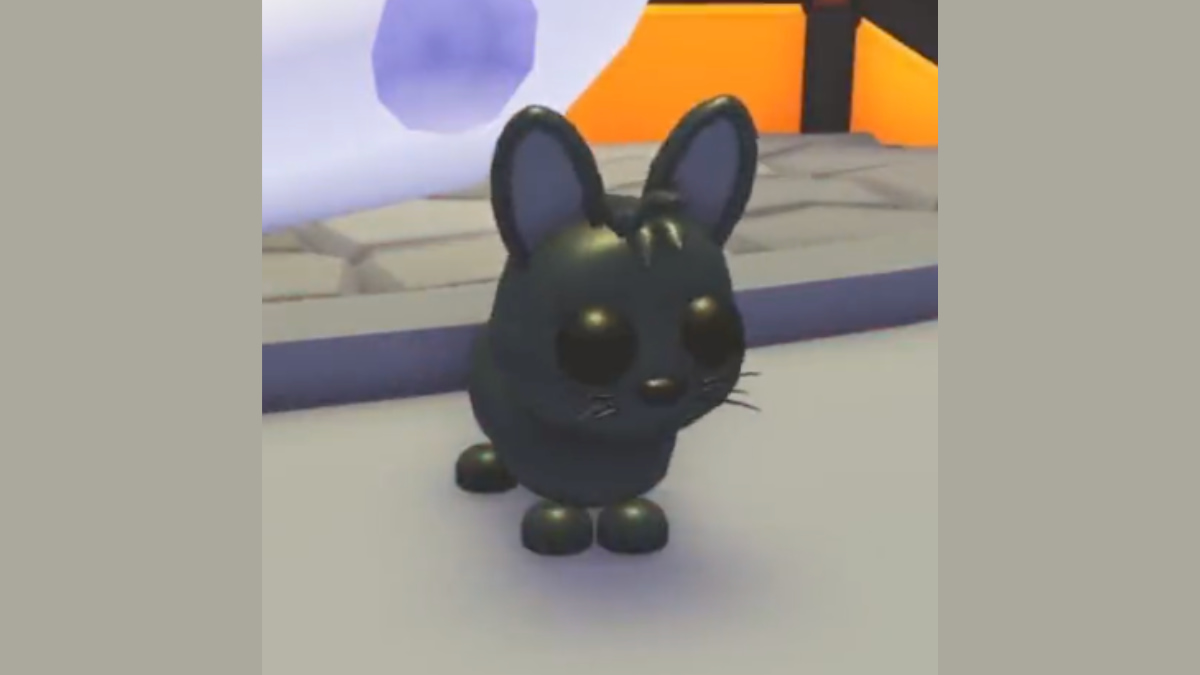 Related: Adopt Me Pets List – All pets, eggs, and how to get
From what we've learned so far, the six Moon Bears and Rabbits can all be unlocked by using the Lunar New Year currency, which is earned by participating in the Lunar Lantern minigame, whereas the Winged Tiger is only unlocked through a Robux purchase.
What is Chinese/Lunar New Year and what does the Year of the Rabbit mean?
Chinese/Lunar New Year is a 15-day festival that celebrates the beginning of the new year for those who follow a traditional lunisolar calendar. Each year the Chinese zodiac recognizes one of twelve sacred animals to represent the coming months and offer a look into the future—for 2023, it's the Year of the Rabbit. From January 22, 2023, to February 9, 2024, it's observed within the Chinese zodiac that those with the Rabbit sign, or those born in 2023, 2011, 1999, 1975, 1963, 1951, 1939, or 1927, will be blessed with a prosperous year of good fortune, luck, and hope. Rabbits, or those born in a Year of the Rabbit, are typically seen as very vigilant, kind, responsible, quiet, and quick-minded people.
Looking for more Adopt Me content? Check out our recent guides on How to get the Glacier Moth in Adopt Me – Roblox or How to get the Coastal Climb badge in Adopt Me – Roblox here on Pro Game Guides!