It's time for another refresh! Another week has come and gone, which means it's time to welcome another Adopt Me! update. On May 11, 2023, Adopt Me! released its Sky Castle Refresh update, which saw the addition of two new pets and a huge, much-needed refresh to the Sky Castle. For a quick look at all the changes added with this update, continue reading the brief guide below.
Adopt Me! Sky Castle Refresh Update Log
The list below details both pets added with the Sky Castle Refresh update and how they can be obtained. It's unknown how long these pets will be available in game, so be sure to purchase them sooner rather than later if you're interested! Continue reading past this list for more info on the rest of the update.
Grinmoire

Rarity:
Obtained by:

Purchased within the Sky Castle for 2,500 Bucks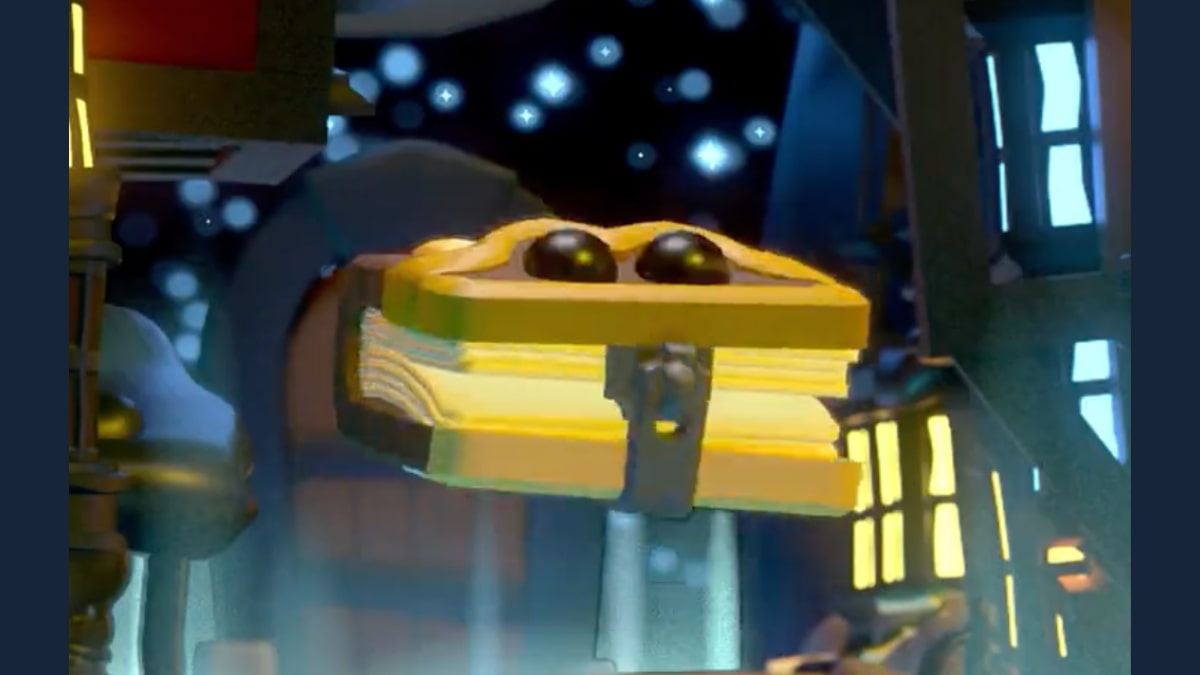 Cuddly Candle

Rarity:
Obtained by:

Purchased within the Sky Castle for 500 Robux
In addition to these new pets, new accessories were also added to the experience thanks to a refresh of the Wing Chests. A list of these new accessories and where they can pulled from can be found below.
Standard Wing Chest (600 Bucks)

Paper Wings
Gull Wings
Balloon Wings
Flying Fish Wings
Owl Wings
Macaw Wings

Regal Wing Chest (150 Robux)

Watery Wings
Flower Wings
Fairy Wings
Cloud Wings
Clockwork Wings
Ember Wings
End
That's it for our guide on everything added with the Sky Castle Refresh update! Have you picked up either of the new pets yet? Or experimented with any of the new wings? Let me know in the comments below!
Looking for more Adopt Me! content? Check out some of our other guides on Where is the Nursery in Adopt Me!? – Roblox or How to get the Ancient Ruins badge in Adopt Me – Roblox here on Pro Game Guides!