A few more months have come and gone, which means it's time for another Adopt Me! Egg Refresh! On Aug. 24, 2023, Adopt Me! released its Urban update, which saw the addition of 12 new pets, and an entirely new egg to the nursery—the Urban Egg. Though it's sad to say goodbye to the fan-favorite Danger Egg, I'm excited to welcome our new friends, all of which are listed in the guide below.
Urban Egg Complete Pet List
The list below details all the pets added with the Urban Egg update and their rarities. After this egg is removed and replaced, these pets will no longer be unlockable through purchase, and can only be obtained through trades.
Common - 35% hatch chance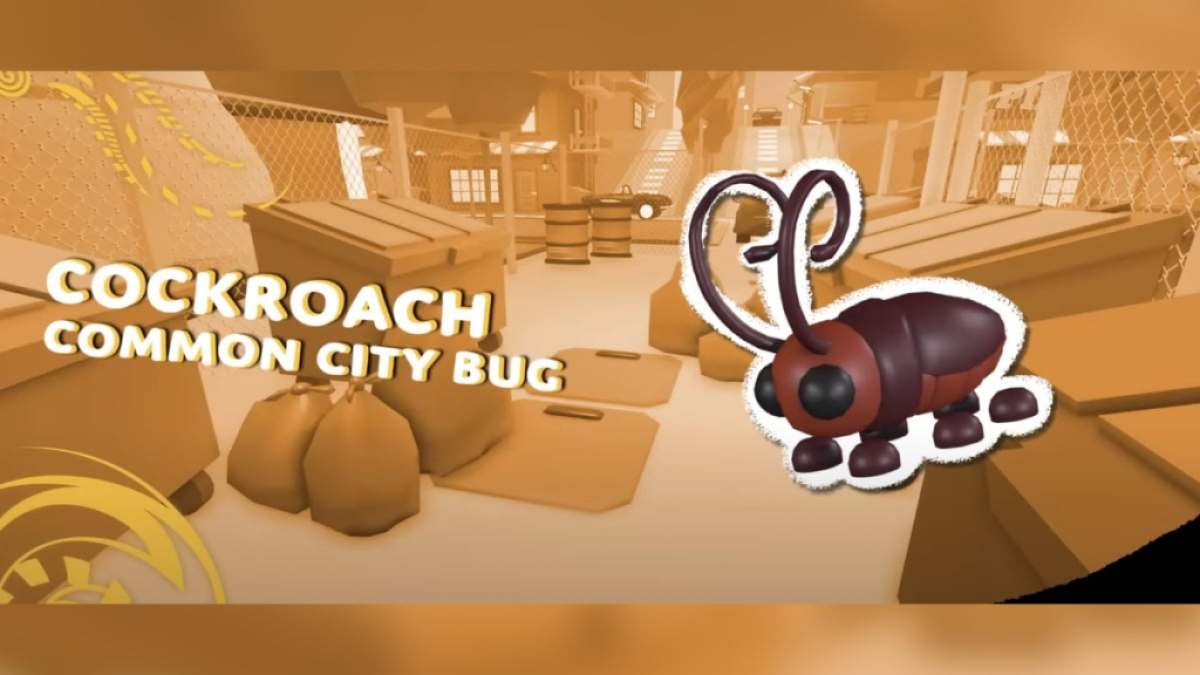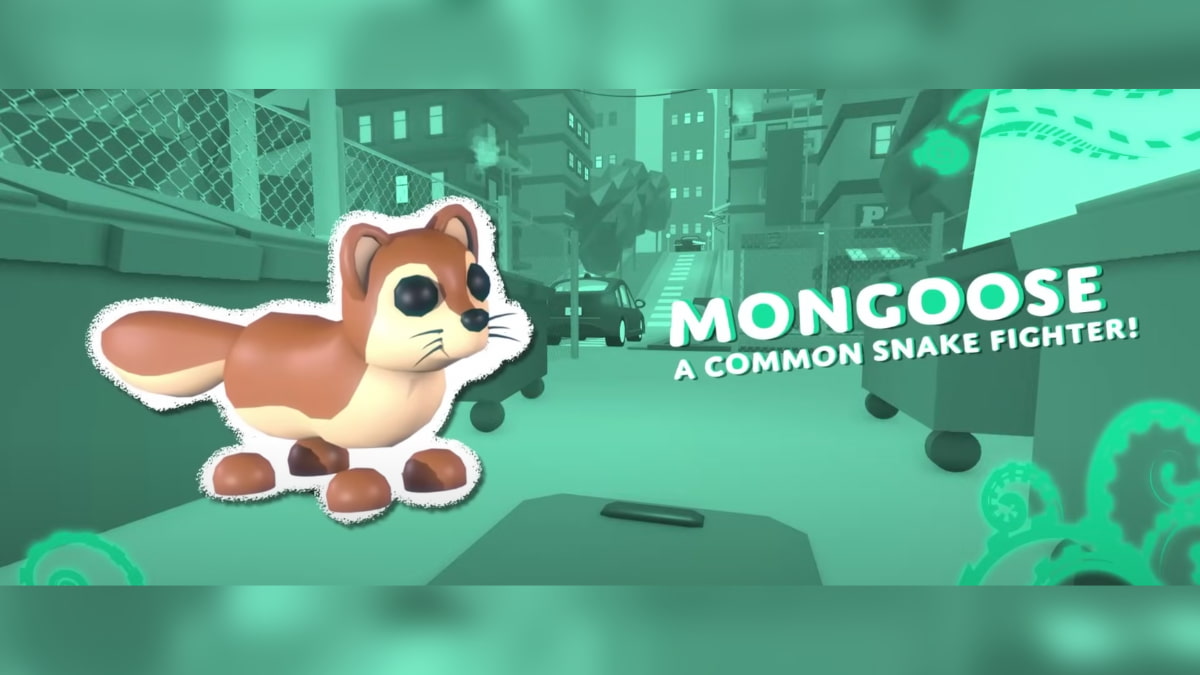 Uncommon - 25% hatch chance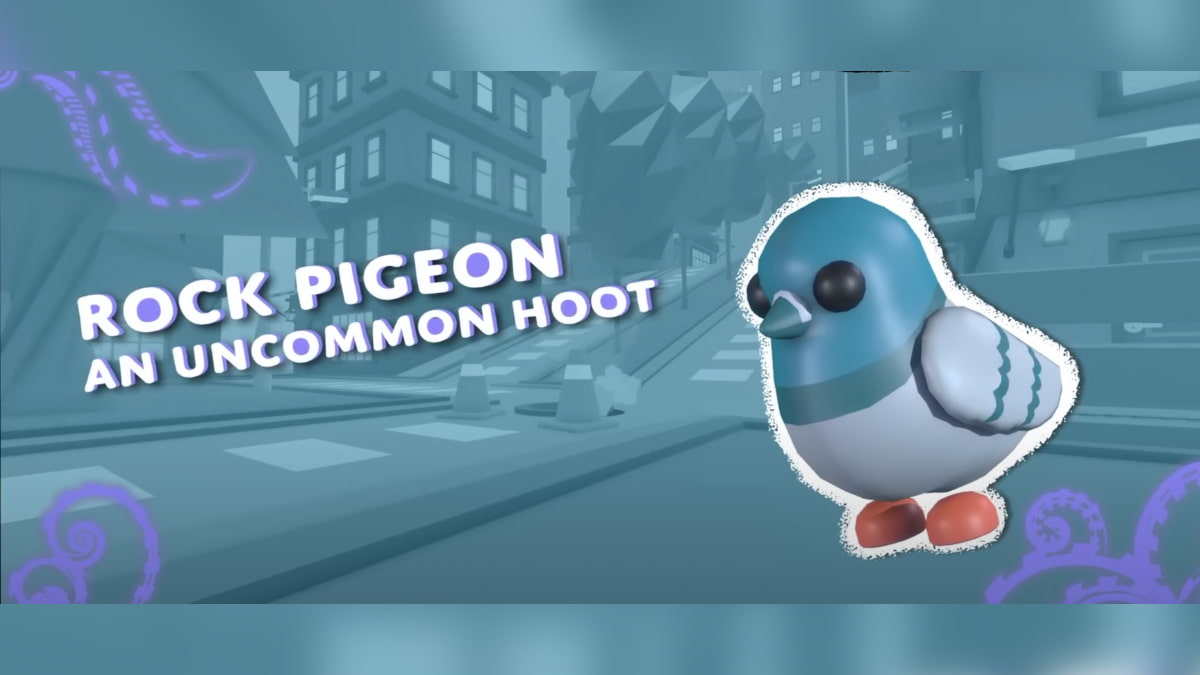 Rare - 20% hatch chance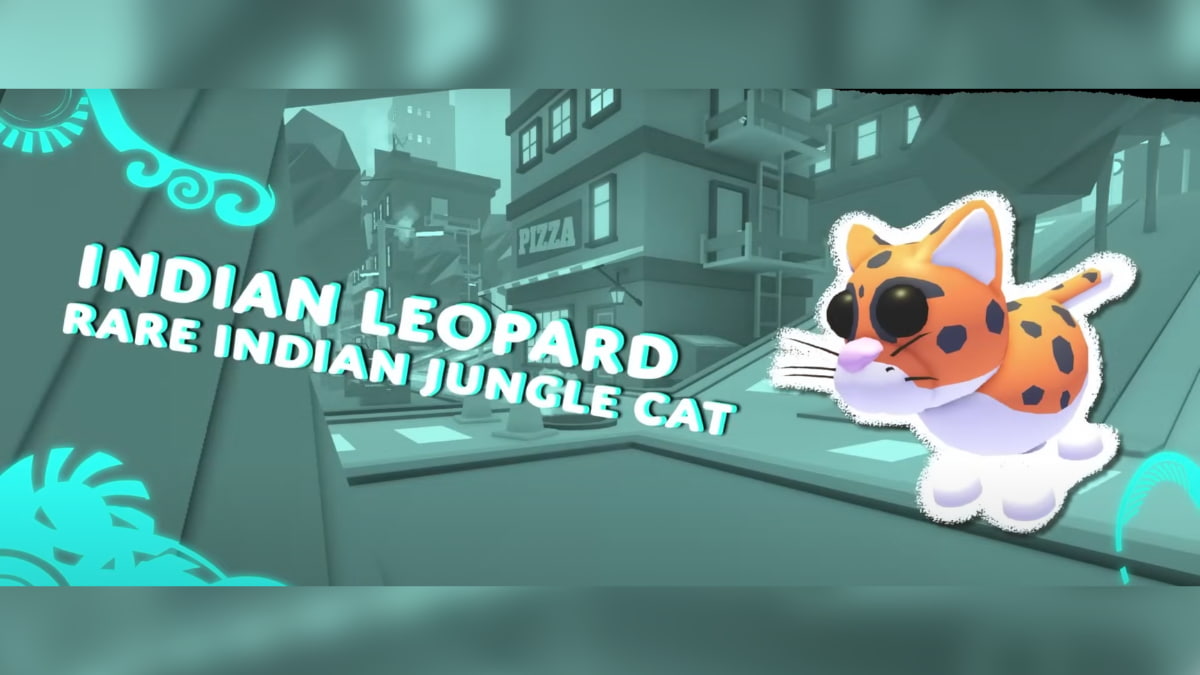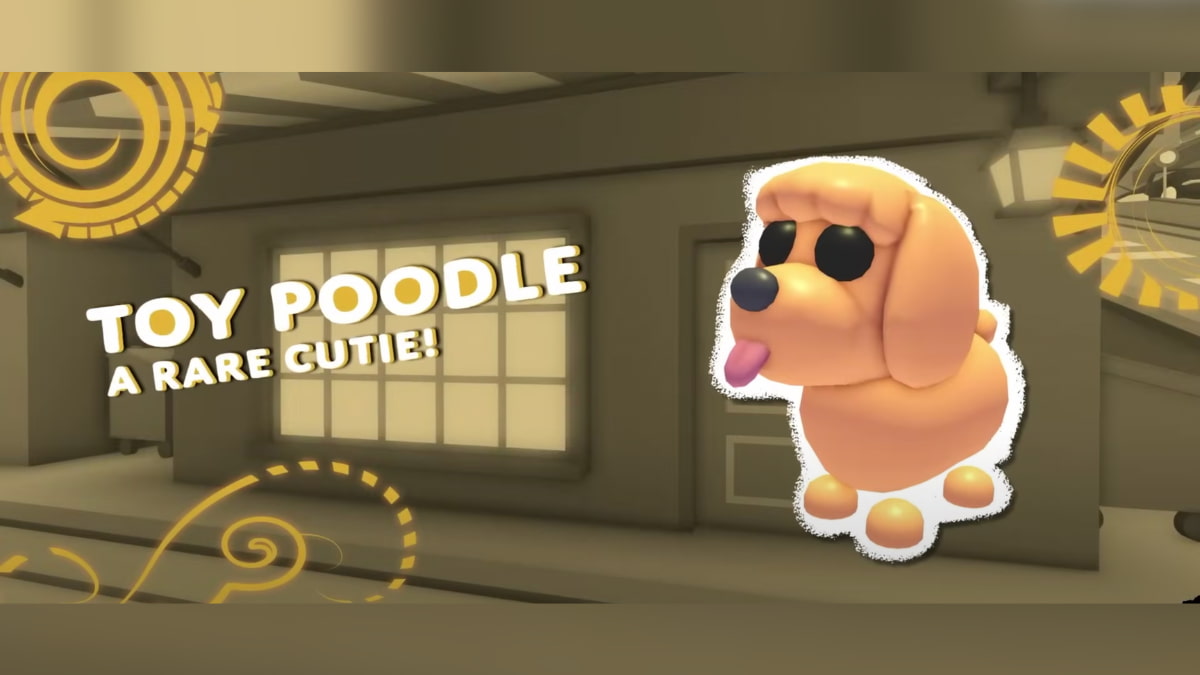 Ultra-rare - 16% hatch chance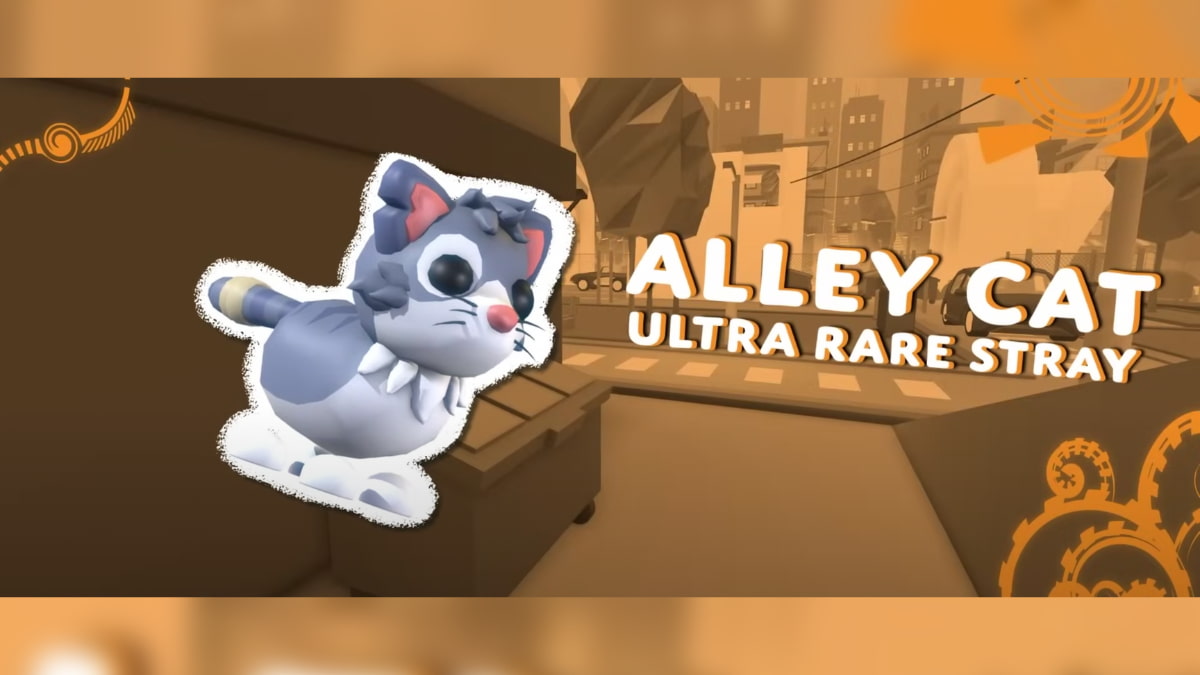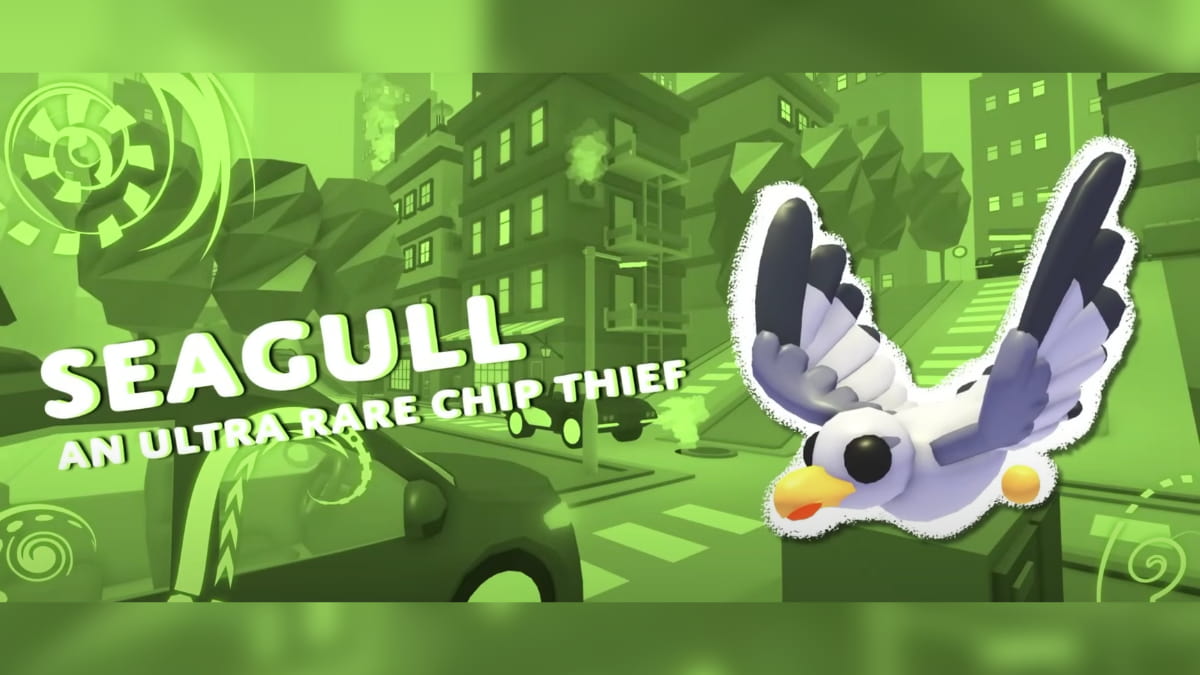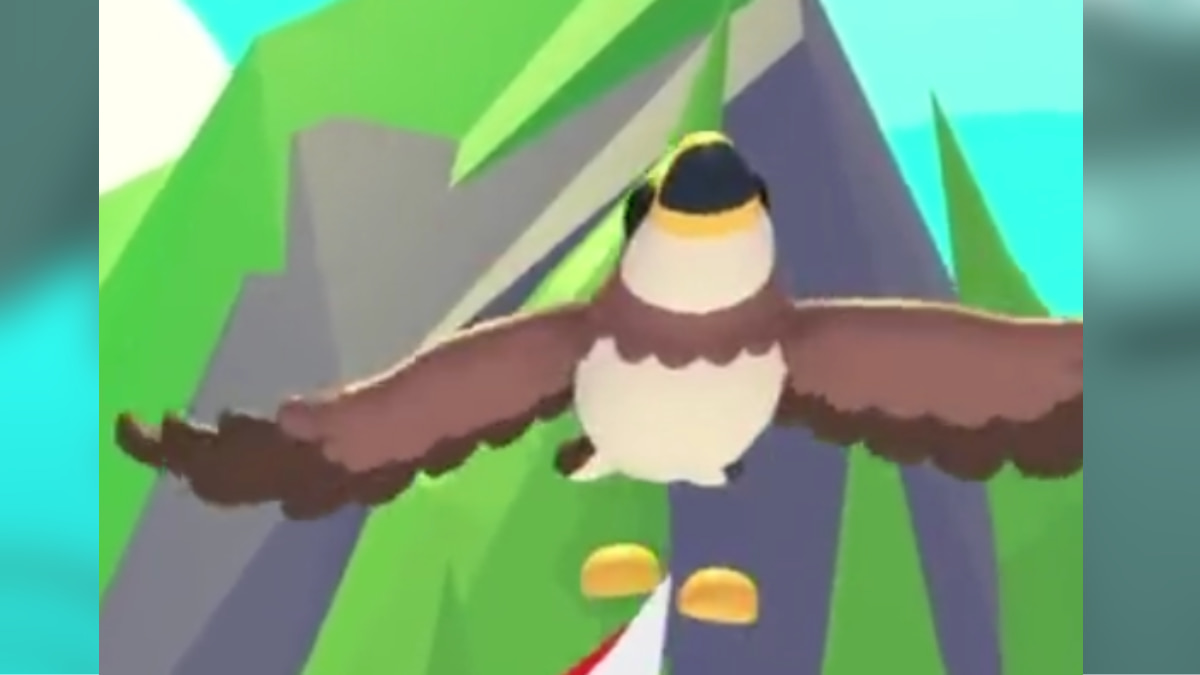 Legendary - 4% hatch chance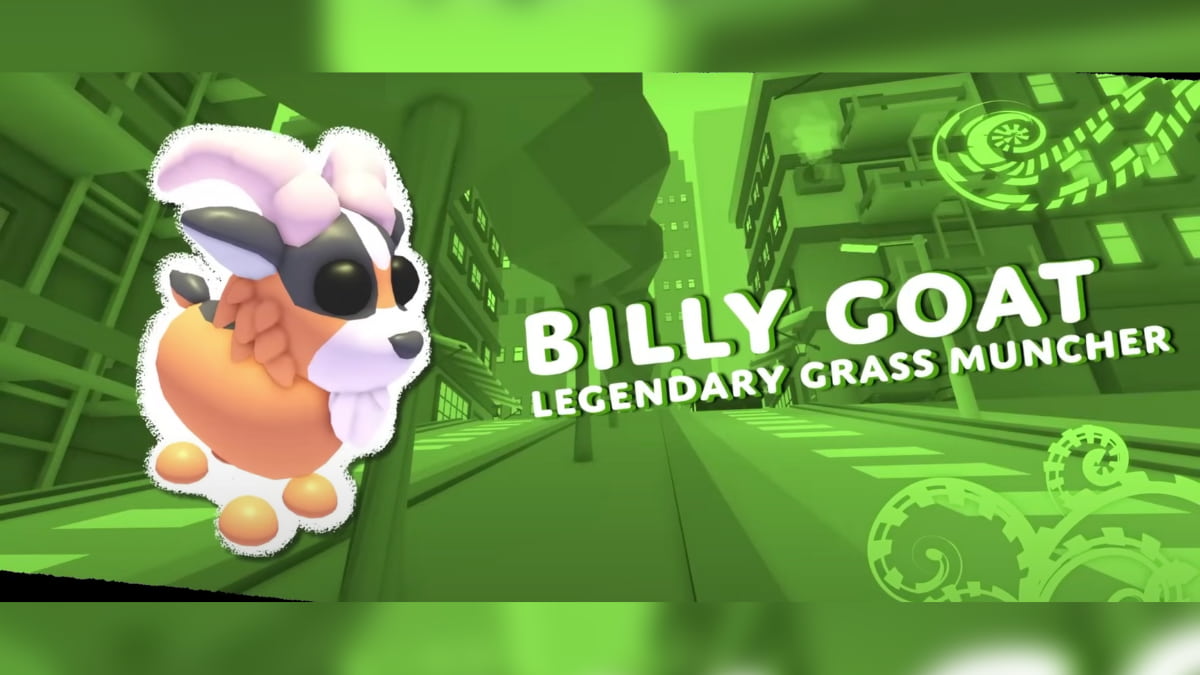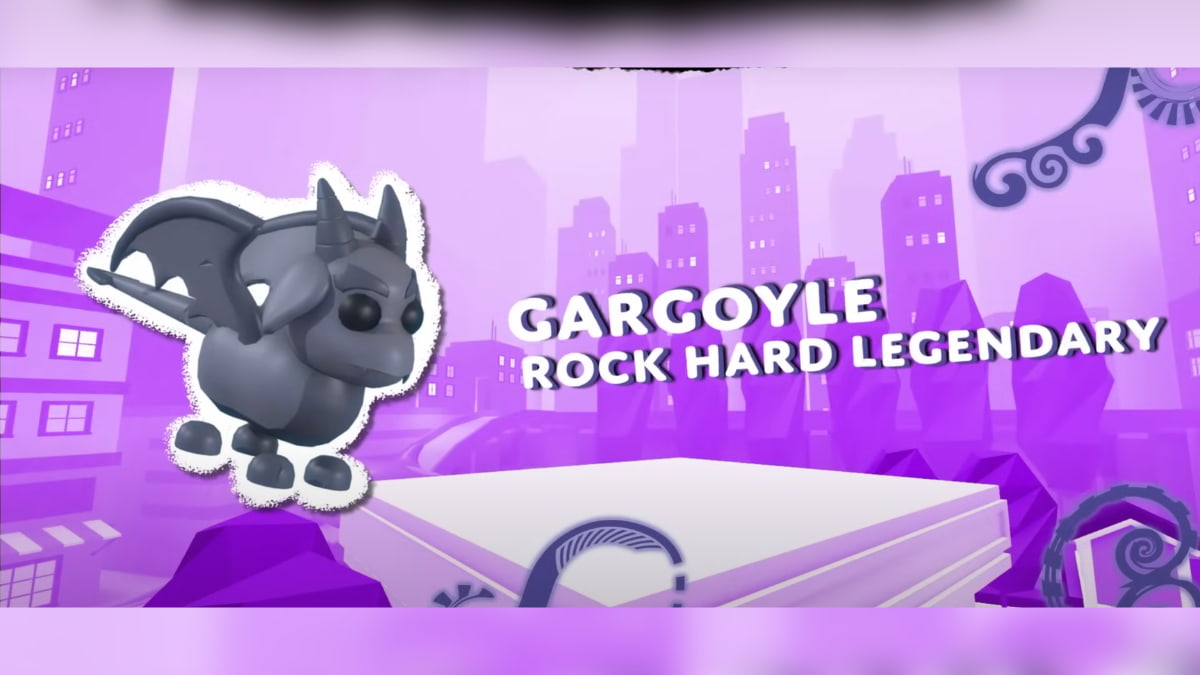 End
That's it for this quick guide on all the pets that can be hatched from the Urban Egg in Adopt Me!. Which new pet is your favorite? Are there any you have your eye on? Let me know in the comments below!
Looking for more Adopt Me! content? Check out some of our other guides on Where is the Nursery in Adopt Me!? – Roblox or How to get a house on Adoption Island in Adopt Me! – Roblox here on Pro Game Guides!