Arcane Odyssey is a refreshing take on the bandit hunting experience in Roblox. Players get to create a character, choose a magic class, and set off on an adventure across the high seas to explore, plunder, and fight enemies. Apart from the main islands, you will also find smaller islands with hidden areas. One such area is a hidden underwater tunnel located in the Whispering Caverns island. Here's how you can find the loot tucked away inside the hidden area in Whispering Caverns in Arcane Odyssey.
How to find the Secret Area in Whispering Caverns in Arcane Odyssey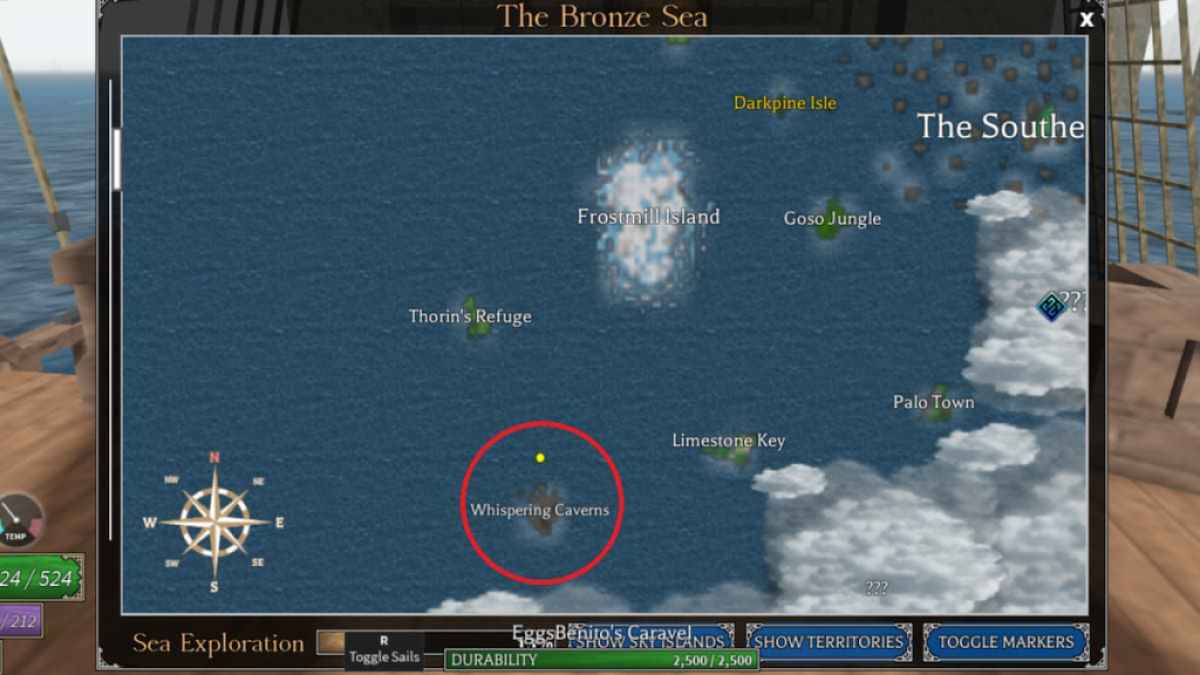 Whispering Caverns is a small island located towards the south west of Frostmill Island, or west of Limestone Key. The hidden area in this region is a mining shaft that is completely submerged in water. If you can make your way through the maze-like tunnel without drowning, you will reach a room with tons of Chests, including Treasure Chests, Sailor Chests, Food Crates, Ingredient Bags, Silver Chests, and Gold Chests.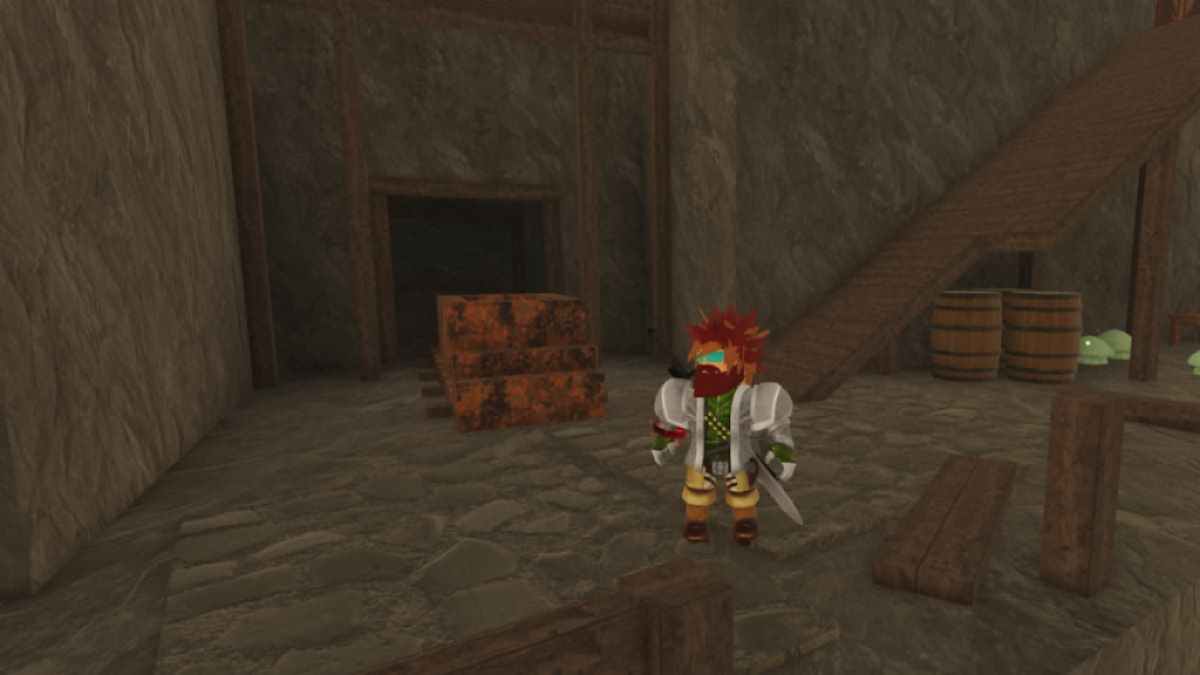 Once you reach the Whispering Caverns island, make your way past the docking area to find the entrance to the mine, as pictured in the image above. Considering the length of the tunnel, we suggest having a high level of Stamina, and Health before entering the tunnel. Also, make sure to set up a respawn point in the area by using the Camp Marker item, as the chances of drowning in this area is quite high. Another tip would be to equip a Waist Lantern to use as a source of light underwater.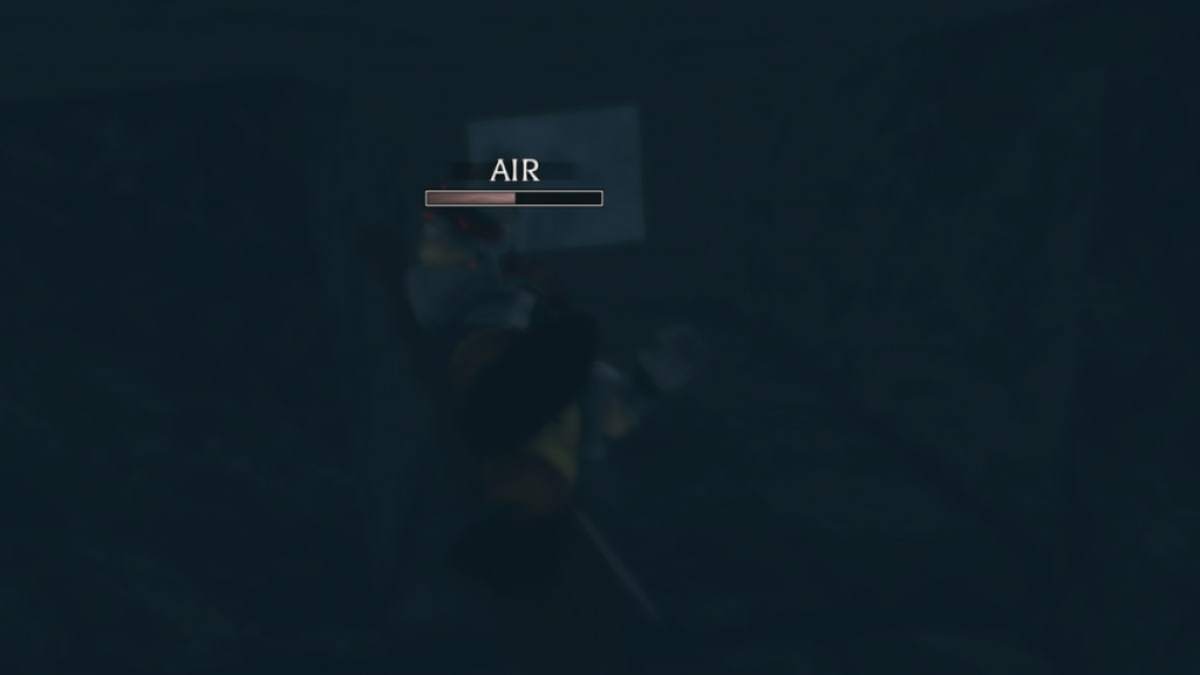 Upon entering the tunnel, swim swiftly, and look for the pockets of air that you will find throughout at regular intervals. When you go up for air, make sure to toggle the Sprint function off to reduce your stamina consumption. If you run out of stamina, you will not be able to surface for air, and will drown as a result. With this in mind, keep descending through the tunnel until you reach the room full of goodies. Once you do so, a notification will pop up letting you know that you have found the Secret relevant to the area.
Looking for more loot to plunder in Arcane Odyssey? Check out All Arcane Odyssey Treasure Chart Locations – Roblox, right here on Pro Game Guides.