Anime Legends will allow players to party up in groups of five on the epic journey being developed by BlockZone, the studio behind Anime Fighting Simulator. The latest details were revealed in a brief Exploration teaser on the studio's YouTube channel.
In the video, five players travelled outside of a walled city into an open area called the Great Outdoors. The ocean can be seen off in the distance, with a large sailboat docked—and presumably available to travel the seas at some point. While running through the Great Outdoors, the party stopped to open up a Legendary Chest, which gifted the main player a Keyblade sword and a Maelstrom sword.
Specific details about Anime Legends outside of a Shop area, Combo fighting mechanics, and a brief Boss fight are still unknown. Although we aren't sure what this game exactly is, we assume it is some type of RPG that will feature classic anime characters in some capacity. Weapons appear to be varied, with an additional Demon Shuriken shown off in the Shop Teaser.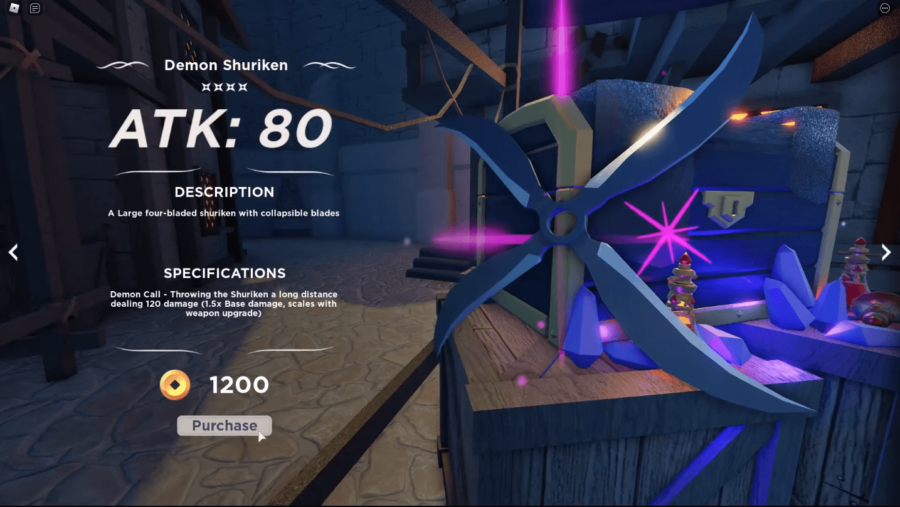 This isn't BlockZone's first foray into the Roblox anime arena. Robloxians might recognize the studio behind Anime Fighting Simulator, a popular anime training game that enabled players to strengthen their characters with new abilities and defeat strong bosses.
A massive hit on the platform, AFS has thus far amassed over 37,000 daily concurrent players, over 2 million favorites, and over 861 million page visits. From the brief videos seen so far, Anime Legends appears to push the genre even further.
A release date for Anime Legends has not yet been announced.
Looking for free Roblox rewards? We've got you covered with our Roblox Game Codes post and our Roblox Promo Codes post.