It only takes a quick glance at the Roblox Discover page to see the loads of One Piece-inspired games out there. Despite being based on the same anime, these games all play differently too; some are more action-oriented while others prioritize RPG elements. Here are the games players should look for if they just want some One Piece fun.
Which are the best One Piece games in Roblox?
Blox Fruits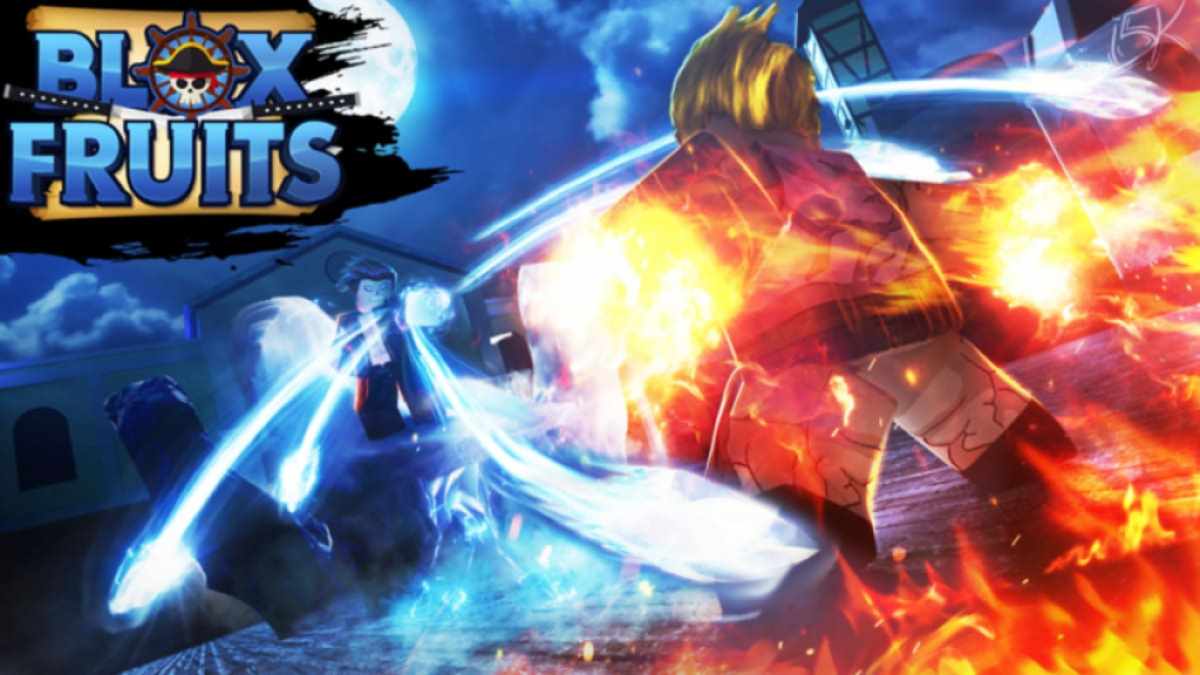 Blox Fruits is the most popular One Piece game on Roblox for a reason. It's flat-out huge, with three seas to explore and smaller islands you'll discover along the way. Blox Fruits even references other anime series on occasion (for example, players can get the Rengoku Sword from Demon Slayer in Blox Fruits).
Pixel Piece
This is one of the more interesting One Piece games since, as the name suggests, the game is highly pixelated. Oddly, it makes the art style of the game stand out even more. There are also enough elements from typical One Piece games here to make this an enjoyable experience.
A One Piece Game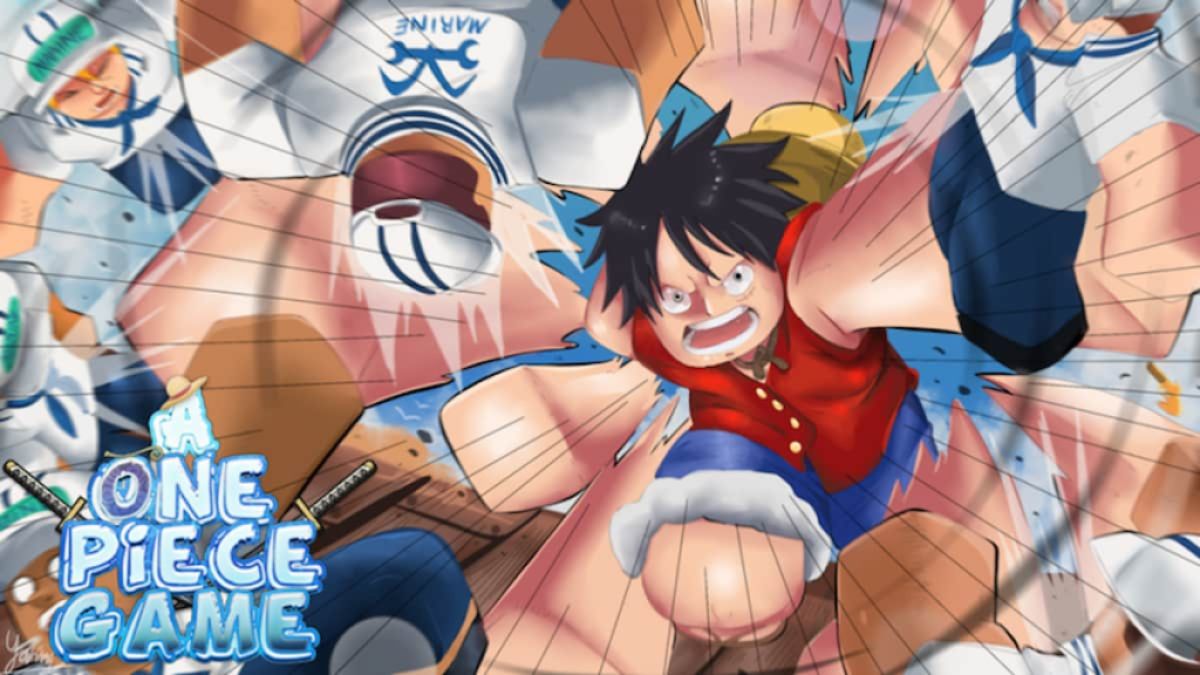 Quests are less of a priority in A One Piece Game. Instead, players spend more time grinding up their character in various battles. This is definitely a title for someone who prefers more action gameplay than the other RPG-like titles in Roblox.
King Legacy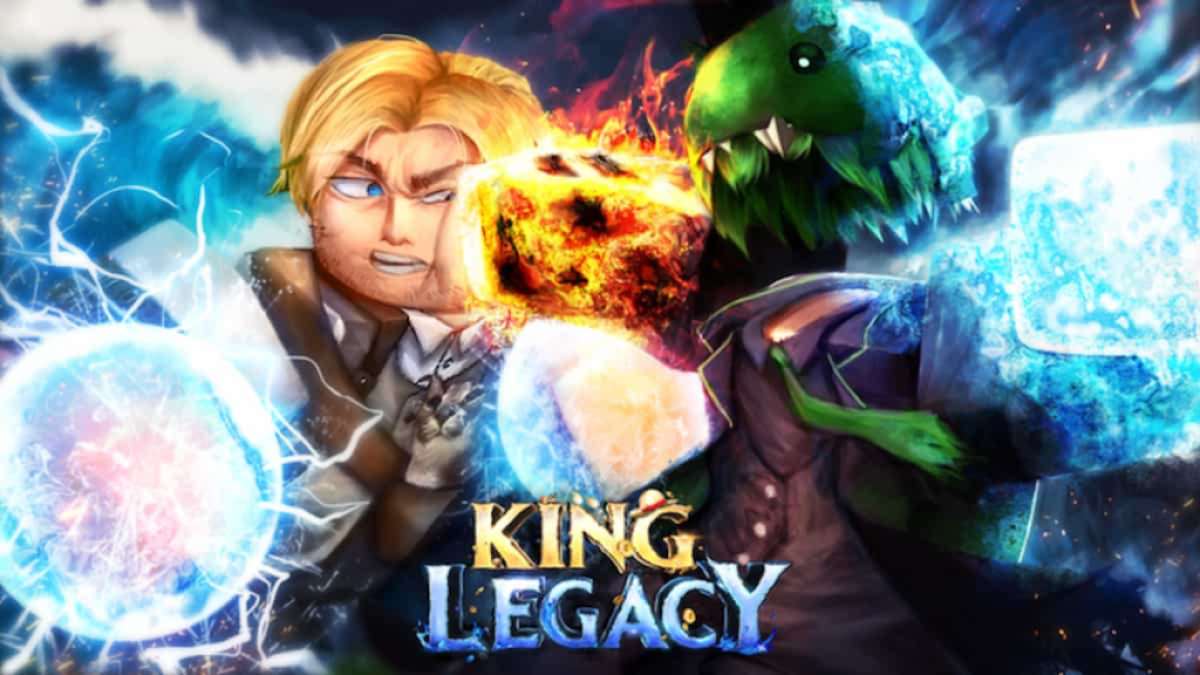 The popularity of King Legacy almost rivals that of Blox Fruits, mostly due to the various fighting styles that players get to choose from. It's another action-focused game that features a lot of different fruits and just as many tough bosses to fight.
Grand Piece Online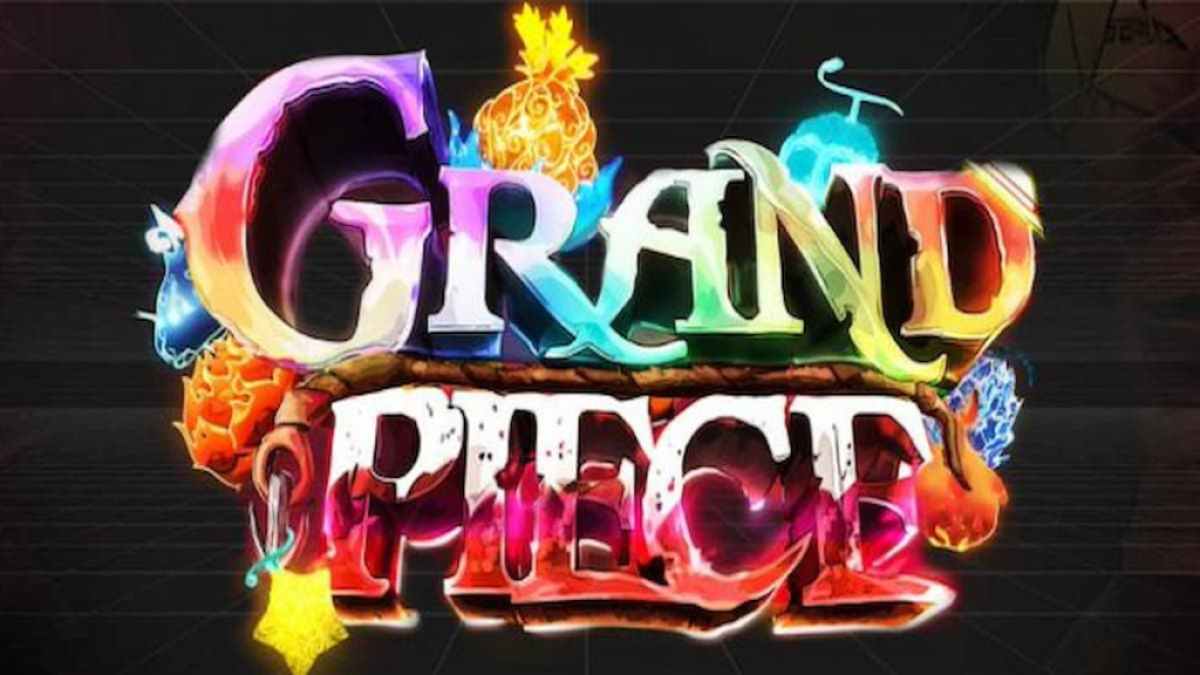 As opposed to something like King Legacy, Grand Piece Online feels more like an RPG. It's an open-world experience where players can travel to different locations and customize their character at their own pace. It's also very beginner-friendly, as NPCs in the game will show players the best farming spots and provide other helpful information.
True Piece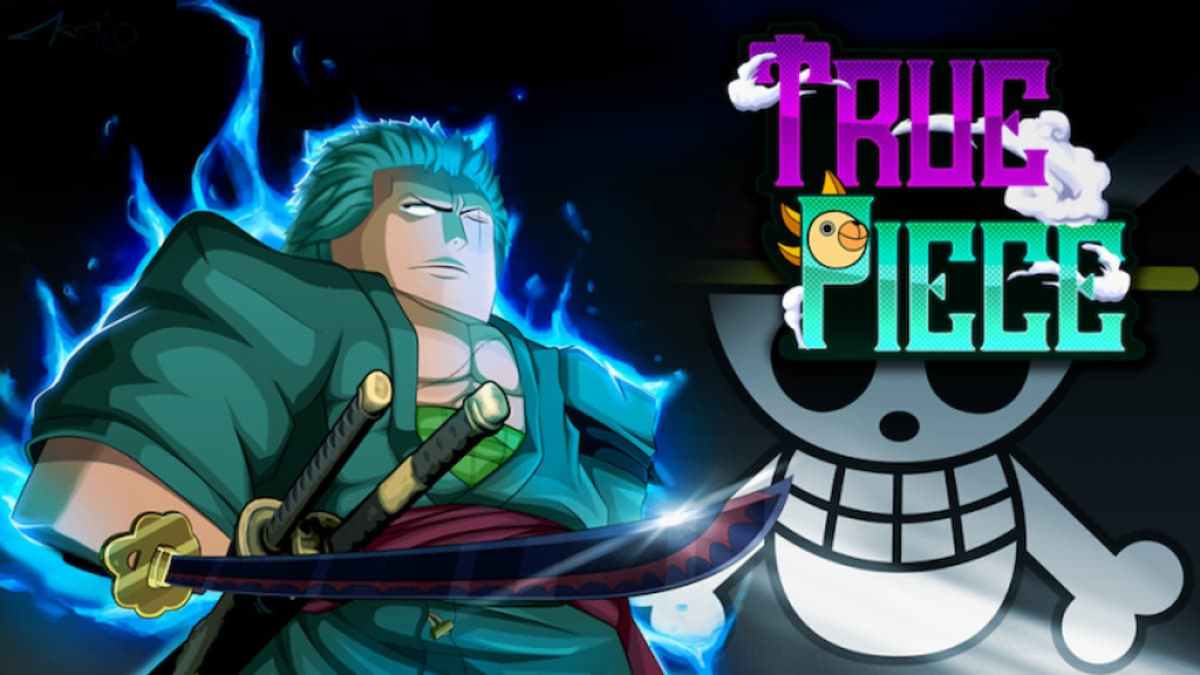 True Piece is another game that feels more like an RPG. There are many ways to build a character in this experience, along with an expansive world to explore. The sheer amount of side quests in this game shows how deep it is.
One Piece Tower Defense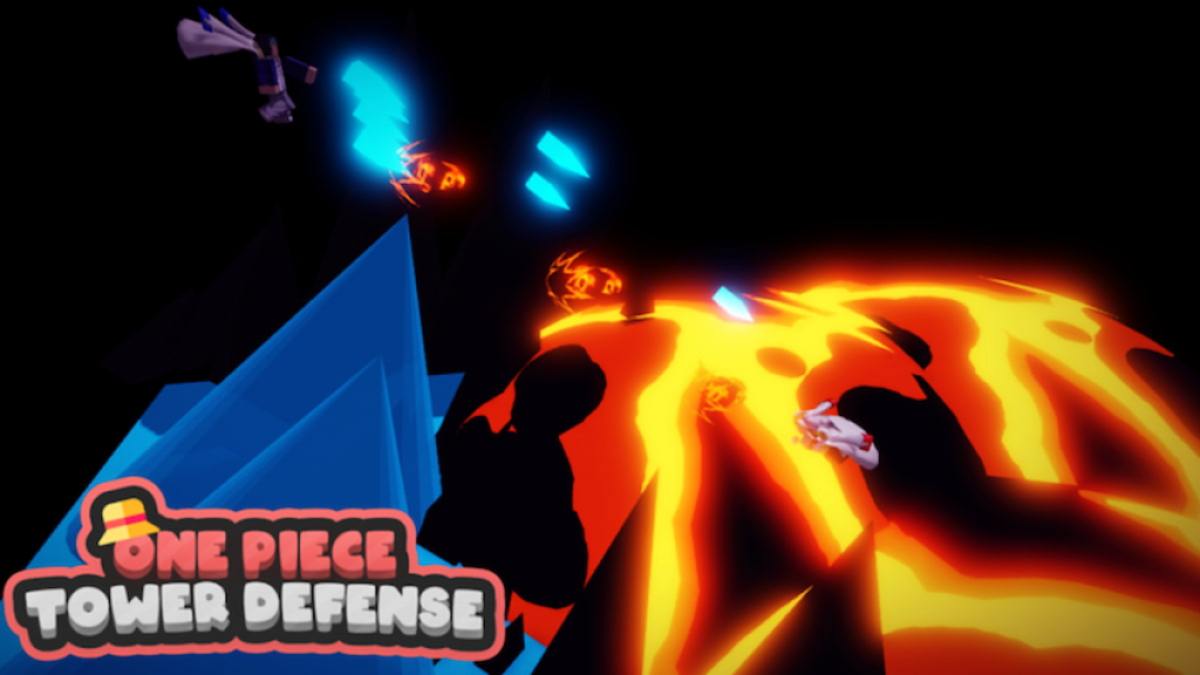 Considering how popular tower defense spin-offs are, it's easy to believe that a One Piece tower defense game would pop up eventually. This game does a great job of blending the characters and aesthetic of One Piece into a tower defense setting.
Fruit Battlegrounds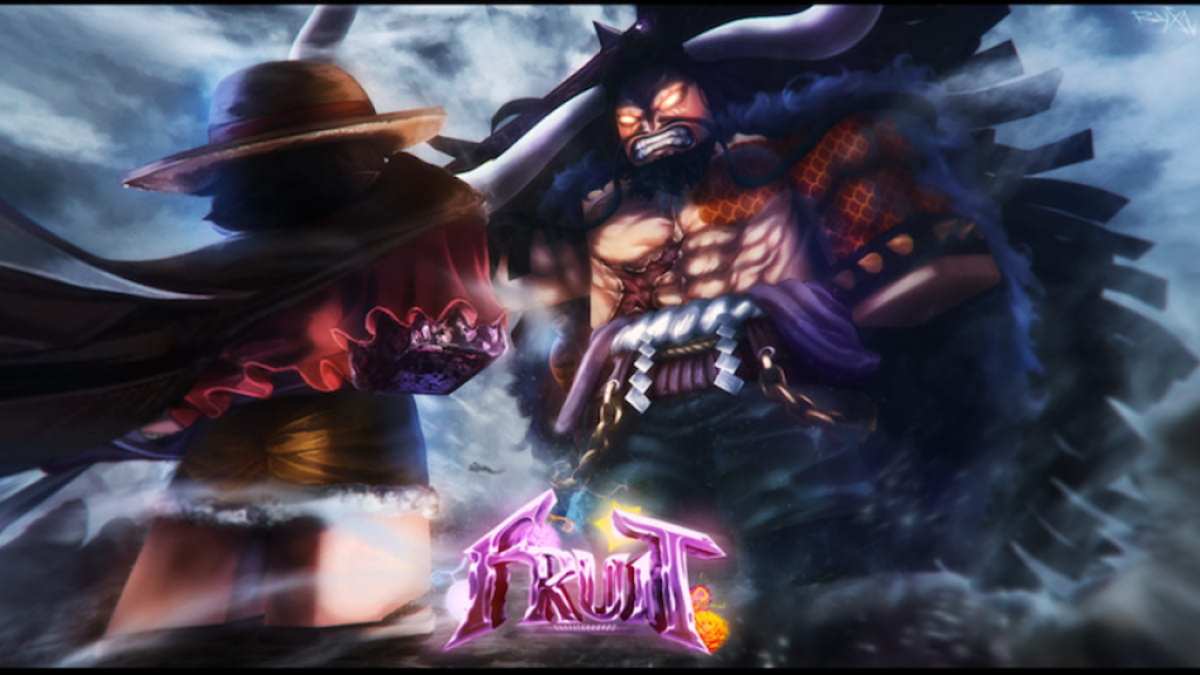 This might be the closest thing fans ever get to a One Piece fighting game. The concept for Fruit Battlegrounds is simple: pick a fruit and battle other players for dominance. There are plenty of different characters and builds in this game to try out.
Related: How to get True Black Leg in A One Piece Game – Roblox
Da Piece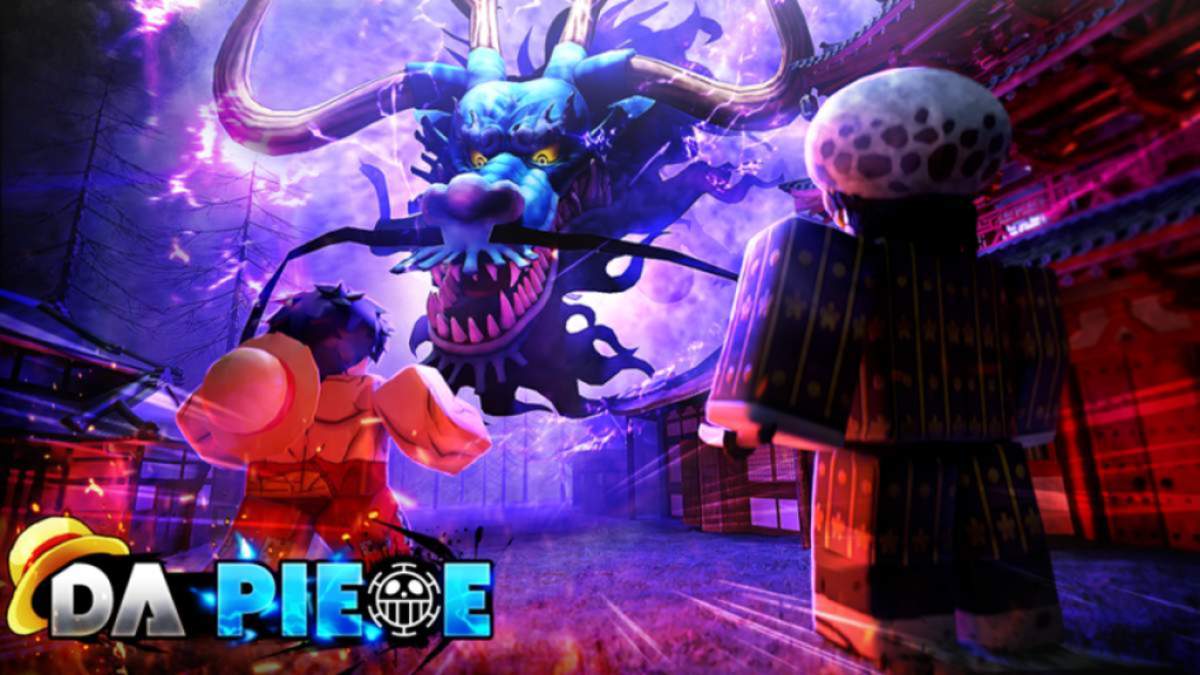 The one aspect of Da Piece that sets it apart from other One Piece games on Roblox is its focus on PvE content. There are a plethora of crazy boss battles that players can participate in together. One part of the game even has players trying to slay a water dragon.
Last Pirates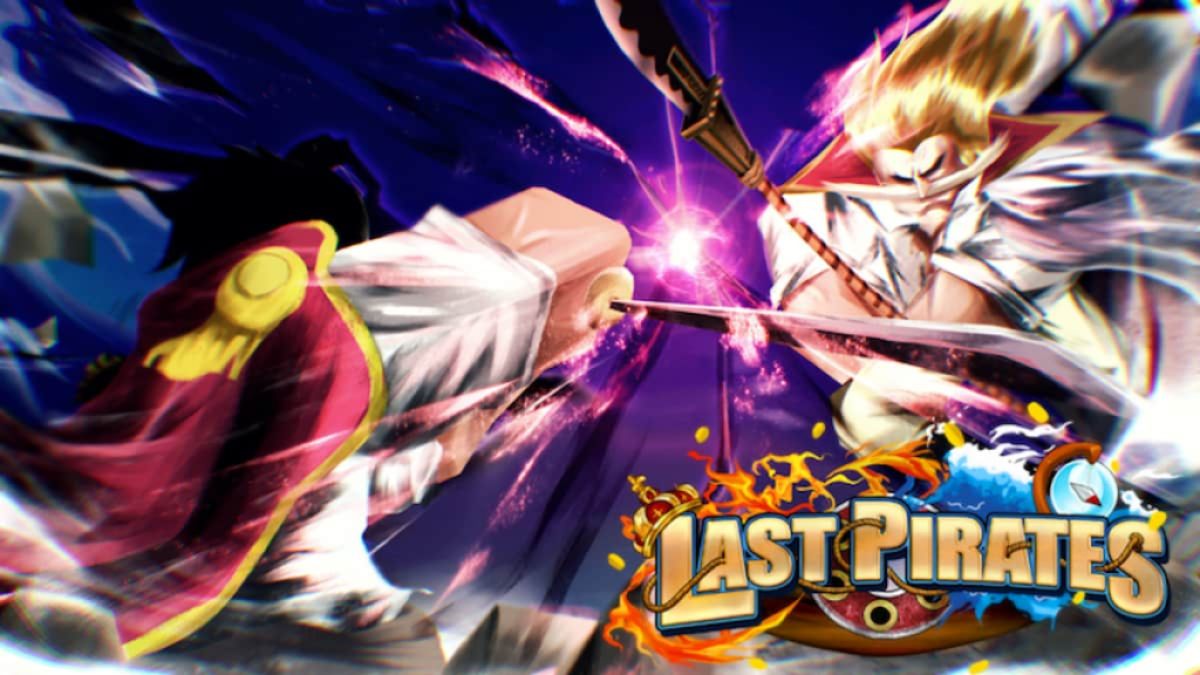 Last Pirates takes the combat focus from things like Fruits Battlegrounds and sets it in a more typical One Piece game setting. There are different islands to explore here, but the main appeal of Last Pirates is combat. Most of the areas are filled to the brim with NPCs to beat up.
Want more Roblox guides? Pro Game Guides has you covered with A One Piece Game Tier List – Best Devil Fruits.