There are plenty of reasons you might want to play Roblox games as an adult. Maybe your children love Roblox and you want to connect with them through video games. Or maybe you discovered that the Roblox YouTube channel has over 2.75 million subscribers, and only appears to be growing. Something must be special about this game, right? You'd be correct!
Best Roblox Games for Adults
No matter your reason for wanting to try Roblox as an adult, rest assured that there are games for every age group. However, jumping into a platform of over 40 million games might seem daunting. That's where we come in. While our list in no way captures every single amazing game on Roblox, you're guaranteed to find fun in at least one of these picks. If you're a newcomer to Roblox, fun is what this game is all about!
Here's a look at some of the best Roblox games offered for adults.
Adopt Me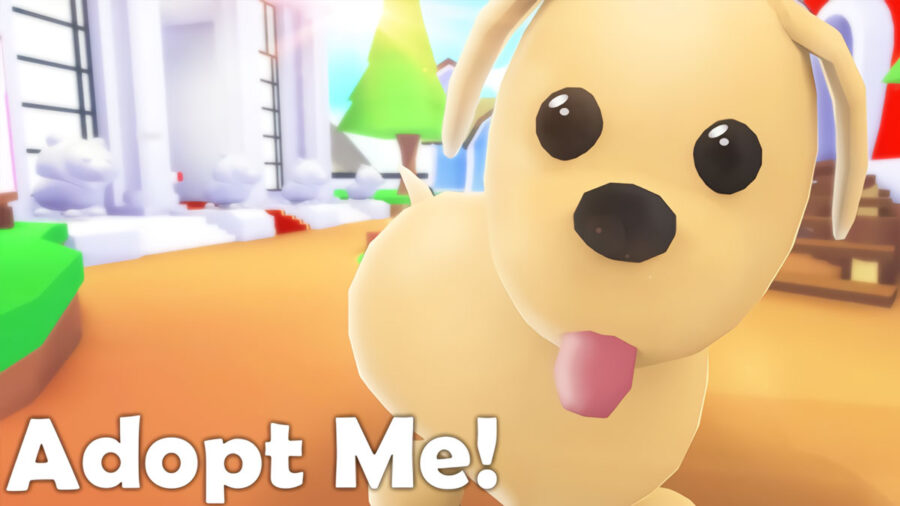 Don't let the "cutesy" aesthetic fool you: the number one Roblox game has claimed that spot for a reason. Designed for all ages, Adopt Me presents a magical roleplaying world to build a new home, raise cute pets, and party with new friends. Many Roblox games include pets as a main attraction, but no game does it better than Adopt Me. New content and events are added on a regular basis, so you'll never grow bored in this world.
All Stars Tower Defense
All Stars Tower Defense combines the anime and tower defense genres into one addicting package. With dozens of classic anime characters like Broly and Midoriya to unlock, ASTD creates an addicting loop that keeps players returning every day, with plenty of free codes added on the regular. Many have tried to replicate this game's success, but have yet to surpass its height.
Amongst Us
There's no tricks to be had here: Amongst Us draws its inspiration from the 2018-turned-2020 multiplayer phenomenon Among Us. Like the original game, Amongst Us tasks a group of innocent players to decipher who hides as the murderous impostor. However, what sets this apart is the 3D environment. Instead of the top-down version adults might expect, Amongst Us faithfully re-envisioned familiar Among Us locales with the 3D tools provided by Roblox. It's an impressive testament to the near-limitless possibilities of the Roblox platform.
Island Royale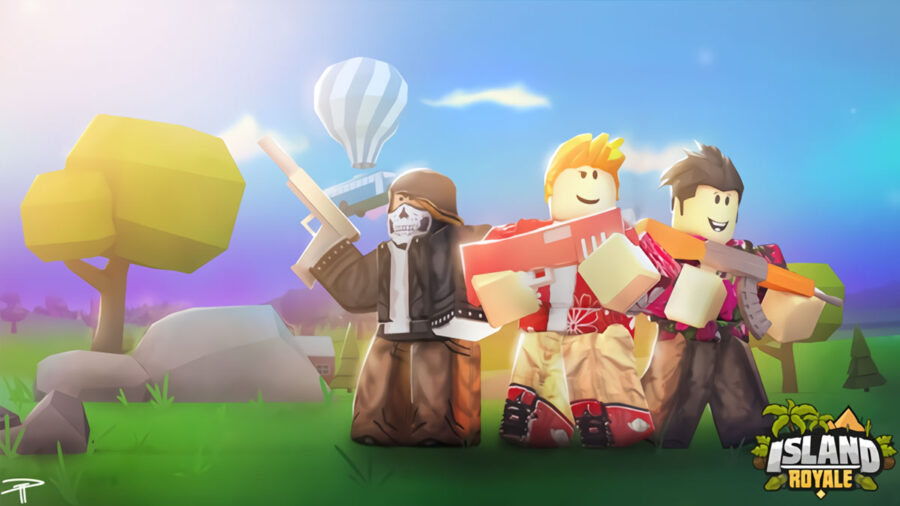 Yes, Roblox even has battle royale games for adults to scratch that competitive itch. The premise of Island Royale is simple: drop into an arena and fight until you are the last person standing. Don't forget to stock up on materials!
Fashion Famous
Fashion Famous is one of the most engaging fashion games on the platform. Adults can flex their best fashion senses on the virtual runaway, with some competition thrown into the mix. Players are timed while designing outfits; once on the runway, it's up to the game to decide who designed the best outfit. May the best designer win!
---
Related: The 25 Best Roblox streamers and YouTubers
---
Jailbreak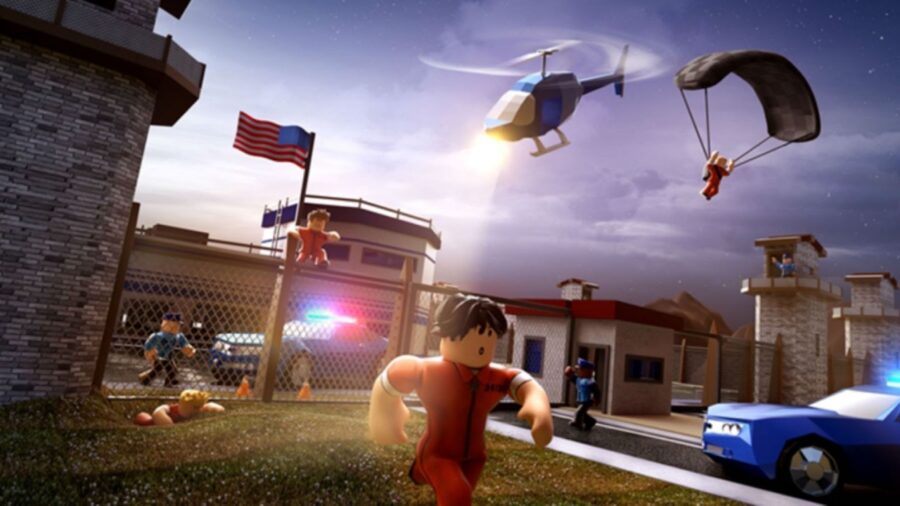 Many adults will find the rules of Jailbreak familiar to the days of their youth. Jailbreak, at its core, is a classic game of "Cops vs. Robbers." Players may choose which side of the law to play for, and may switch sides at any time. Whichever side is chosen guarantees exhilarating action. This game boasts heists, car chases, and an arsenal of great weapons at the player's disposal, all housed within a large open-world. Better yet, the experience is new every time you log in to play against new players.
Loomian Legacy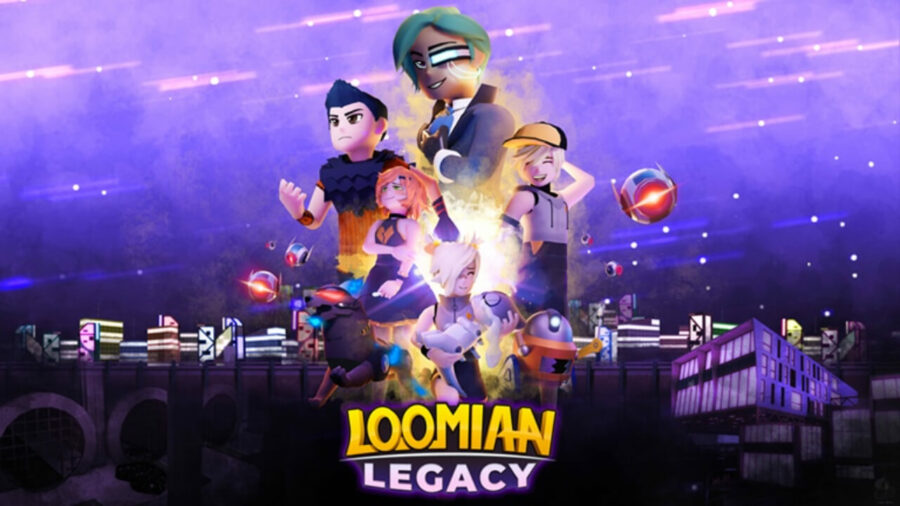 Adults will find special nostalgia in Loomian Legacy, a game that borrows the classic Pokemon formula: bond, capture, and battle with the fictional Loomian monsters to learn more about them. This game, however, goes above and beyond by creating a a brand new world with original monsters to collect.
Phantom Forces
For FPS fans needing that Call of Duty fix, Roblox offers plenty of run-and-gun experiences, perhaps one of the most impressive games being Phantom Forces. This game includes multiple game modes such as Team Deathmatch, Kill Confirmed, and Captured the Flag. Similar to its big-budget counterparts, Phantom Forces offers quick matches so players can always drop in or out at their leisure.
Honorable Mentions: Bad Business, Arsenal
Treasure Quest

One of the best fantasy games on Roblox, Treasure Quest offers great adventure for all ages, including adults. Players may choose to fight as a Wizard or a Warrior to take down fierce bosses and monsters. There are plenty of quests to complete for rare loot and treasure, which is one of the main draws of this game.
Shindo Life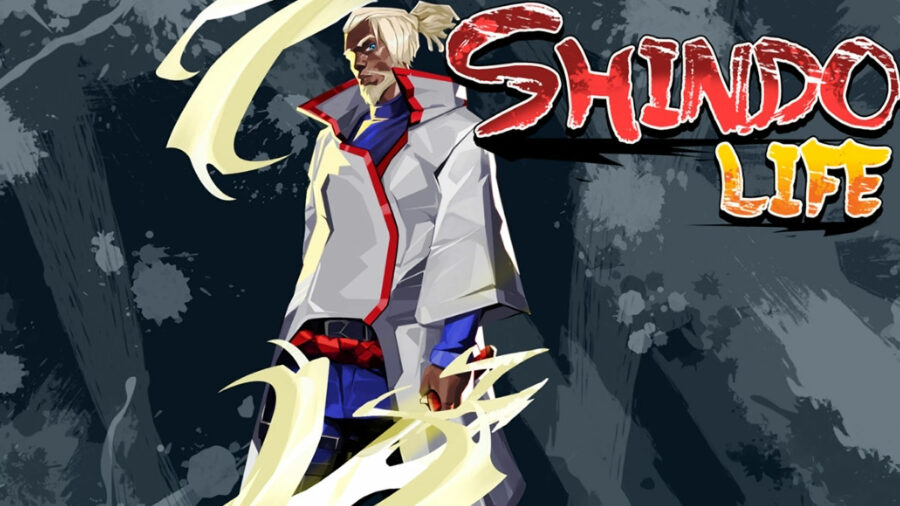 Similar to All Stars Tower Defense, many Roblox developers reference Shindo Life as a template for their own games. However, Shindo Life offers the closest shinobi Naruto-style experience you can get on the Roblox platform. It's a must-play for Roblox players of all ages, with so many codes offering free rewards.
---
If you're looking for free rewards in Roblox, we have a ton of codes available in our Roblox Game Codes post! You can also get a bunch of free stuff via our Roblox Promo Codes page.