There are many Roblox games in existence, far too many to be counted, especially since new games are added every day. Even within niche genres like Zombie games, there are thousands of games. So how do you know which ones are best? Read below for our recommendations!
Field Trip Z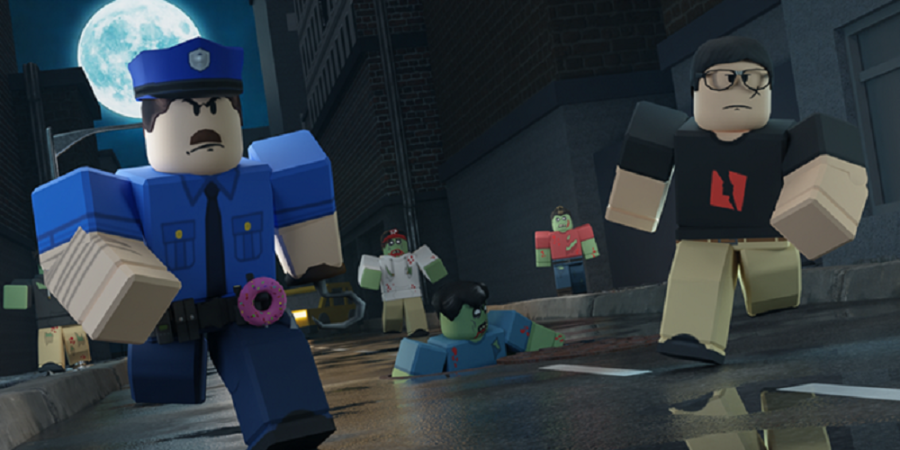 Field Trip Z is one of the most popular zombie genre games on Roblox, with good reason. The game features a sleek design, solid animation, and engaging gameplay. The classic zombie survival title offers a good staple zombie game for any fan.
Zombie Attack
Zombie Attack is a great title for those who just want to jump right in and see some action. This game is a classic zombie apocalypse action survival game. As you enter the world, you'll immediately have to start preparing to defend yourself again the undead to survive.
Related: Best Single-Player Roblox Games
Among Us Zombies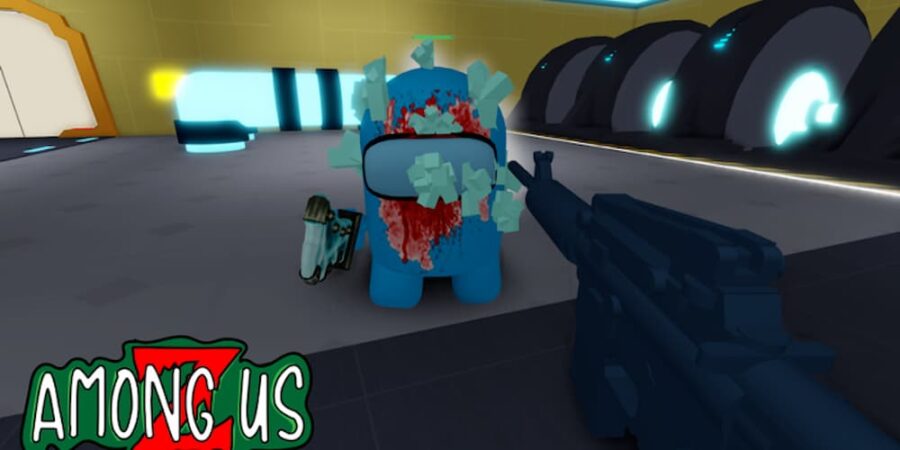 For fans of the intergalactic franchise, Among Us Zombies is a good hybrid fan game for many, especially those who like space-action games. In this title, you are tasked with defending the spaceship you're on from zombies and also completing tasks.
Undead Defense Tycoon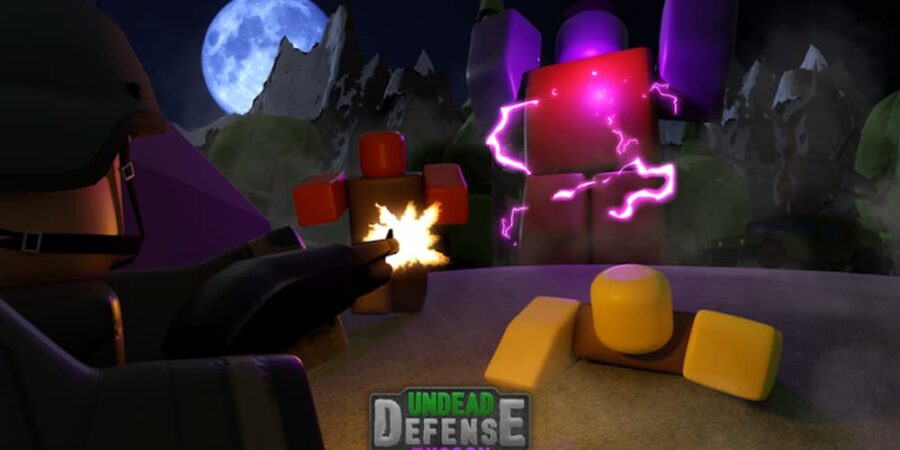 Undead Defense Tycoon is a great multi-player option for players who want to focus less on scares and more on action-packed gameplay. This is a multi-faceted game that allows players to grow and expand a tycoon while also requiring them to fend off invading zombies.
The Walking Dead Roleplay
Creators began working in The Walking Dead Roleplay in 2013 before officially releasing it in 2015. A lot of care and hard work has been put into this roleplay simulator game. This title is best for fans of the Walking Dead (or just zombies) who want to take a more relaxed and playful approach to zombie gameplay.
Want to see more Roblox game suggestions? Check out Best Roblox Games on Mobile on Pro Game Guides.