It looks like it's the week for big games to get deleted in Roblox! First we had Skyblock, which is now known as Islands taken down briefly. Thankfully, they've returned and have hopefully cleared up any issues they had. Now, it looks like Clicking Legends has been brought down! The reasons for this one aren't very clear, but we've got a few details to share.
Most of the information from this post is coming from this video by CodexGeas:
According to the video, it looks like the owner's account for Clicking Legends has been banned for 3 days.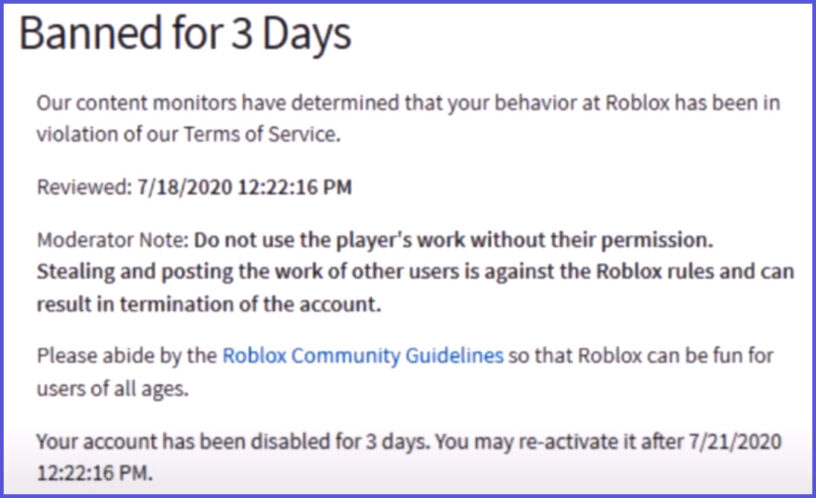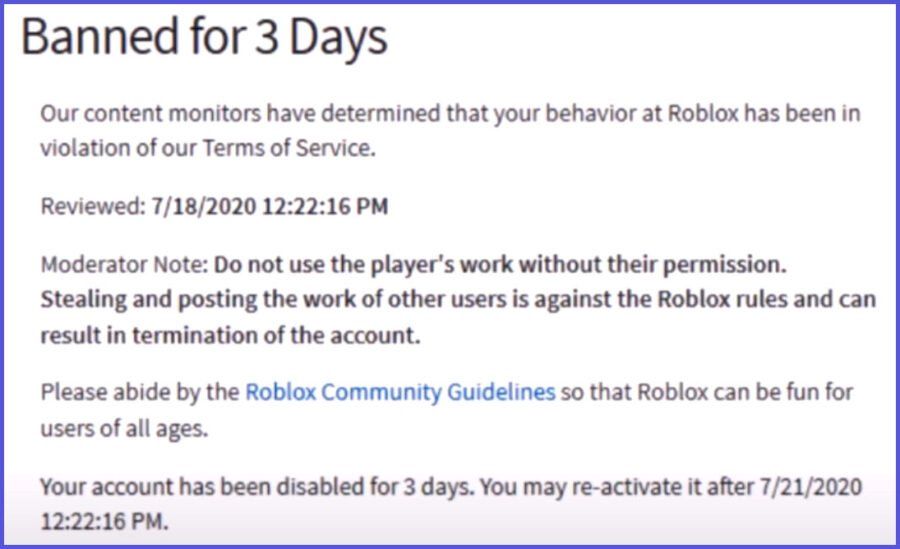 It sounds like the game must have used some other game's work without asking first, which resulted in the ban. While this wouldn't seem like such a big deal, it looks like in the official Discord for the game that the owner/dev is saying that the game might not comeback at all!

So, players are obviously angry, especially ones that might have invested Robux into the game. There is a rumor that the pets in Clicking Legends were copied from another game, but I have not personally seen confirmation of this!
For now, you'll just have to look elsewhere to get your clicking and tapping fix. There's always Tapping Simulator which just got a new Boxing update! If you want to check that game out, we've got Tapping Simulator Codes to get you started.