Updated September 28, 2023

We searched for new codes today!
Elemental Dungeons is an instance-based dungeon crawler in which you can explore various dungeons with unique environments, enemies, and objectives. While playing, you'll collect loot from dungeons and quests and use the resources to get rich and make your character stronger. In this game, you can also party up with other players to explore dungeons together or challenge yourself with more difficult game modes. Get into the game more easily with Elemental Dungeons codes.
I highly recommend claiming the codes below for Elemental Dungeons, as they will reward you Gems and other amazing rewards, which are helpful for new players. If you like similar dungeon games, check out our compilation of Roblox Treasure Quest Codes and Roblox Rumble Quest Codes to not miss out on amazing, limited-time rewards.
All Roblox Elemental Dungeons Codes List
Roblox Elemental Dungeons Codes (Working)
NEWCODE—Redeem for 50 Gems (New)
tyfor20kplayers—Redeem for 100 Gems (New)
BETA—Redeem for 60 Gems
RefundSP—Redeem to refund Skill Points
Roblox Elemental Dungeons Codes (Expired)
Related: Roblox RPG Simulator Codes
How to redeem codes in Elemental Dungeons
Follow the steps below to redeem codes in Roblox Elemental Dungeons.
Upon starting the game, click on the Codes button.
Click on the Codes tab on the pop-up window.
Type the code exactly as-is in the Type Code Here textbox.
Click Redeem to obtain rewards.
How can you get more Roblox Elemental Dungeons codes?
To find more codes for Roblox Elemental Dungeons, follow the developer's @Maltgames X account, where codes may regularly be posted. Alternatively, you can bookmark this page, as we'll constantly update it with all working codes, so you don't have to look for them yourself.
Why are my Roblox Elemental Dungeons codes not working?
Roblox Elemental Dungeons codes may not work for a few reasons. First, you might have mistyped it (which happens to the best of us). Make sure to type in the codes exactly as they're written above to prevent errors. Second, you might have already claimed the code before. Codes can only be claimed once! Finally, the code might be expired. If that's the case, let us know in the comments below so we can remove it from our working codes list.
How to get more free rewards in Roblox Elemental Dungeons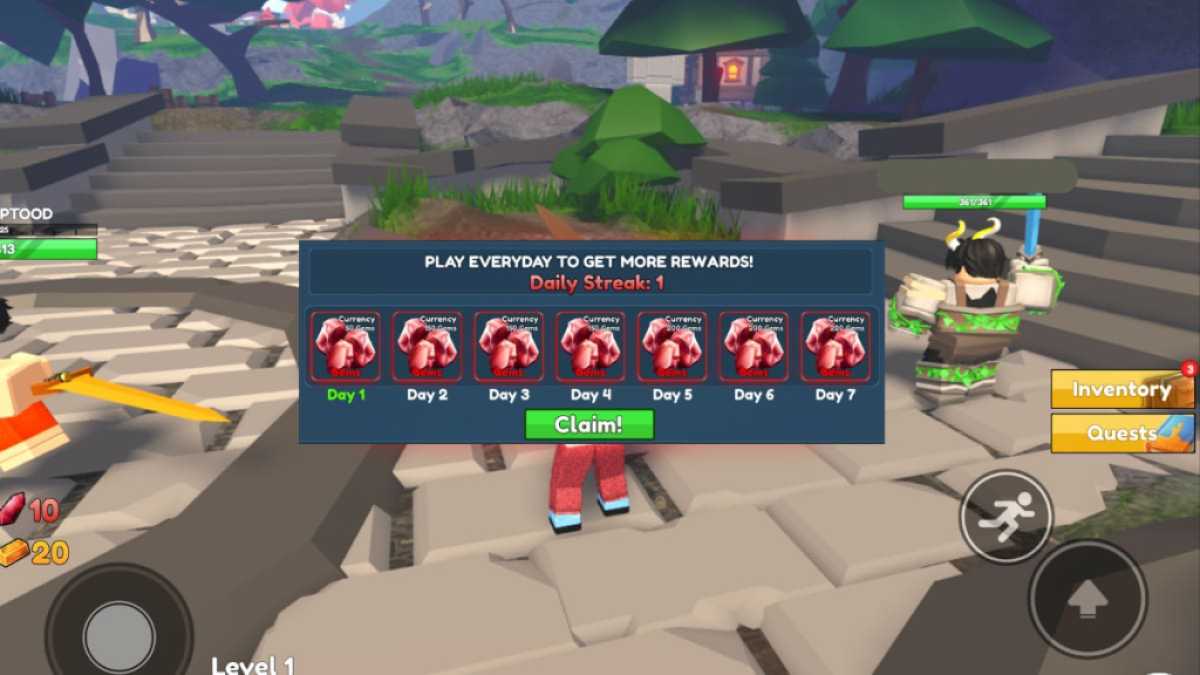 There are a few ways you can get more free gifts in Roblox Elemental Dungeons. When you log in for the first time every day, the daily reward pop-up will appear. Don't forget to claim your free daily reward to get free Gems – a premium currency used to purchase useful items. As you get further into the week, the rewards get better, so try not to break your streak.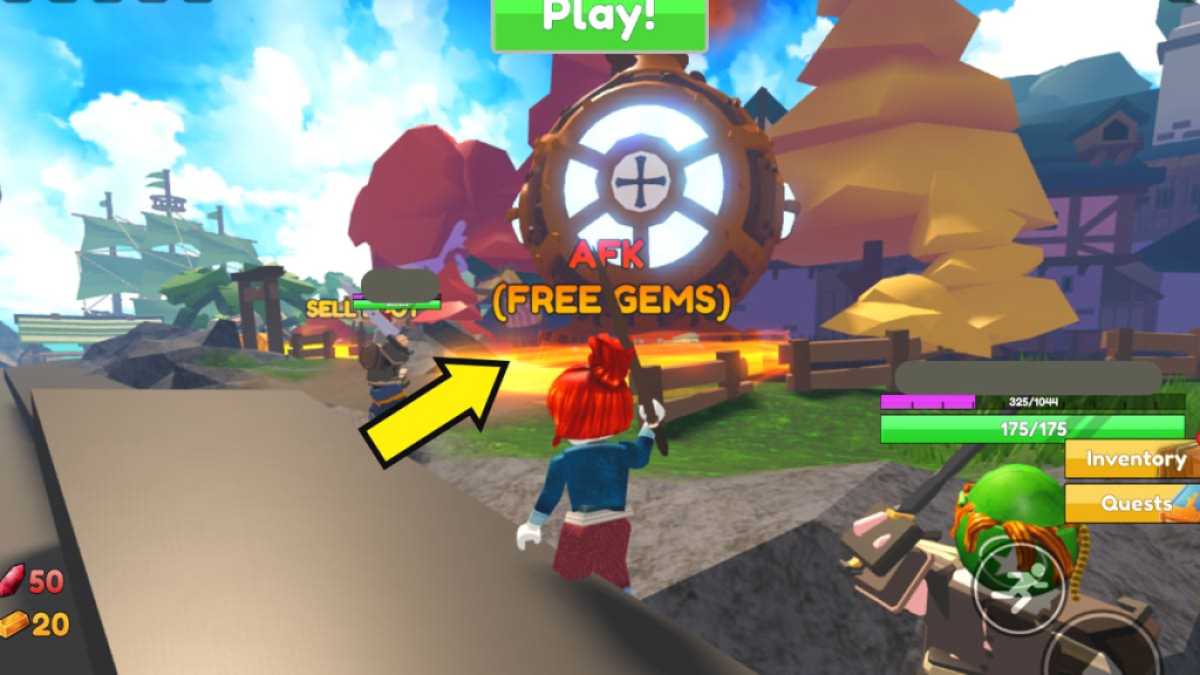 If you need to take a break from the game, I recommend heading to the AFK section in the safe zone to get teleported to an AFK area. You'll passively receive Gems every five minutes, with additional boosts for VIP and Premium members.
What is Roblox Elemental Dungeons?
Roblox Elemental Dungeons offers players an exciting dungeon crawler experience filled with uniquely crafted areas inspired by popular RPGs. Inside, players can defeat enemies for loot and EXP and obtain rare items along the way. The instance-based gameplay allows players to party up to explore dungeons together or challenge difficult bosses for OP rewards.
Like Roblox games? Check out our Pro Game Guides Roblox Game Codes post! You can also get a bunch of free goodies via our Roblox Promo Codes page.