AJ Striker has left us some treasure in Tank Warfare during Week 1 of Metaverse Champions. Find out how to get AJ Striker's Crate Drop (available April 14 to April 22) below.
How To Get AJ Striker's Crate Drop in Tank Warfare
This is one of the easiest crates to grab in the Metaverse event, and can usually be done in a single round of Tank Warfare, which is about seven minutes long. To join the game, use the following link: Tank Warfare.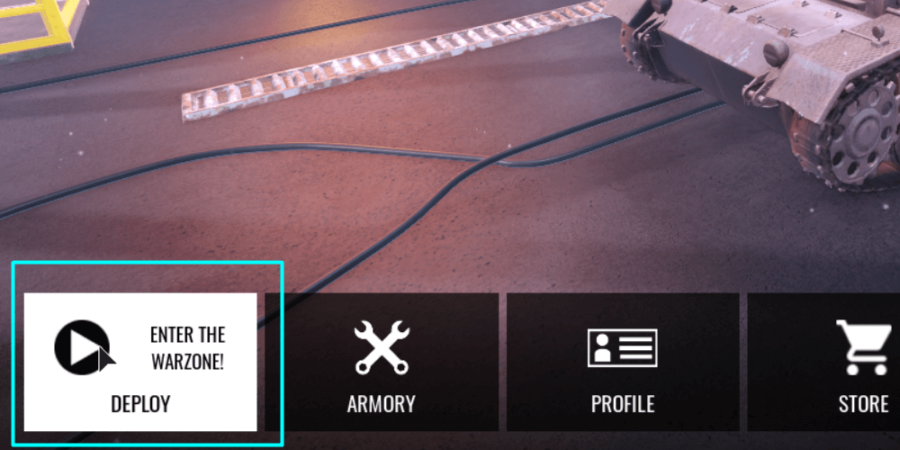 When you join the game, press the button on the bottom left of the screen that says Deploy to join a match. You will join a match in progress.
Related: How To Get AJ Striker's Crate Drop in Pinewood Computer Core | Roblox Metaverse Champions - Pro Game Guides
In each round of Tank Warfare, meteors will randomly drop from the sky. To get AJ's Crate Drop, you need to destroy the meteor and collect the crate inside. The process is simple, but this is a highly competitive Roblox game, so there will probably be other players trying to do exactly the same thing.
Here are some helpful tips to remember when playing the game:
Look for smoke. There will be a lot of destroyed buildings and fires on most maps, but the easiest way to spot a meteor is to look for the smoke above it.
Get the high ground. It's much easier to spot a meteor when you are perched high on the map. Get your tank as high as you can and scan the area.
Don't give up. Each match has anywhere from three to five meteors. If someone snags the crate before you do, play through the rest of the match. You will likely find a meteor within one or two rounds.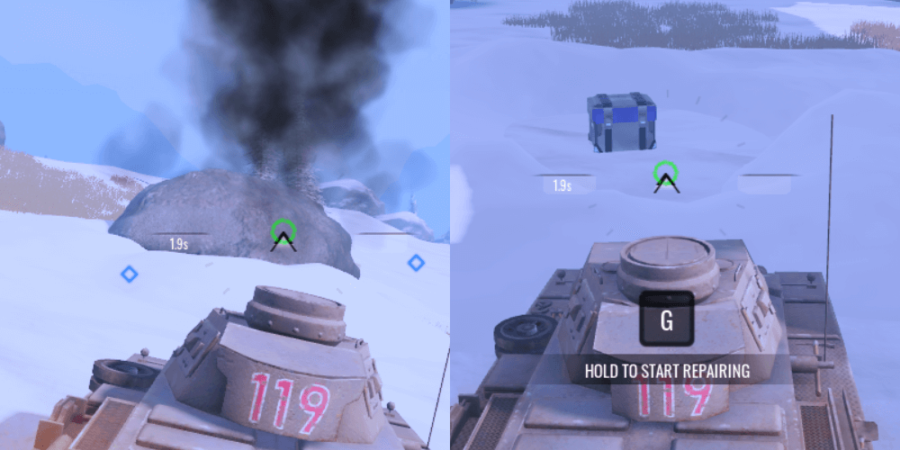 When you find a meteor, you need to destroy it. Fire your ammunition at the meteor until it crumbles into pieces, then pick up the crate that falls out. This is AJ's Drop Crate.
Once you have done that, you're done! AJ's Drop Crate will now be in your Roblox inventory and you can move on to the next challenge.
For all Metaverse Champions Mission Guides, be sure to check back with Pro Game Guides. If you're looking for codes for other games, we have a ton of them in our Roblox Game Codes post! You can also get a bunch of free stuff via our Roblox Promo Codes page.