ChangiVerse is an official Roblox game developed by the Changi Airport Group to promote and experience their world-famous Singapore Airport virtually. Upon joining the game, players can tour various parts of the airport, such as the control tower, terminals, and much more. In addition, players can purchase aircraft and take part in racing mini-games. To celebrate the 42nd anniversary of the International Airport, the developers are handing out several free accessory items for their users. If you want to get your hands on these exclusive items, read on below.
How to earn all free items in ChangiVerse
You can obtain the following rewards in ChangiVerse by completing certain missions associated with them.
Related: How to get the free Holiday Kabuto Helmet avatar item in Roblox
Control Tower Crown
For this, you must complete the kart race in under 90 seconds. Hop inside the game and enter the Race Lobby portal from the central part of the map, as shown below. Otherwise, use your Map or GPS icon and click on Race Track to Enter the Race Lobby.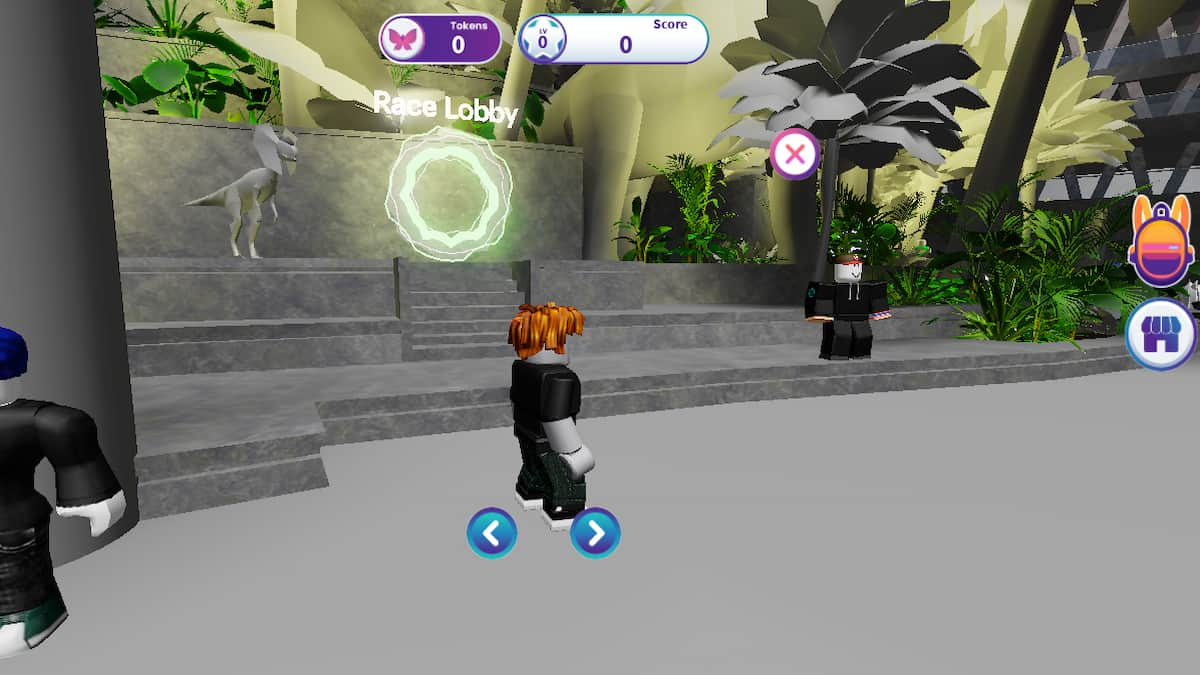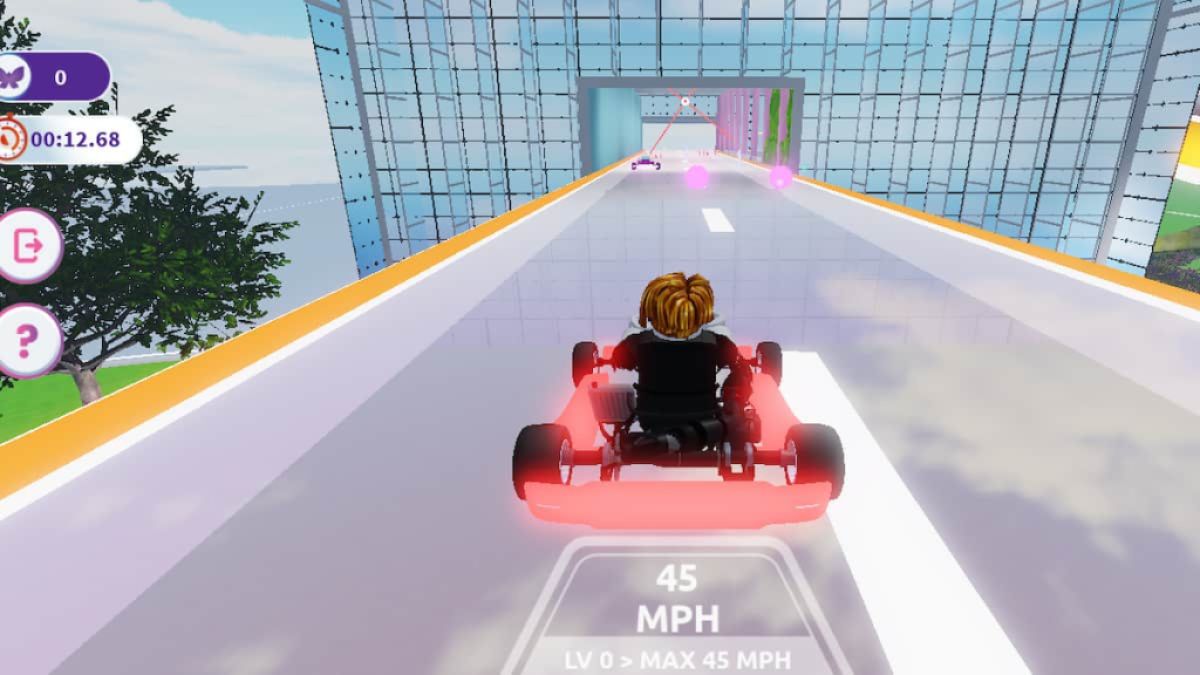 After reaching the Race Lobby, jump inside another portal that says Enter Race to begin the mini-game. Race the kart around the course by avoiding all the obstacles under 1:30 minutes to get the Control Tower Crown.
Related: How to get the free Berlin Soccer Backpack avatar item in Roblox
Rex-plorer Luggage Pet
To get this Luggage pet, players must purchase the Explorer plane from the plane hanger for 500 Tokens and then take the aircraft for a spin inside the golden ring in the sky.
Firstly, collect tokens by repeatedly participating and winning in the Kart race. Once you have accumulated 500 Tokens, teleport to Airport Boulevard. From there, teleport to the Plane Hangar POI.
Here, interact with the lady behind the counter and purchase the Explorer-type Plane for 500 Tokens. Then, take the Explorer plane to the sky and go inside the golden rings around the airport area to obtain the given Rex-plorer Luggage Pet.
End
Remember, the anniversary event only runs till July 28, 2023. So, hop inside the game and finish the missions before time runs out. We will update the article with other items once they roll out. Bookmark PGG to know any such goodies in the future.
For more on Roblox, check out How to get free Razer-branded avatar items in Roblox , or How to get all free items in Loooptopia – Roblox on Pro Game Guides.