The American retail chain Dick's Sporting Goods has joined the Roblox Metaverse with their School of Sport experience. Similar to other branded experiences, such as Tommy Play or Beatland, School of Sport offers two free avatar items that players can unlock. To learn more about how to unlock these items, continue reading our brief guide below.
Earning all free items in School of Sport
Sporting Goods Backpack
To earn the Sporting Goods Backpack, players will need to complete a brief scavenger hunt that involves finding and collecting 10 unique stickers that have been scattered around the School of Sport map. The locations of these 10 stickers can be found below.
Near the bike racks at the outdoor cafeteria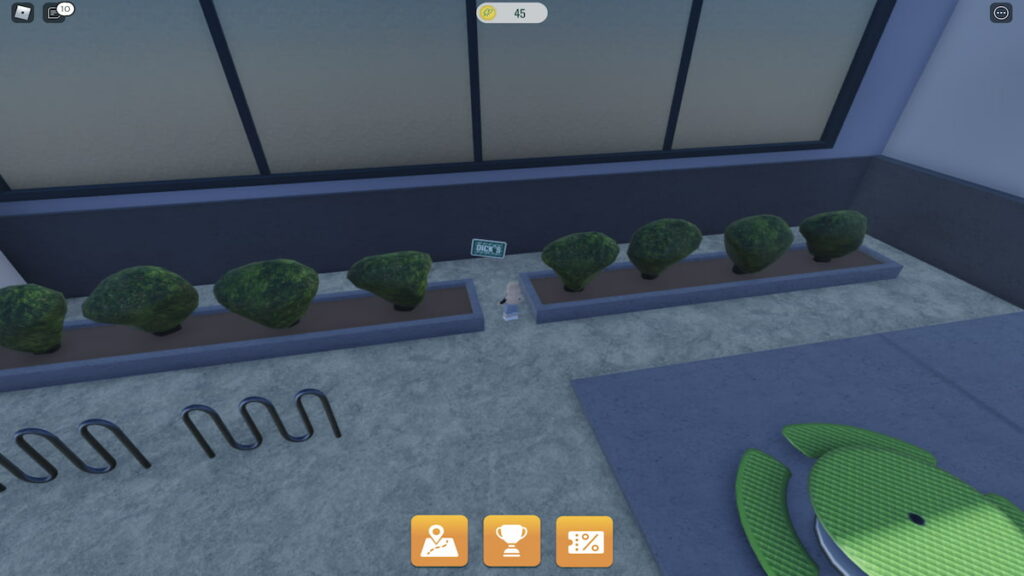 On the outdoor basketball court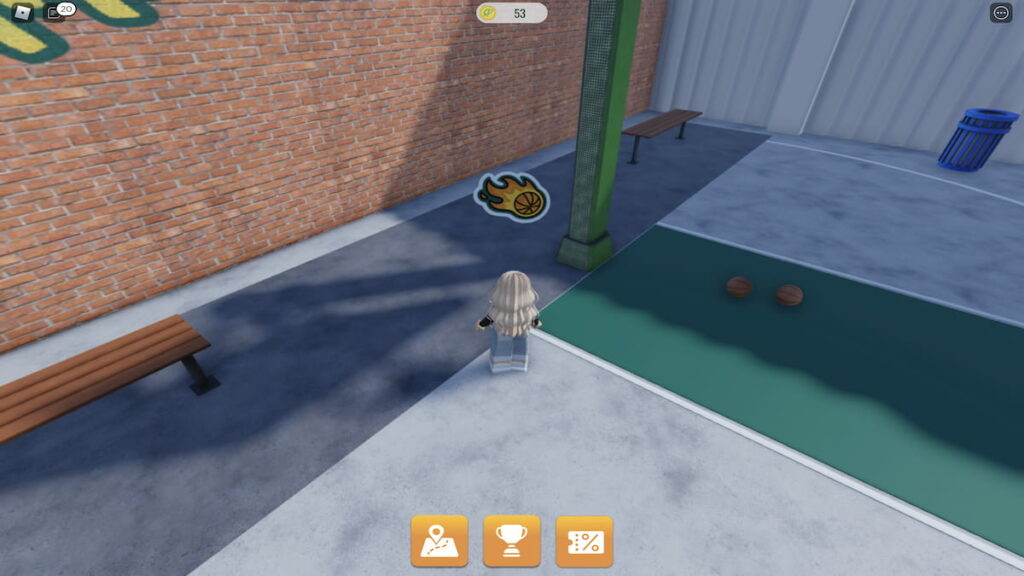 Inside of the announcer's booth above the football field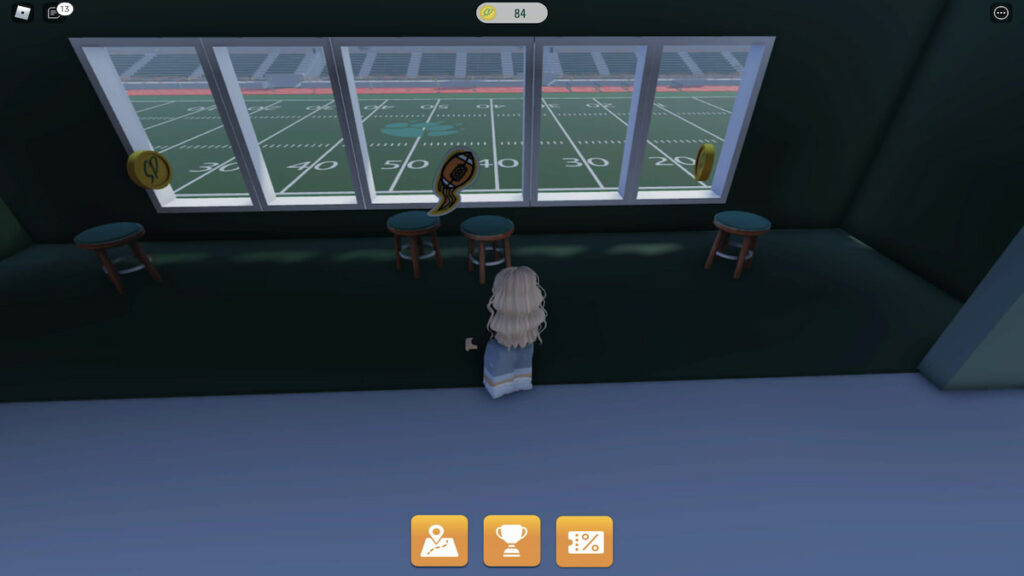 On the Wildcats High School sign next to the announcer's booth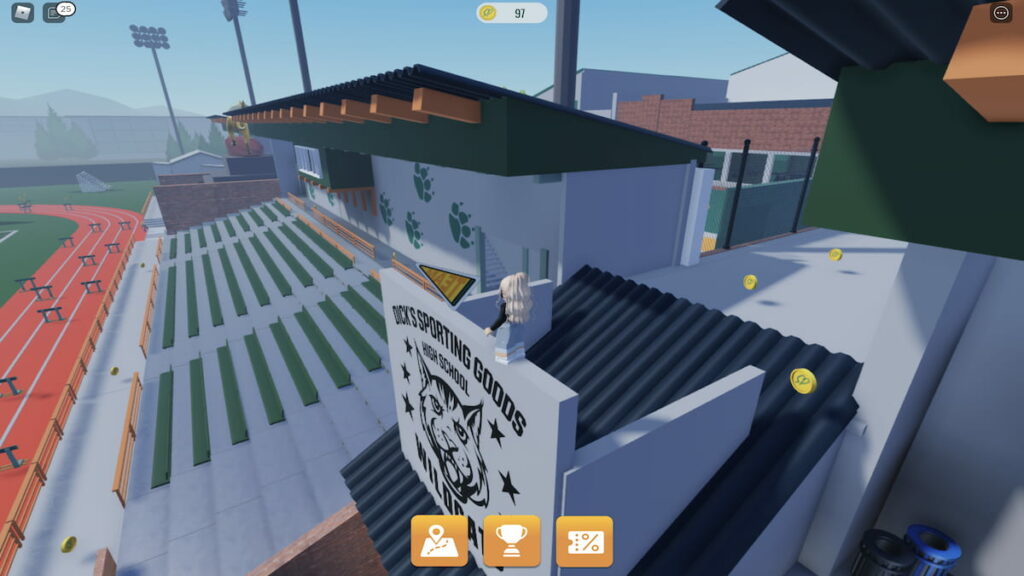 On the awning above the outdoor cafeteria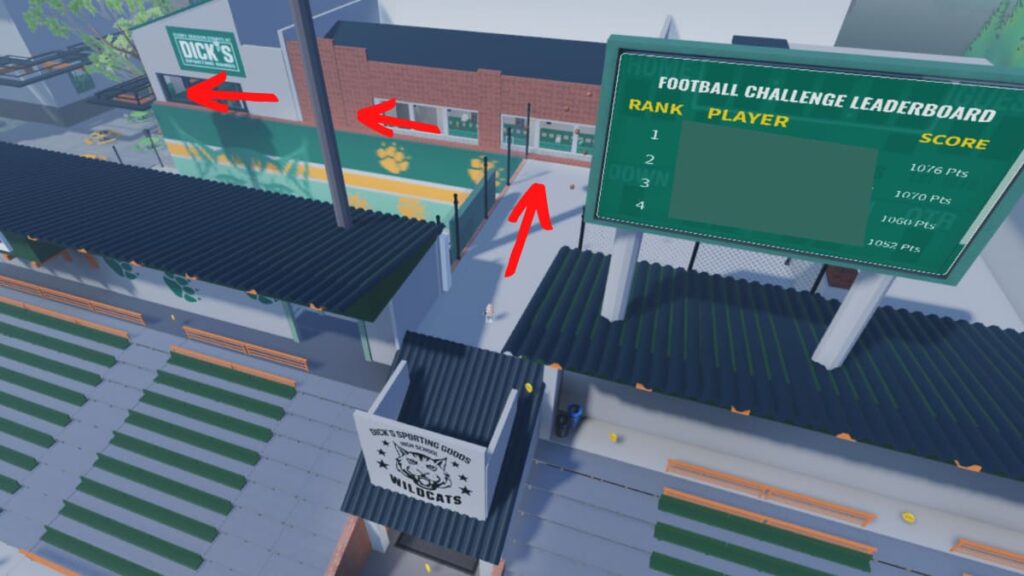 In the hallway that leads to the locker room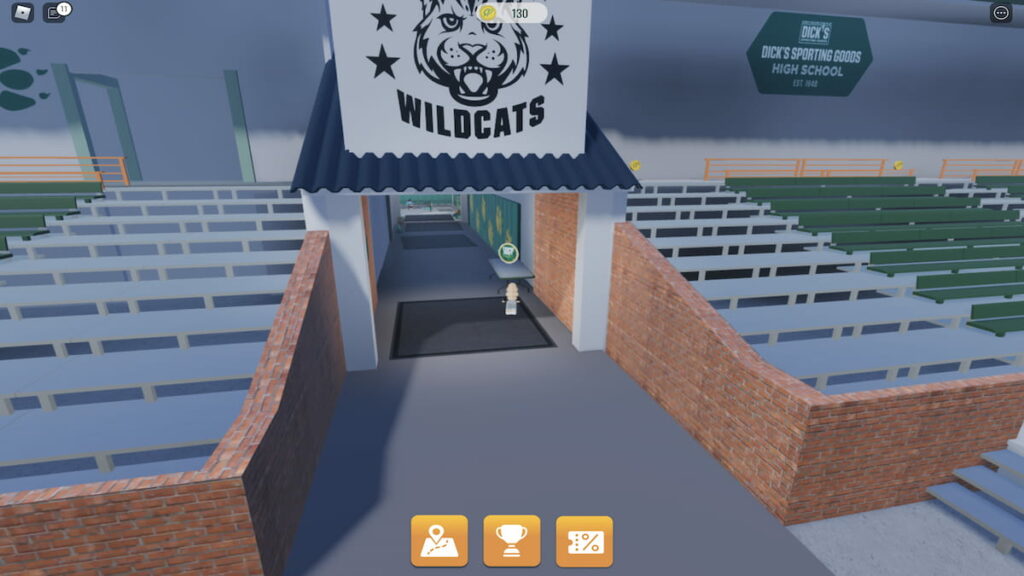 Behind the football stadium's bleachers
Inside the secret hideout hidden underneath the football stadium's bleachers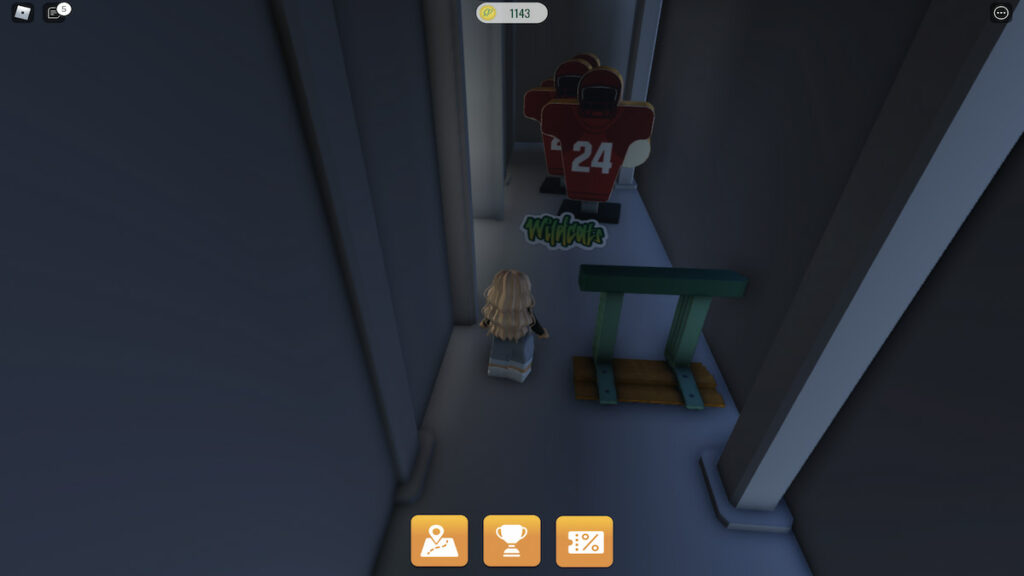 Related: Roblox Promo Codes List (August 2022) – Free Clothes & Items!
On the sidelines of the soccer field
At the top of the obby inside of the gynamsium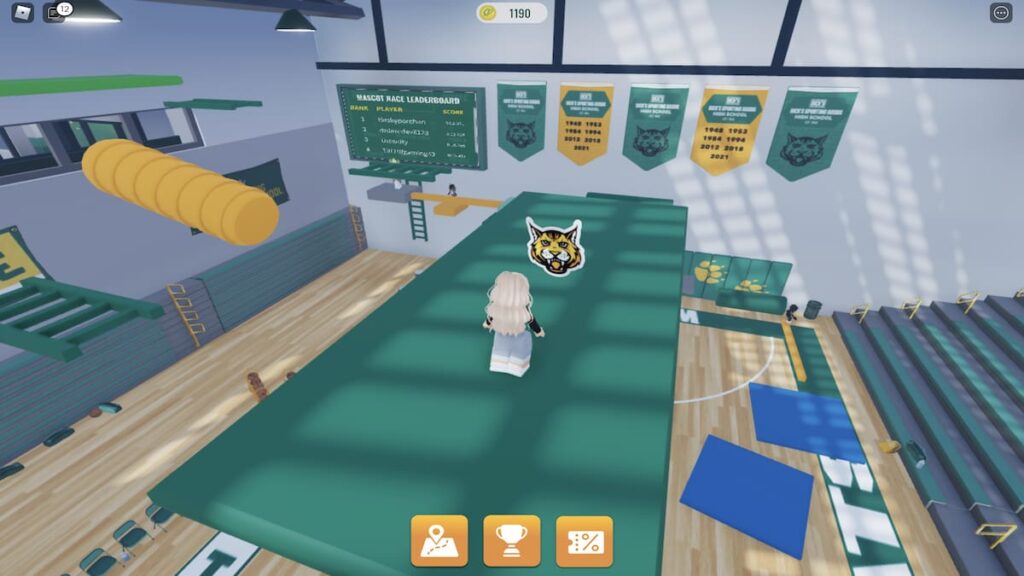 After you've collected all of the stickers listed above, you should receive a congratulatory pop-up. To claim your newly-unlocked backpack item, simply press the orange button that says Claim.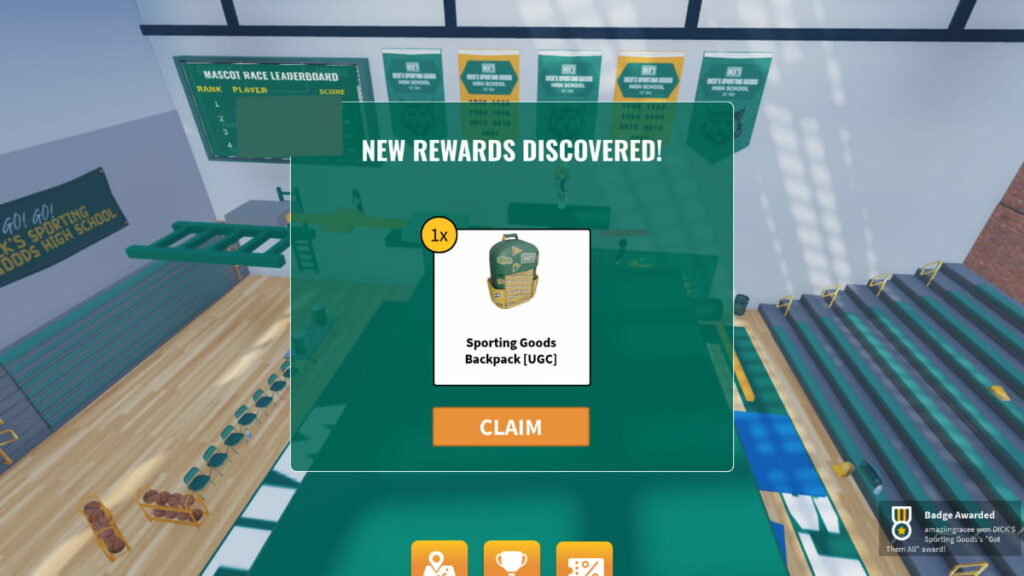 Mascot: School of Sport
In order to unlock the Mascot: School of Sport, players will need to purchase 20 in-game clothing items from the shop that's located in the locker room.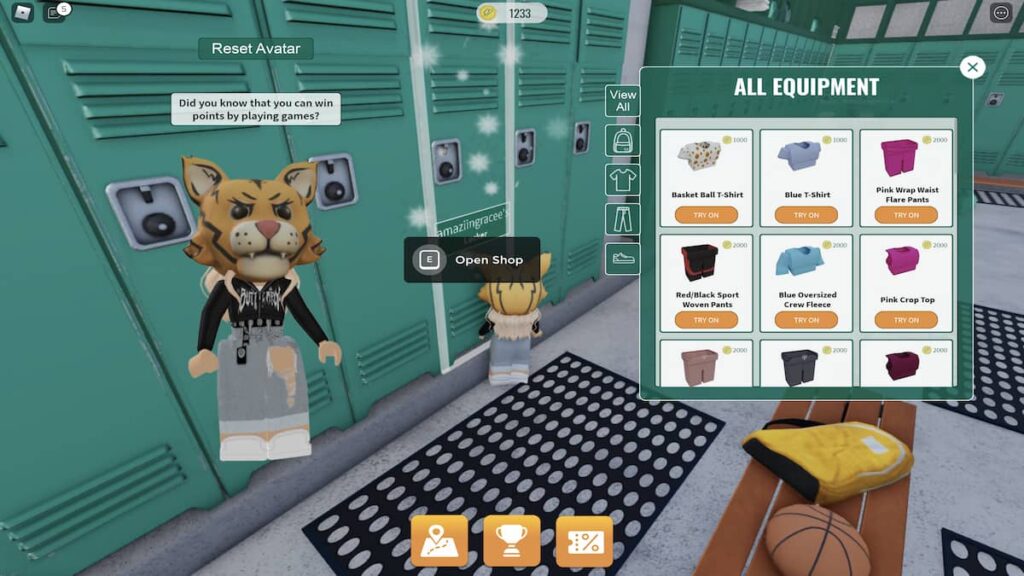 In total, this will cost around 50,000 Coins, meaning that players looking to unlock the Mascot item will need to grind for quite a while. The best ways to earn Coins are by completing quests, playing minigames, and simply collecting them from around the map.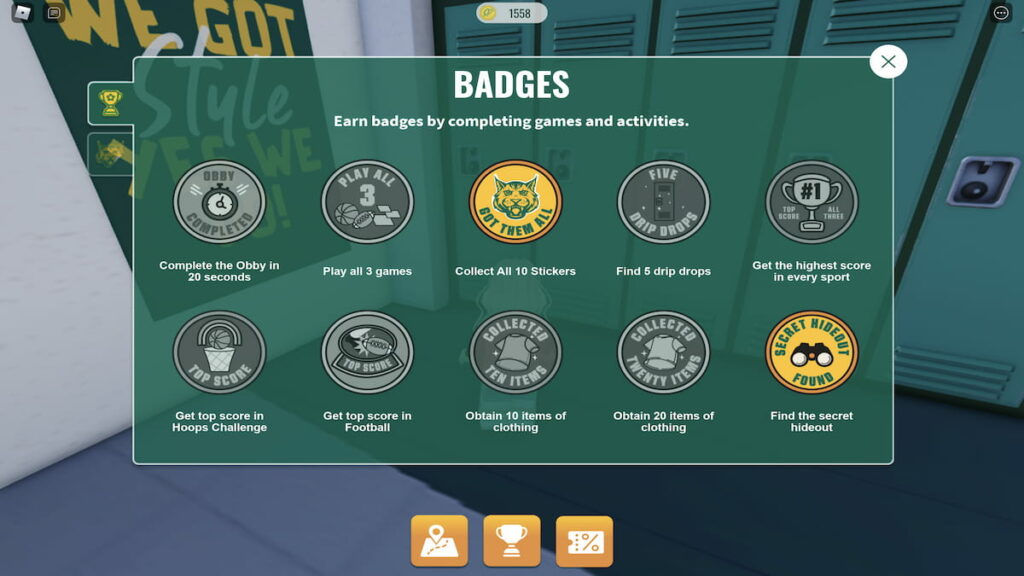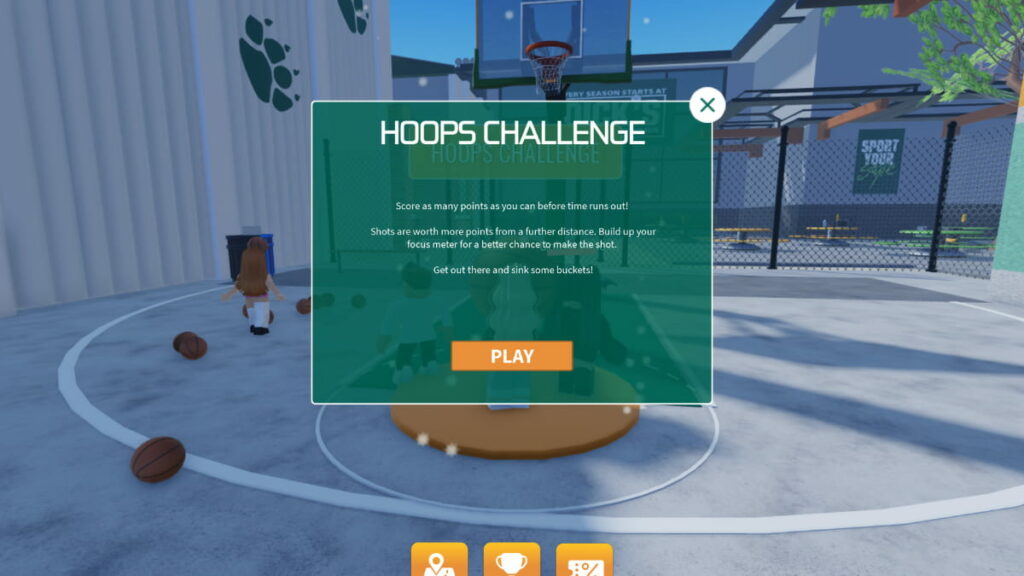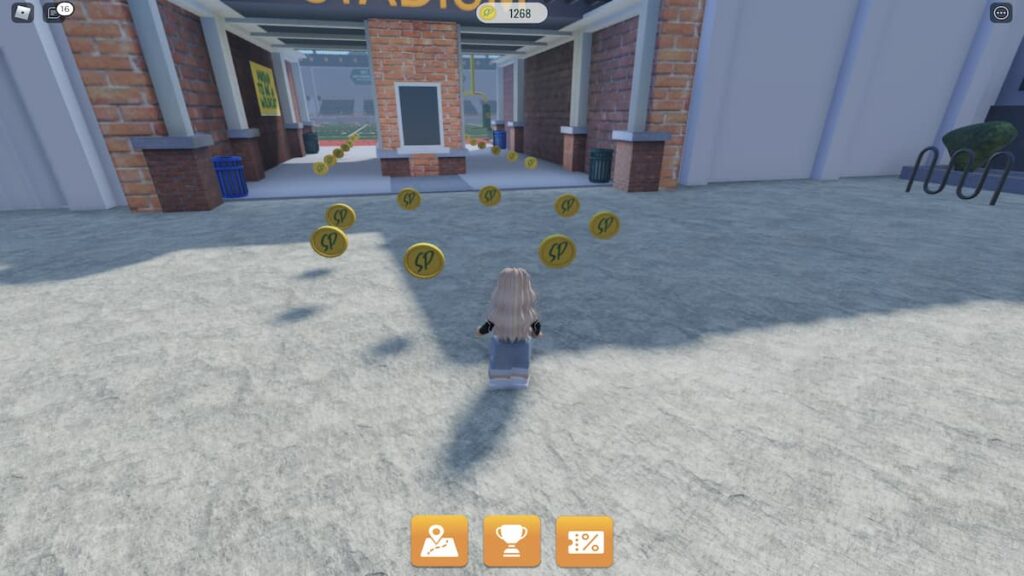 If you decide to take on this challenge, good luck!
Looking for more Roblox content, including free items? Check out our recent guides on How to get all free items in Roblox Guacathon or How to get all free items in Roblox George Ezra's Gold Rush here on Pro Game Guides!