Guacathon is an event experience that aims to celebrate the legacy of Joaquin "Guac" Oliver, who tragically lost his life in the 2018 Parkland school shooting, and promote Change The Ref, an organization that shows the effects of mass shootings through the use of urban art. The block party opened on Thursday, Aug. 4, 2022, featured a live performance from Curry and continues to offer free avatar items that players can collect. To learn more about how to unlock these items, continue reading below.
How to unlock all free items in Guacathon
At the time of this article's publication, there are four free avatar items available for players to collect inside of Guacathon. These items, along with a fifth free item that can no longer be obtained, can be found below. For a more detailed look at how to obtain these items, continue reading past this list:
Earning Tokens
The fastest way to earn tokens in this experience is by participating in the basketball minigame. To do this, head toward the basketball court and stand on any of its green buttons. Once on a button, press and hold E to start the minigame.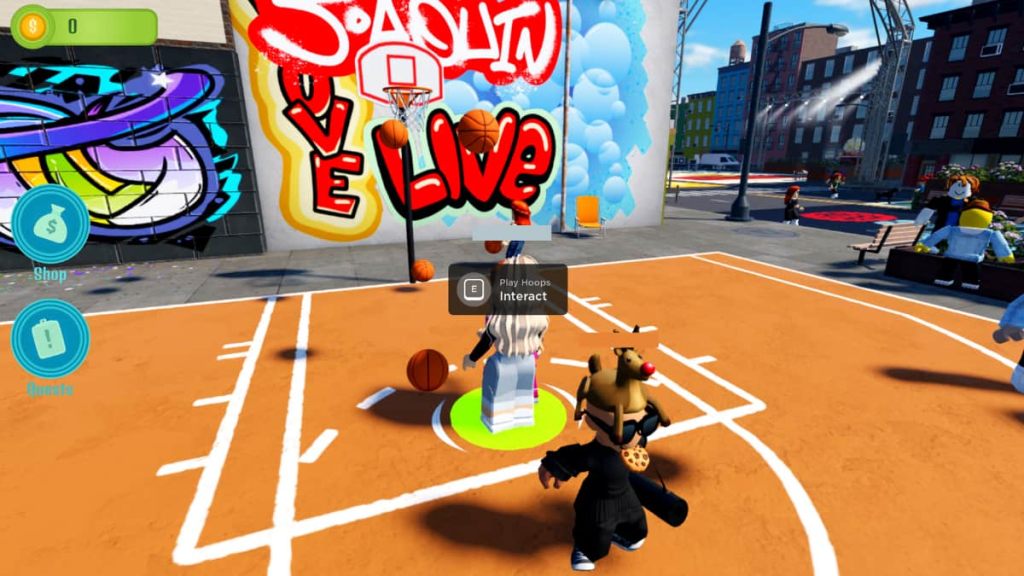 Related: Roblox Promo Codes List (August 2022) – Free Clothes & Items!
To succeed in this minigame and earn Tokens, simply click your left mouse button when the arrow that moves across the bar at the bottom of your screen reaches the green section. Each time that you click in this green section, the arrow will move across the bar faster and faster, making it more difficult to hold a streak. The longer your streak, the more Tokens that you will earn at the end of the 30 second timer.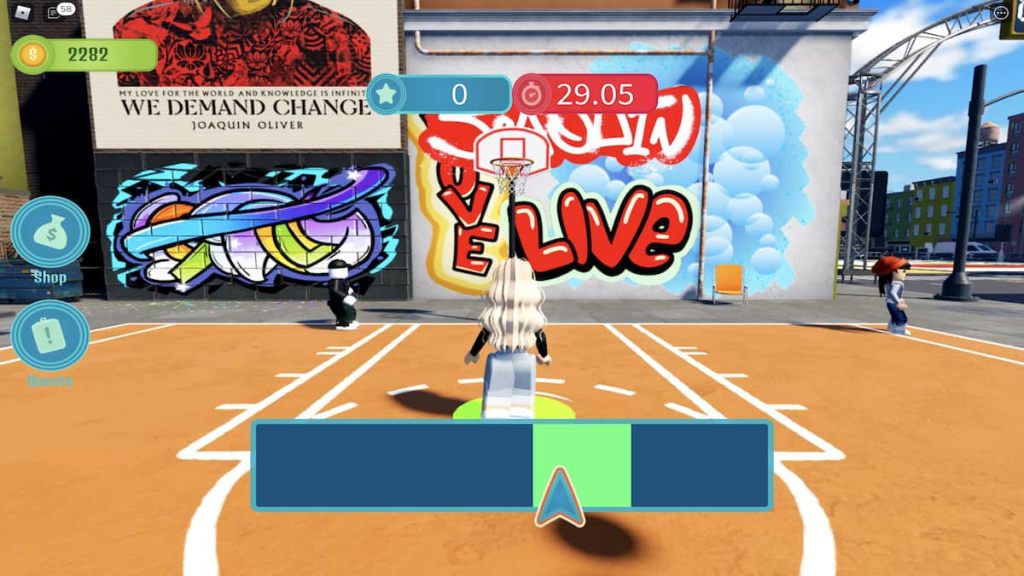 When the minigame finishes, a screen will appear that details how many baskets you made successfully, your highest streak, and how many total Tokens you earned. To earn 3,000 Tokens, we played this minigame around 10 to 15 times.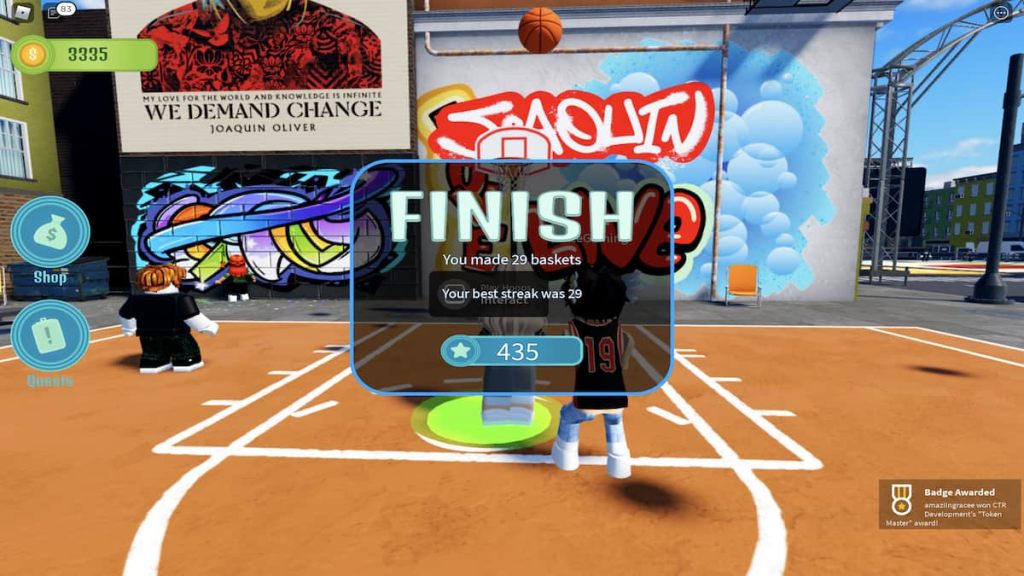 After earning 3,000 Tokens, you will have unlocked all four of the currently obtainable free items!
Looking for more Roblox content, including free items? Check out our recent guides on How to get all free items in Roblox Beatland or How to get all free items in Roblox George Ezra's Gold Rush here on Pro Game Guides!