Roblox's Arsenal has come out with a new update for Summer 2020! With this update have come a bunch of graphical overhauls to the game with some polishing to the menus, new weapons, and some new skins! While most of these skins can be purchased in the shop, you can get yourself the Cryptid Bigfoot Skin for free by completing a couple of fairly easy to do steps in the game. We'll show you how it's done in this guide.
We've got guides for all the other free skins right here:
Bigfoot Skin Guide
The first step to obtaining the Bigfoot Skin is to play in the Safehouse map. If you or a friend have a VIP Server for Arsenal then this will be a whole lot easier because then the map can just be set. However, you can jump into a game of Arsenal to check the map, if it's not the Safehouse map: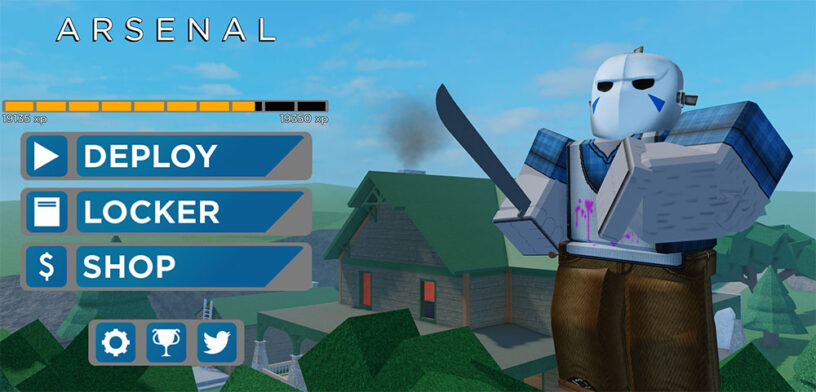 Then you can close out of the game and join another one. Repeat this process until you end up in the Safehouse map. Head over to the side of the map with a river and treeline behind it. This is beyond a wooden fence and down a pathway. Now, this has to be at NIGHT, the time will cycle while you're on the map. Once it becomes late enough, the light in the cabin will turn on and a figure will walkout and stand in front of the window.
Once you see this figure, just shoot it with any gun and you will receive the Bigfoot badge and skin!
Here's a look at the Bigfoot skin once you've received it: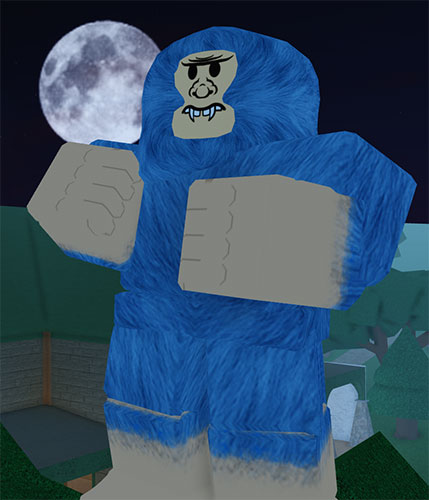 Just head into your locker, hit character, and find it here to equip it! If you had any trouble following this guide, check out the following video:
Be sure to also check out our Arsenal Codes, how to get the Karambit, how to double jump, and how to get the megaphone guides!