Crewmates, inspired by the exceptionally popular non-Roblox puzzle/survival game Among Us, invites players to board a spaceship, complete various tasks, and survive a backstabbing killer—totally normal day at work, right? While exploring the spaceship, players also have the opportunity to collect a handful of badges, including the secret one we'll be discussing in this brief guide, the Find Black! badge. Continue reading below to learn more, crewmate!
How to earn the Find Black! badge in Crewmates!
Before we begin, it's important to mention that, in order to obtain the Find Black! badge, you must have the Find Cyan!, Find Green!, and Find Pink! badges in your possession first. To earn these badges, you'll need to speak to the Cyan Mini Crewmate that appears in the waiting lobby, find the Green Mini Crewmate that's hidden in the cafeteria, and spawn the Pink Mini Crewmate in Electrical. As soon as you do, you'll unlock the three badges.
Once you have the badges in your possession, speak to the crewmates once more. Upon doing so, you'll be asked to find their brother, Black. To find him, you'll need to unlock a secret door in the waiting lobby by inputting a secret code.
The keypad used to enter said code is located behind one of the crates in the waiting lobby. When you find it, enter the following numbers in the exact order they're listed: 89367.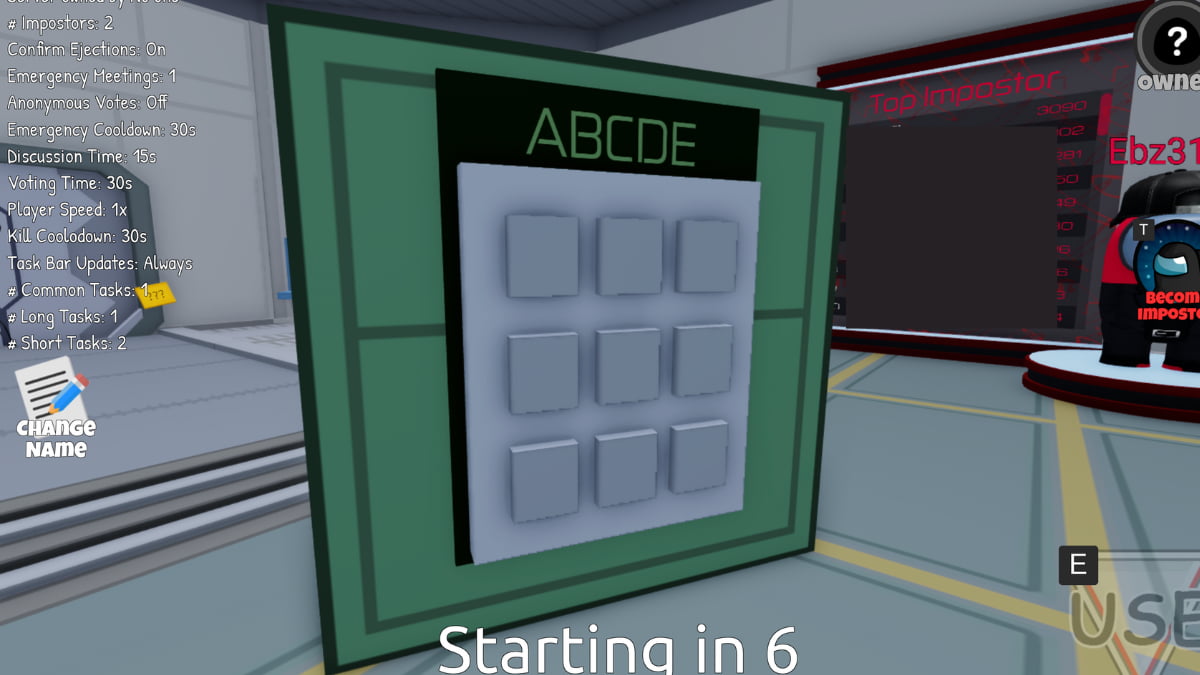 Upon doing so, the secret door will unlock, revealing a hidden room.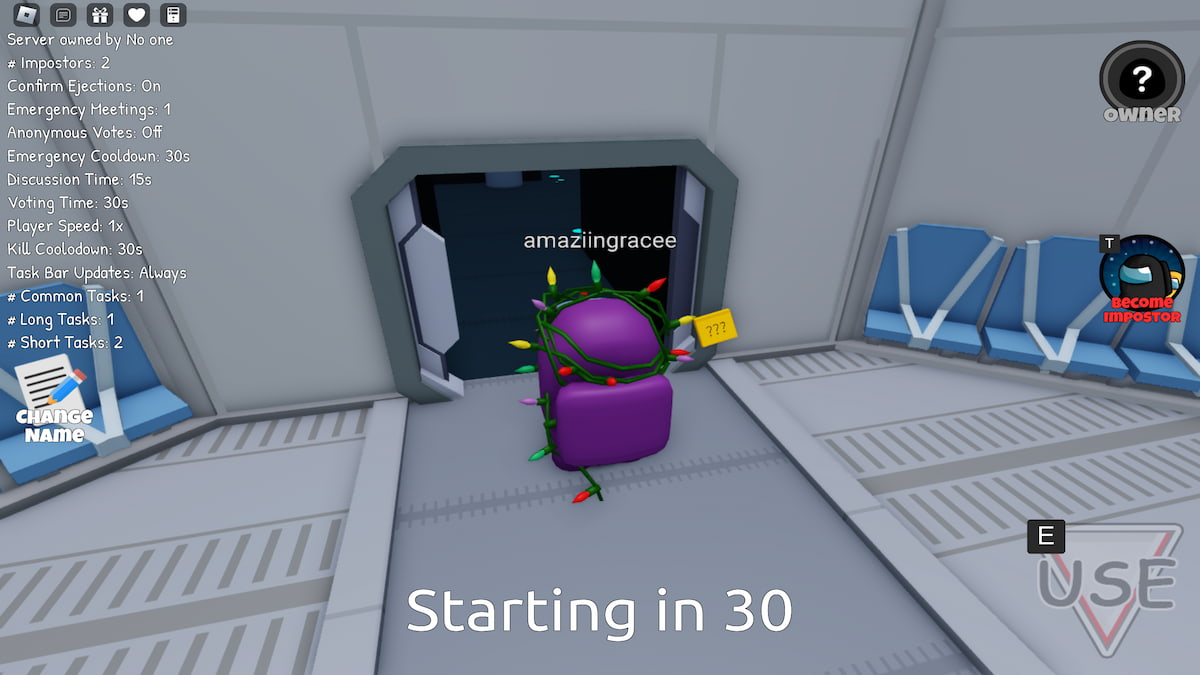 To find the Black Mini Crewmate, follow the trail of "blood" that leads down the far hallway. At the end of this hallway will be the corpse of Black's sibling, along with Black himself.
After speaking to Black, you will earn the Find Black! badge. Congrats, you found the final secret badge and all the Mini Crewmate siblings!
Looking for more Roblox badge hunting content? Check out our recent guides on How to get the RNGod badge in Slap Battles – Roblox or How to get the Experiment badge in Roblox but every second you get +1 Jump Power – Roblox here on Pro Game Guides!