Fintech company Klarna and fast-fashion mogul SHEIN have teamed up to release the collab experience SHEIN x Klarna Wonderland and with it has come a few free avatar items, including the one that we'll be detailing in this brief guide, the Curly Ombre Wig. These items may only be available for a limited time, so be sure to claim them sooner rather than later! Continue reading below to learn more.
How to unlock the Curly Ombre Wig in SHEIN x Klarna Wonderland
To obtain the Curly Ombre Wig in SHEIN x Klarna Wonderland, players must reach Fame Level 12. Fame is an in-game "currency" of sorts that can be earned by interacting with activities or participating in the catwalk fashion show minigame. Each time you participate in an interactable activity, you will earn around +2 Fame, as can be seen from the image below.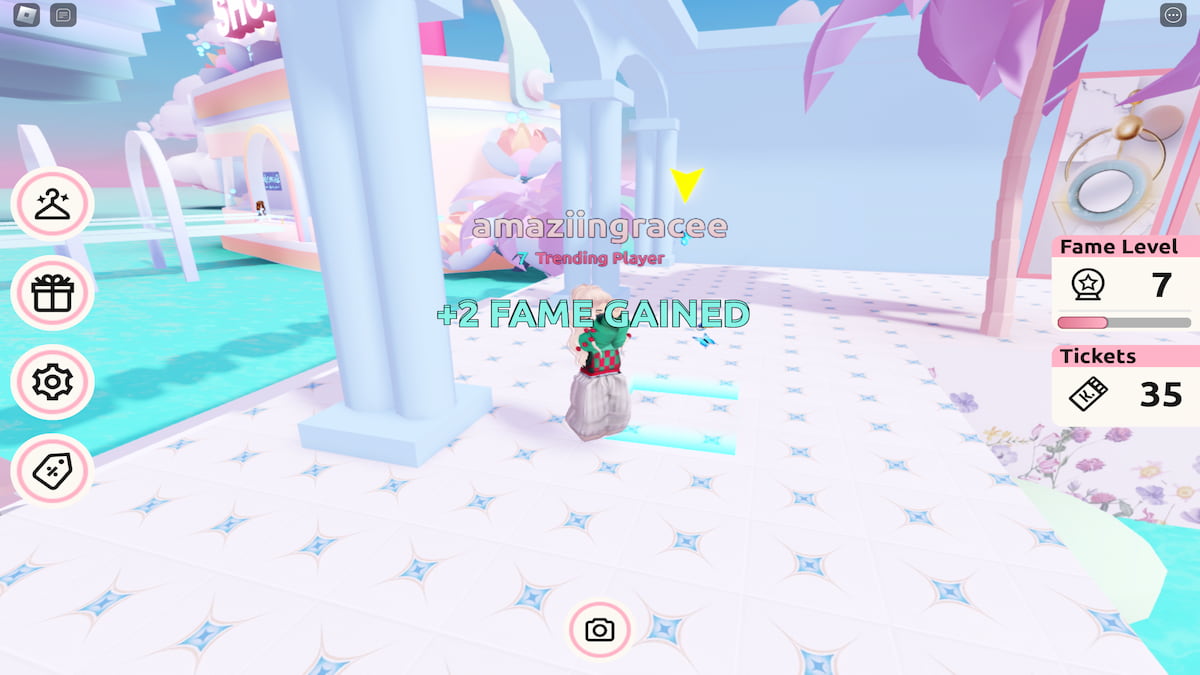 To earn Fame more quickly, we'd suggest grinding the catwalk minigame instead, as we earned upwards of +42 Fame per round.
Related: Roblox Promo Codes (December 2022) – Free items and current Roblox events!
To join the minigame, approach the glowing star that's to the right of the catwalk and press E.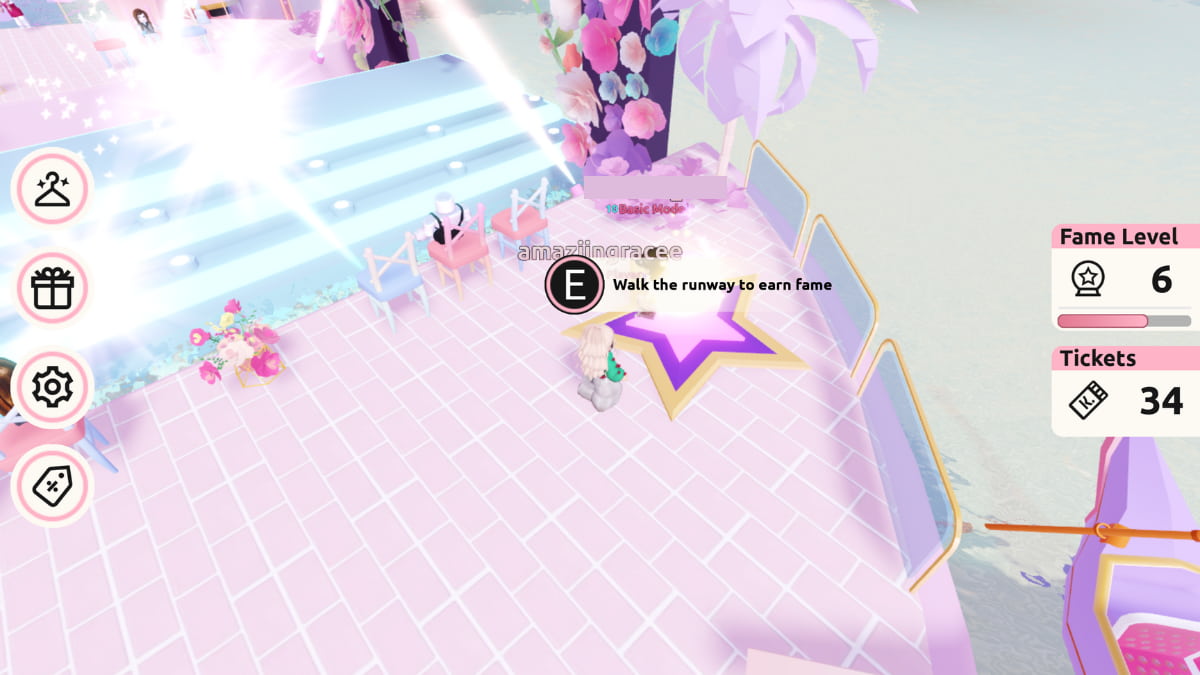 The minigame will begin after a short countdown—once it starts, click your left mouse button as fast as you can to fill the Fame bar that appears on the left side of your screen. The faster you click, the more fame you will earn.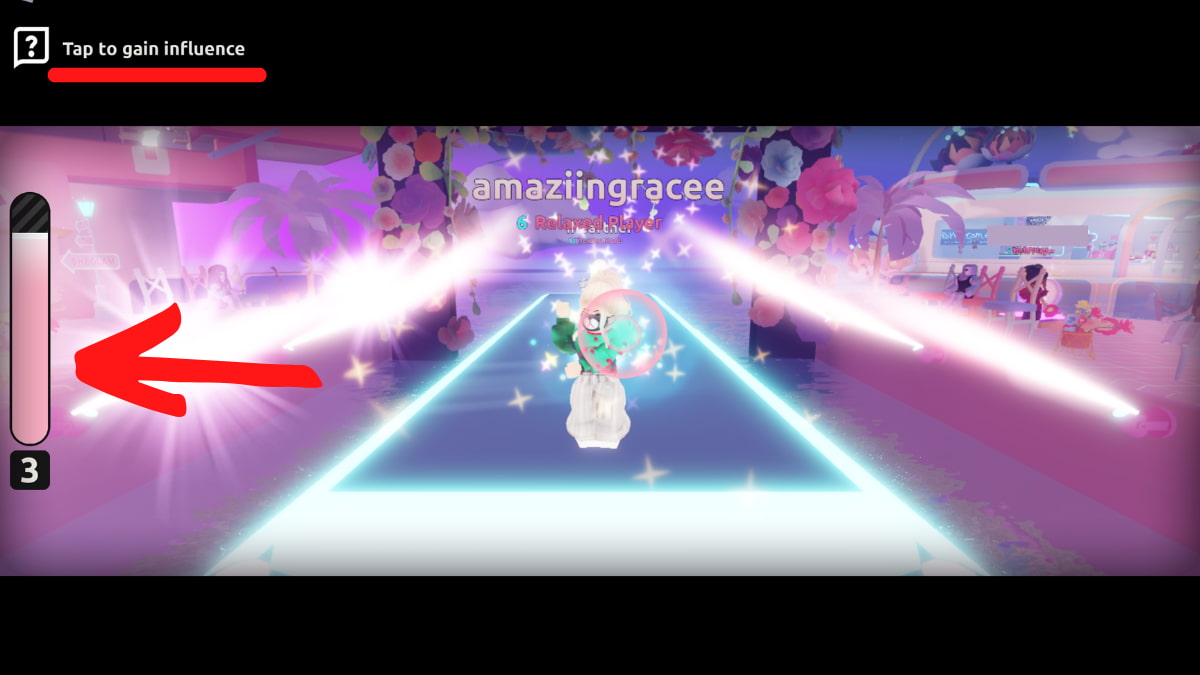 When the minigame ends, your awarded Fame will appear on your screen and your overall Fame Level will increase. Once your level reaches 12, you will automatically receive the Curly Ombre Wig item and corresponding badge.
Looking for more Roblox content, including free items? Check out our recent guides on How to get the free Winter 2022 Alo Sanctuary avatar items in Alo Sanctuary – Roblox or How to get the free iHeartRadio Peacock Feathers avatar item in iHeartRadio: Music Tycoon – Roblox here on Pro Game Guides!