State Farm and iHeartRadio are wishing players happy holidays with a free, limited-time-only accessory that can be yours in just a few steps—the iHeartRadio Peacock Feathers! This accessory can only be obtained inside iHeartLand: Music Tycoon and will likely disappear at the end of December 2022, so be sure to grab it sooner rather than later. Continue reading our brief guide below to learn more.
How to unlock the iHeartRadio Peacock Feathers in iHeartRadio: Music Tycoon
To unlock the iHeartRadio Peacock Feathers, players must explore the iHeartLand: Music Tycoon map and use their energy gun to collect energy from 40 Christmas bells. While this may seem like a big ask, the bells spawn in easy-to-find locations and respawn rather quickly, so collecting 40 shouldn't take too long. In fact, you may even be able to go back and forth between the same few bells and complete it within just a few minutes like we did!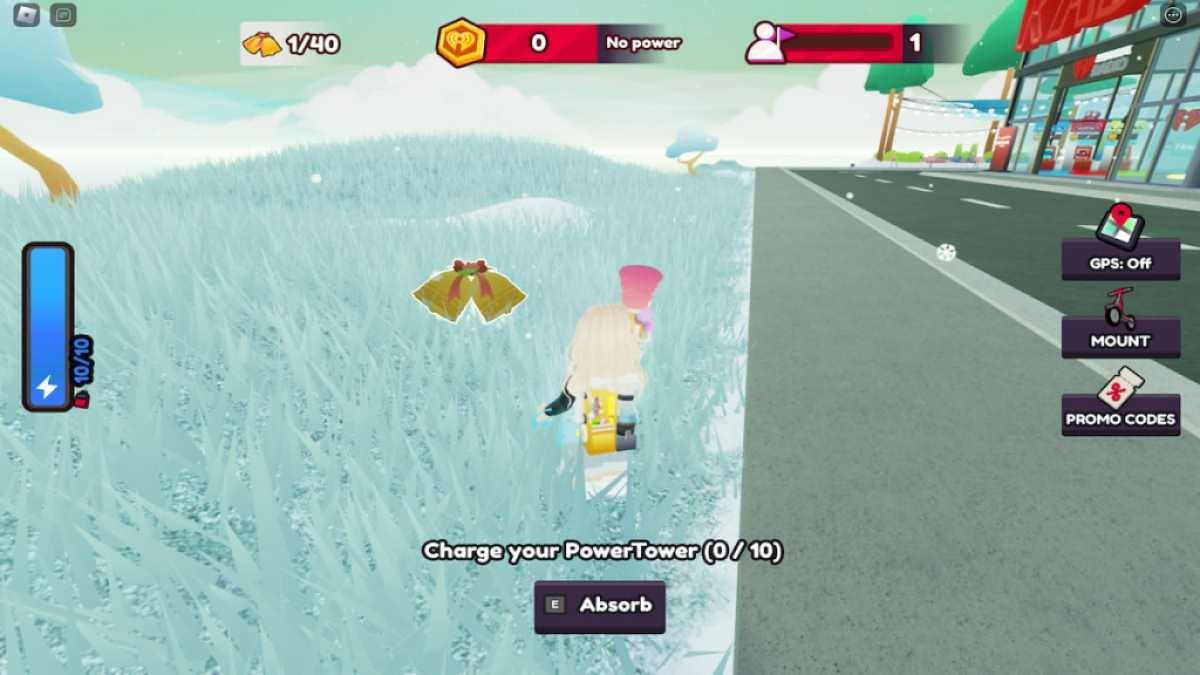 Related: How to get exclusive Roblox gift card items | December 2022
Once you've collected enough energy, you will automatically unlock the iHeartRadio Peacock Feathers item and its corresponding badge—that's all there is to it!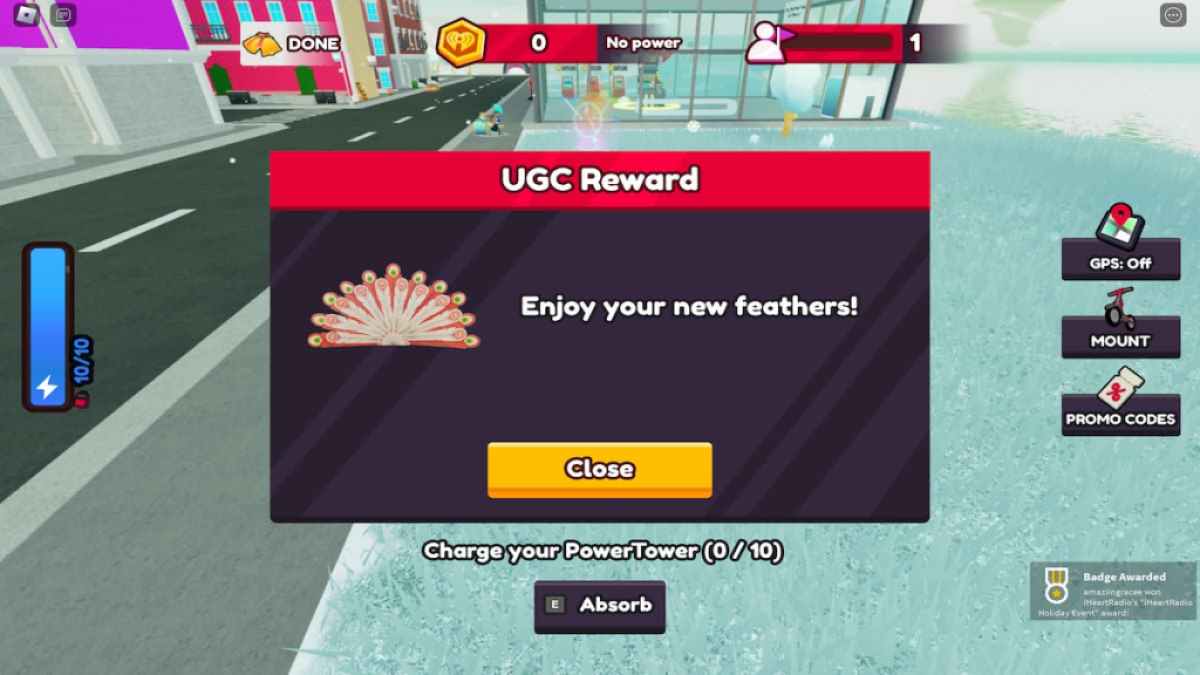 Looking for more Roblox content, including free items? Check out our recent guides on How to get the free Replay Aura and Replay VR Headset avatar items in FIFA World – Roblox or How to get the free Man City Wings avatar item in Man City Blue Moon – Roblox here on Pro Game Guides!