Do you enjoy using a public bathroom in real life so much that you also want to do it virtually? Are you a badge hunter on the lookout to expand your collection? Then you're in luck! The simulator-style experience Public Bathroom Simulator is reporting for duty (...we had to) and offers a small handful of badges for players to collect. For a quick look at one of these badges, the Hey there! badge, and how to obtain it, continue reading below.
How to unlock the Hey there! badge in Public Bathroom Simulator
As its description states, this badge can be earned by those who find the Mr. Oof statue hiding inside the Public Bathroom Simulator experience. If you're having trouble finding this statue, that's ok! It's likely right under your nose.
Once you've spawned into Public Bathroom Simulator, enter the main part of the bathroom where the stalls and sinks are located.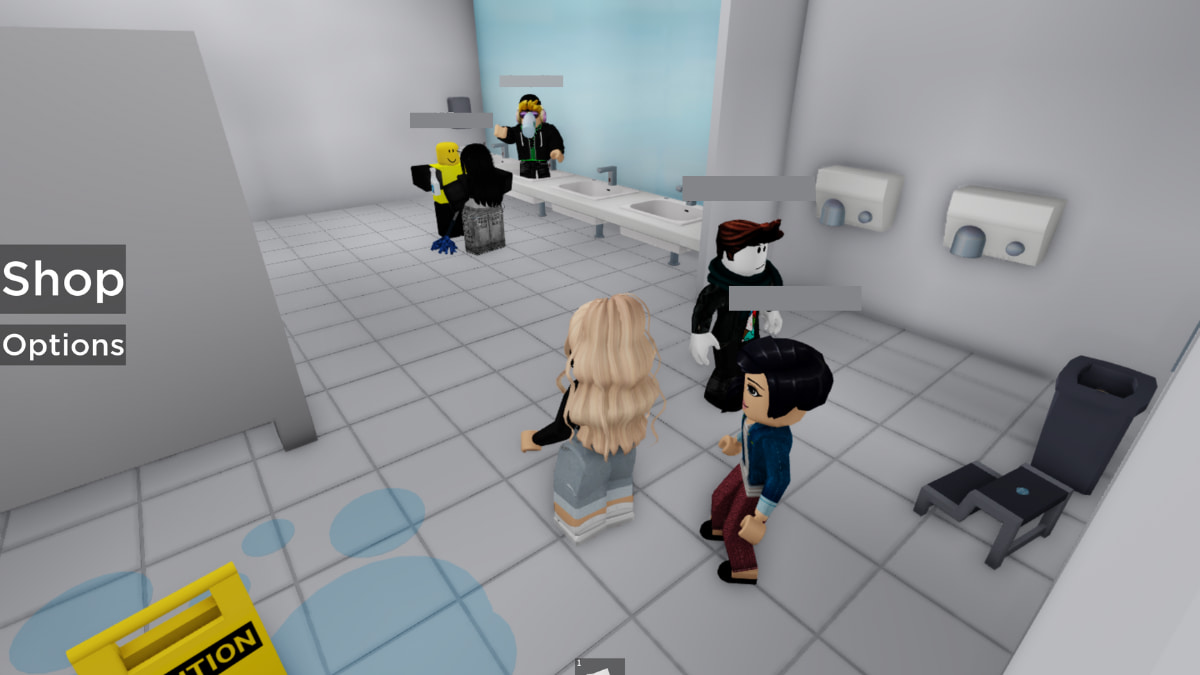 Related: How to get the LeHtoo Statue Touch! badge in PLS DONATE – Roblox
Once here, walk toward the sinks and approach the one on the very left.
Hidden underneath this sink is Mr. Oof. You'll need to stand a few steps away from the sink to see him.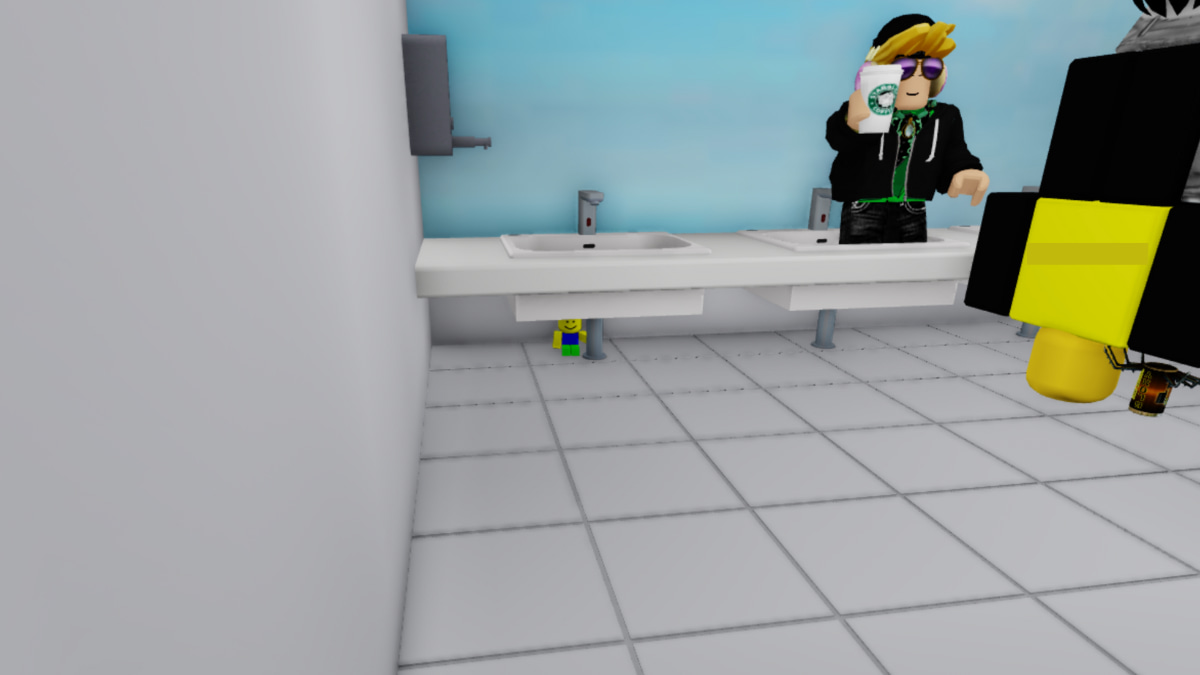 Once you can see him, click anywhere on his body. Upon doing so, you will earn the Hey there! badge. That's all there is to it!
Looking for more Roblox content? Check out our recent guides on How to get the Buddies badge in Maple Hospital – Roblox or How to get the Dog Whisperer badge in Mega Hide and Seek! – Roblox here on Pro Game Guides!