Look out behind you, Barry's coming! Hurry through BARRY'S PRISON RUN as fast as you can by running, jumping, and climbing your way through various obstacles and corridors until finally reaching the end and making your great escape. You may even be able to collect a few badges along the way, including the secret one detailed below, the Hidden Badge! badge.
How to earn the Hidden Badge! badge in BARRY'S PRISON RUN
To find and unlock the secret Hidden Badge! badge in BARRY'S PRISON RUN, players must be able to reach stage nine. Images that detail the path to this stage can be found below.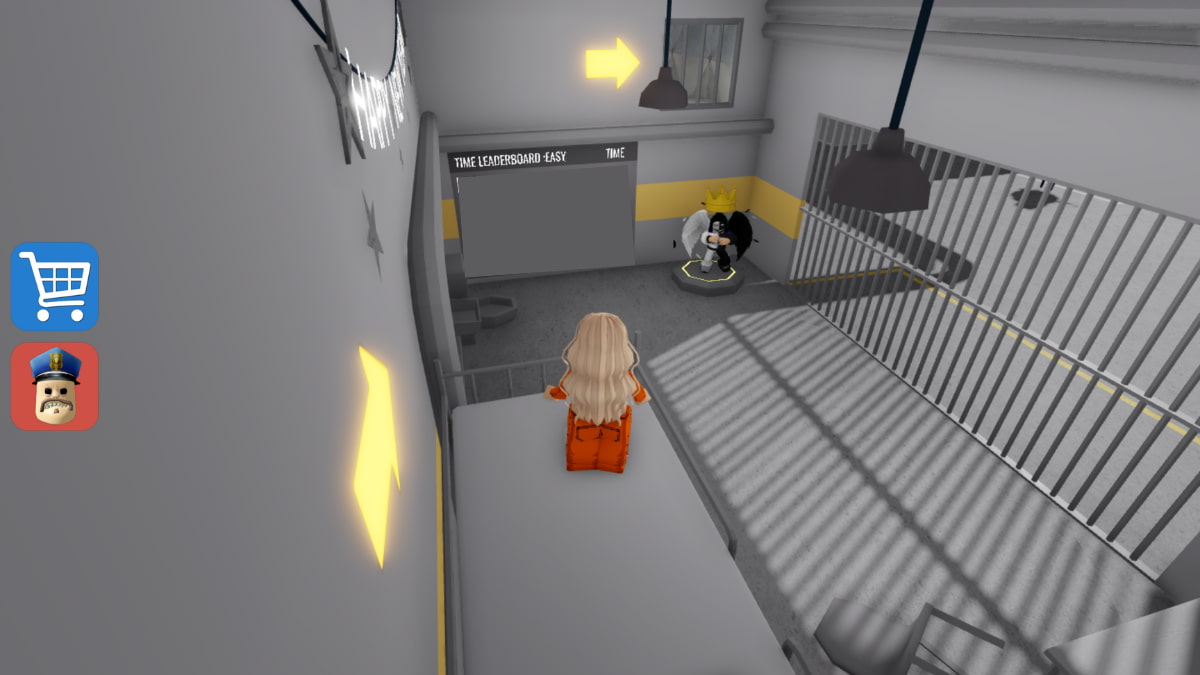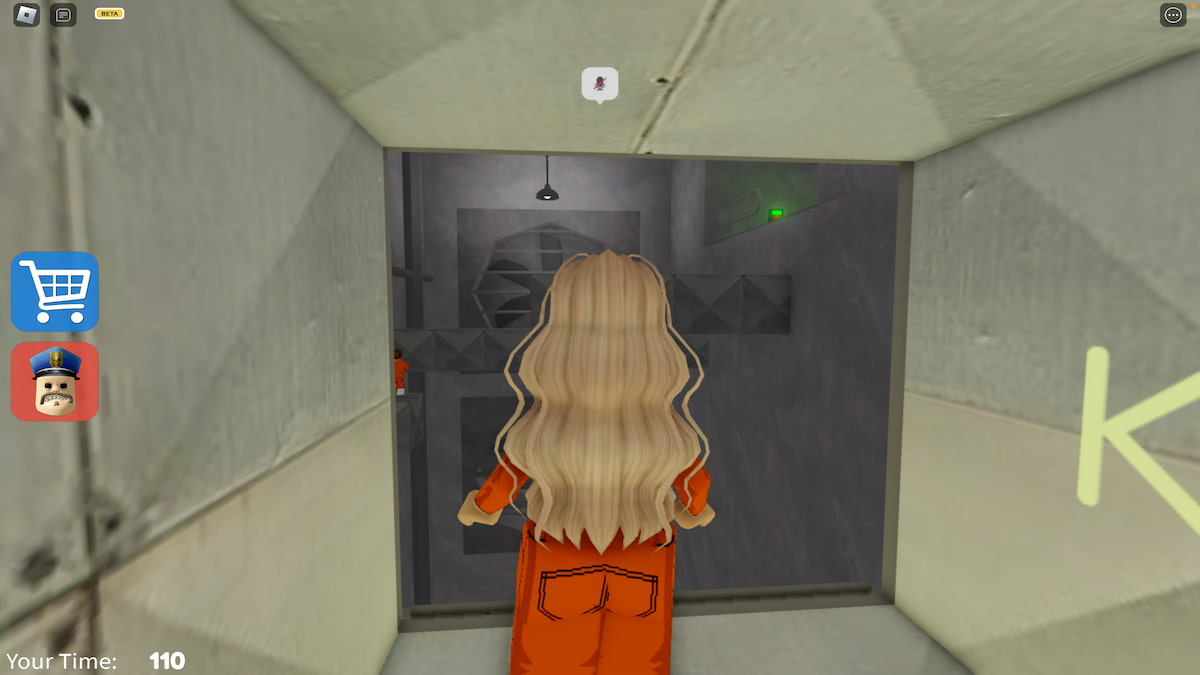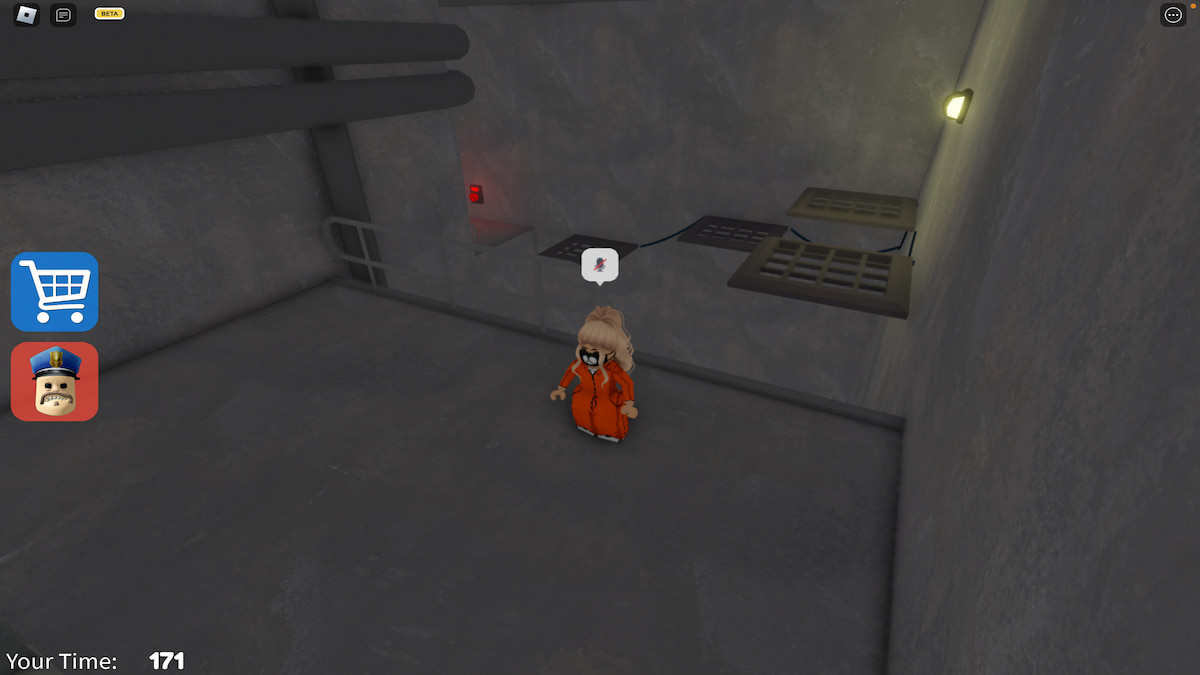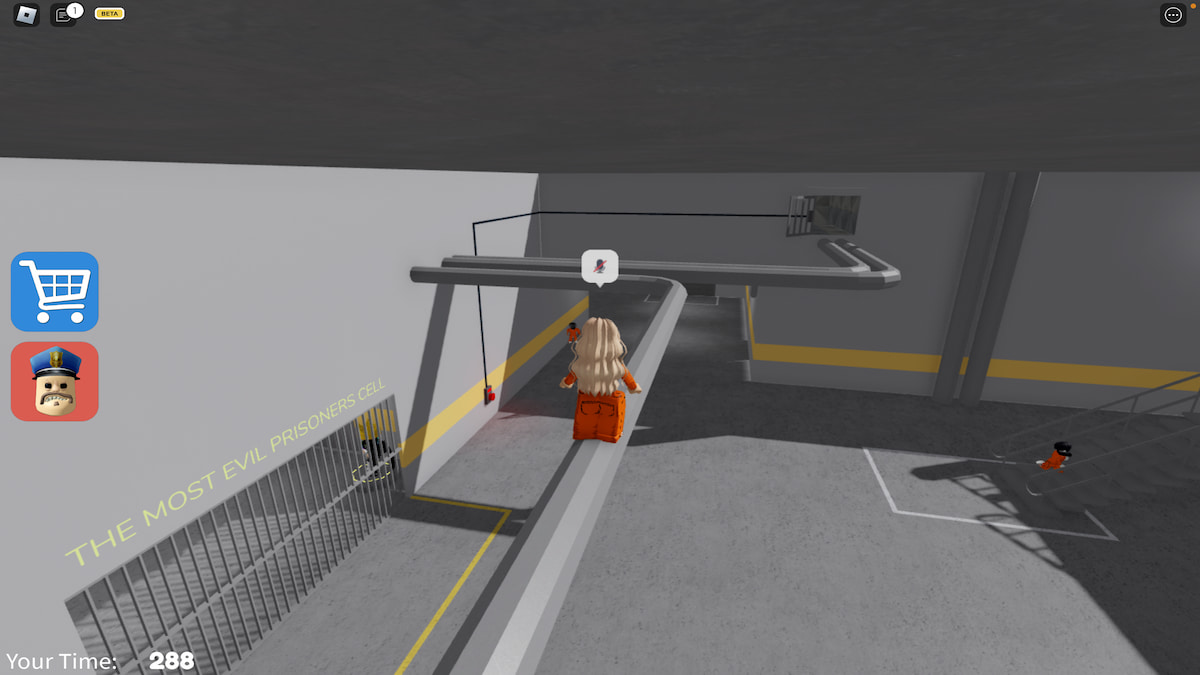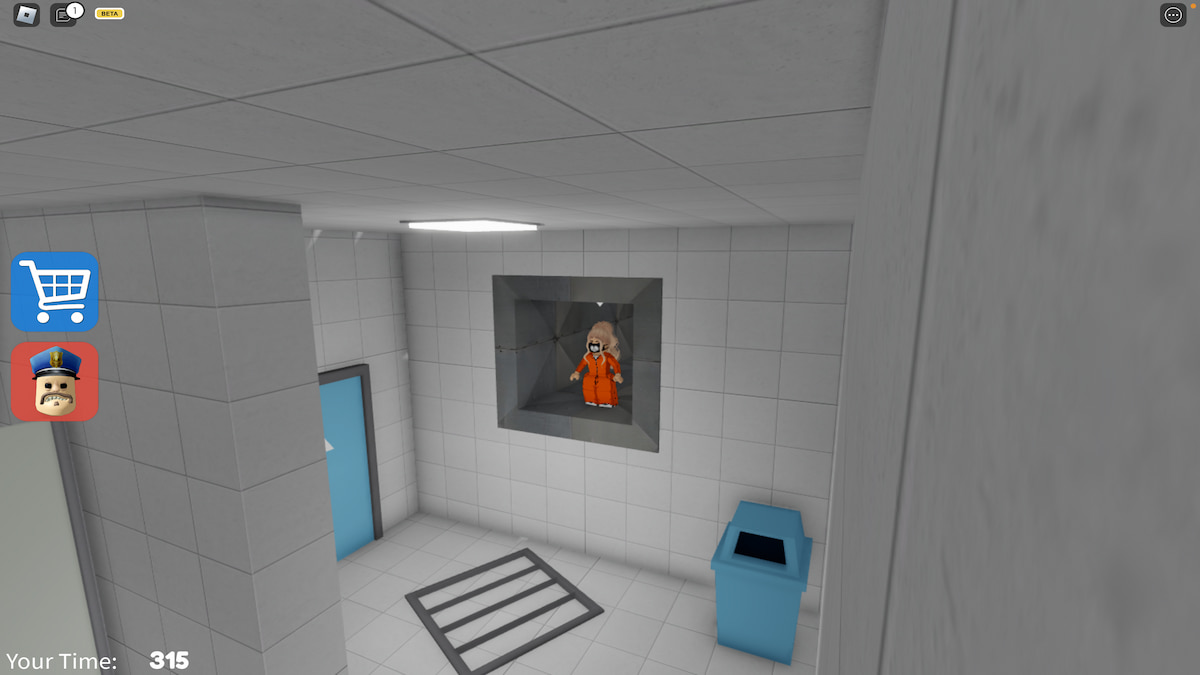 Once you make it to the bathroom, you're about halfway to the Hidden Badge! badge location. To continue forward, open the second stall in the bathroom, click on the shovel to pick it up, and then repeatedly click on the small pile of dirt to dig down into the hole.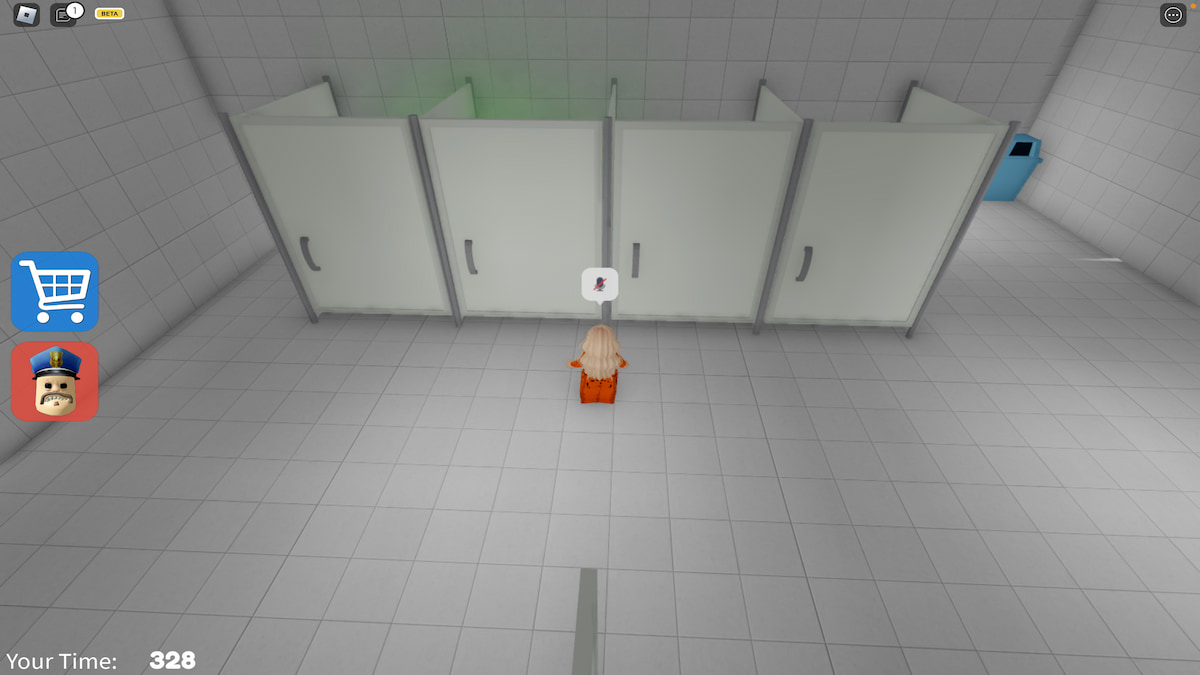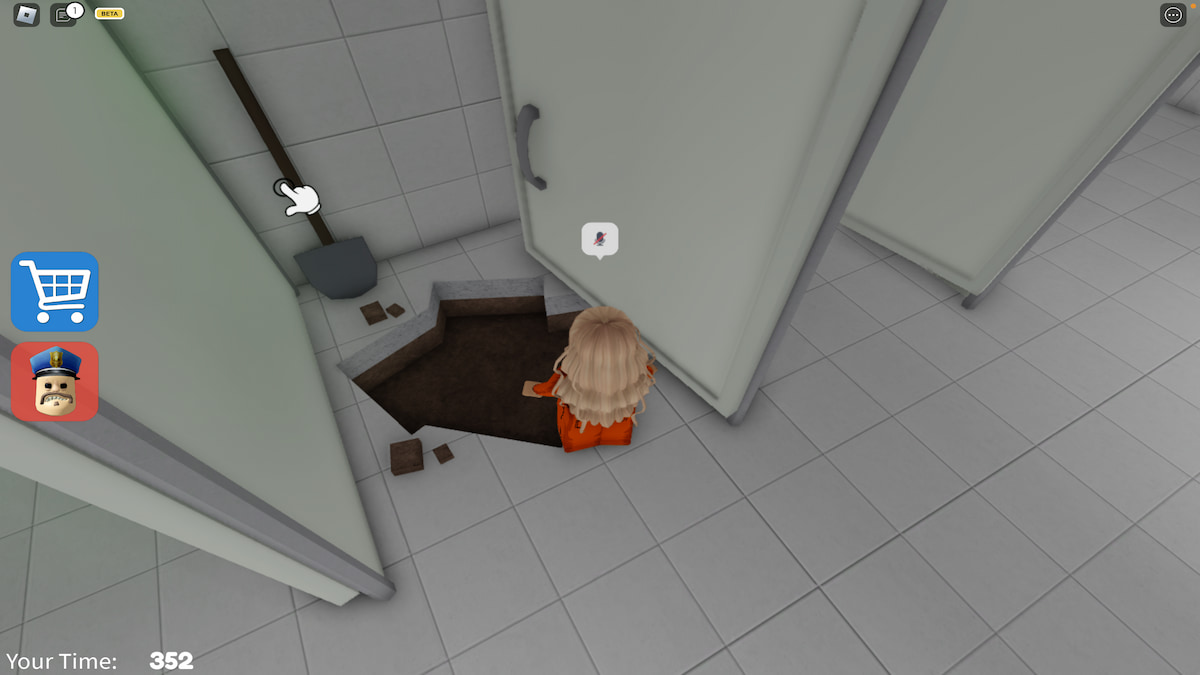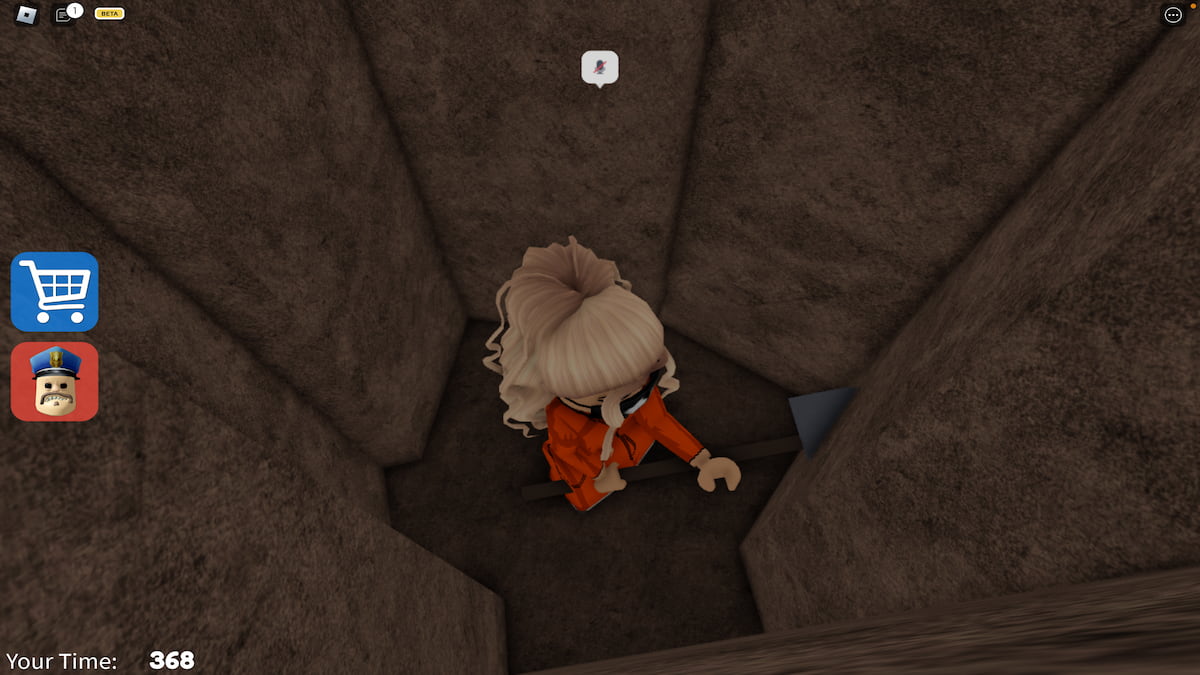 Eventually, you should fall into a bubbling lava cave. Make your way through this cave until you reach a stone hallway with falling boulders.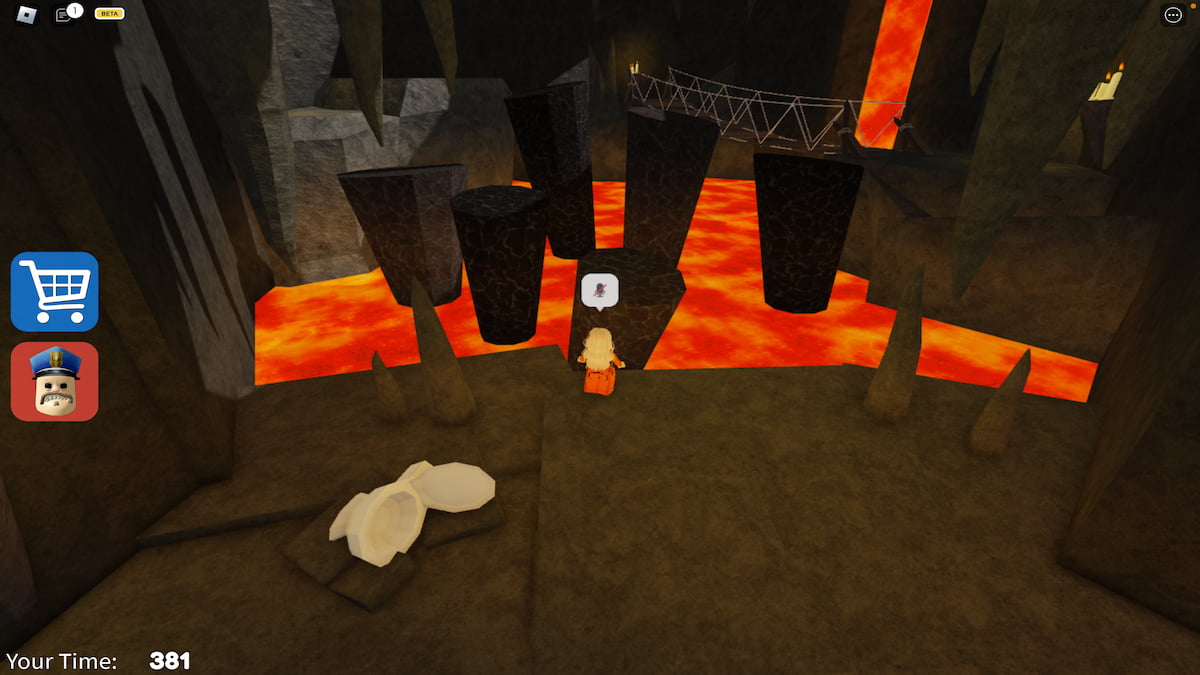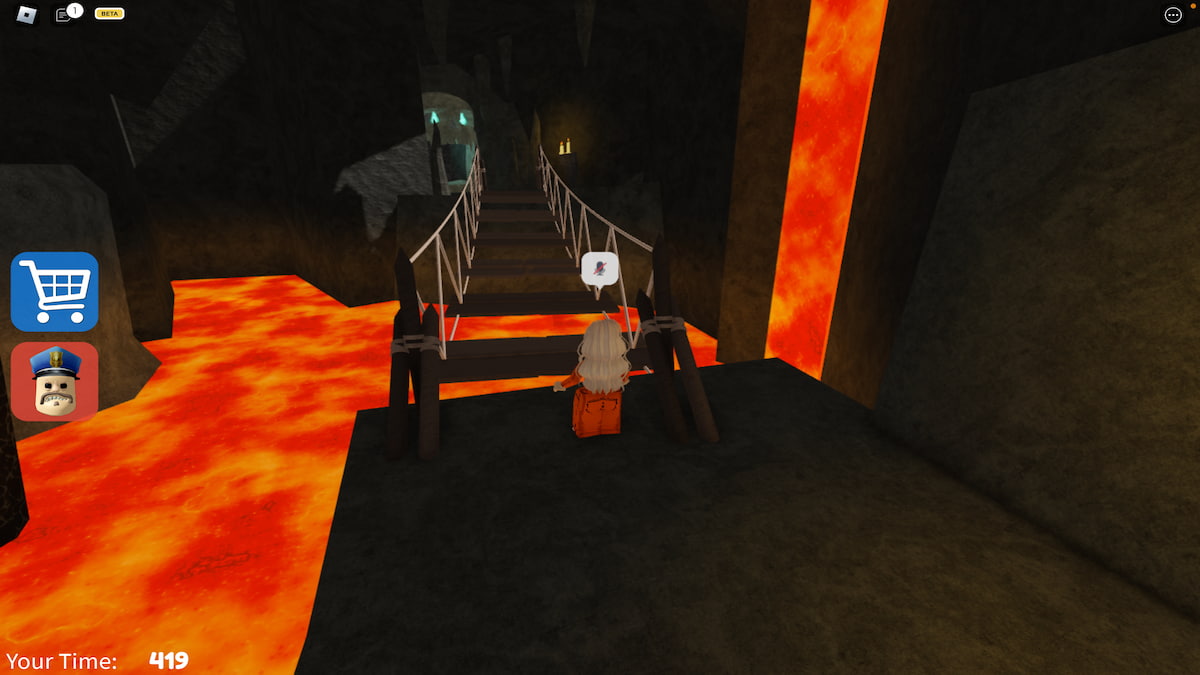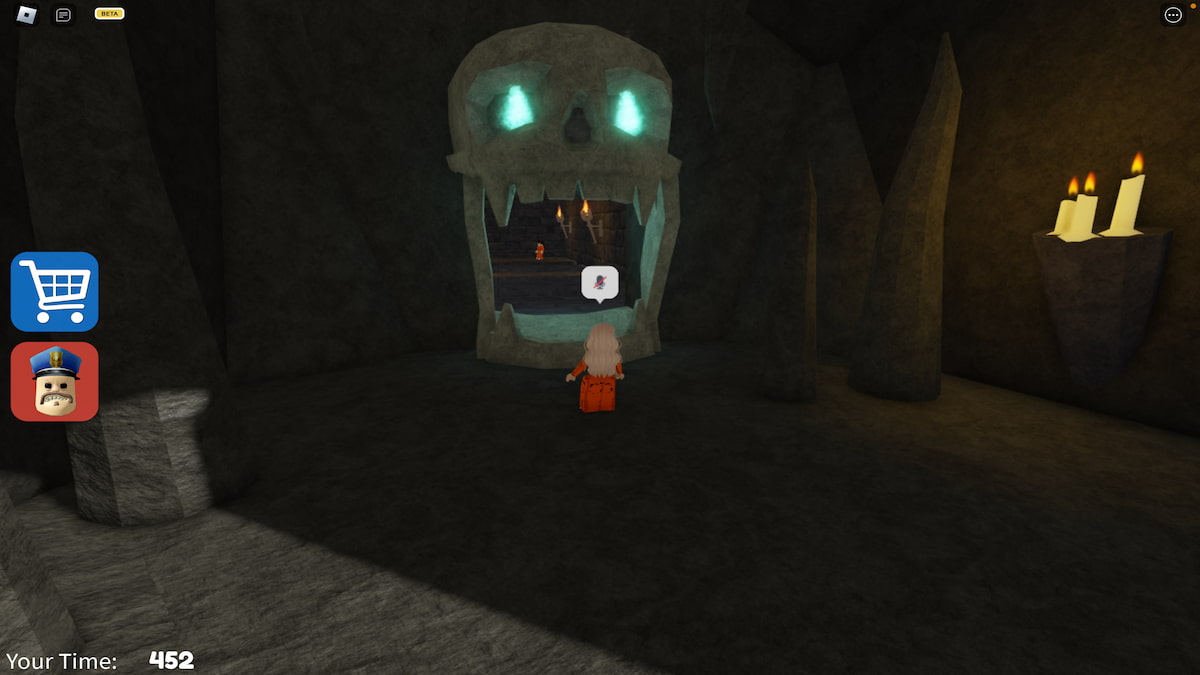 Related: How to get the LeHtoo Statue Touch! badge in PLS DONATE – Roblox
The boulders that roll through this hallway fall every few seconds and will reset your character upon impact, so be careful not to get in their way. Scattered alongside the hallway are small divots just big enough for your Robloxian to fit in—to progress through the hallway, wait until a boulder passes in front of you and then immediately run to the next closest divot.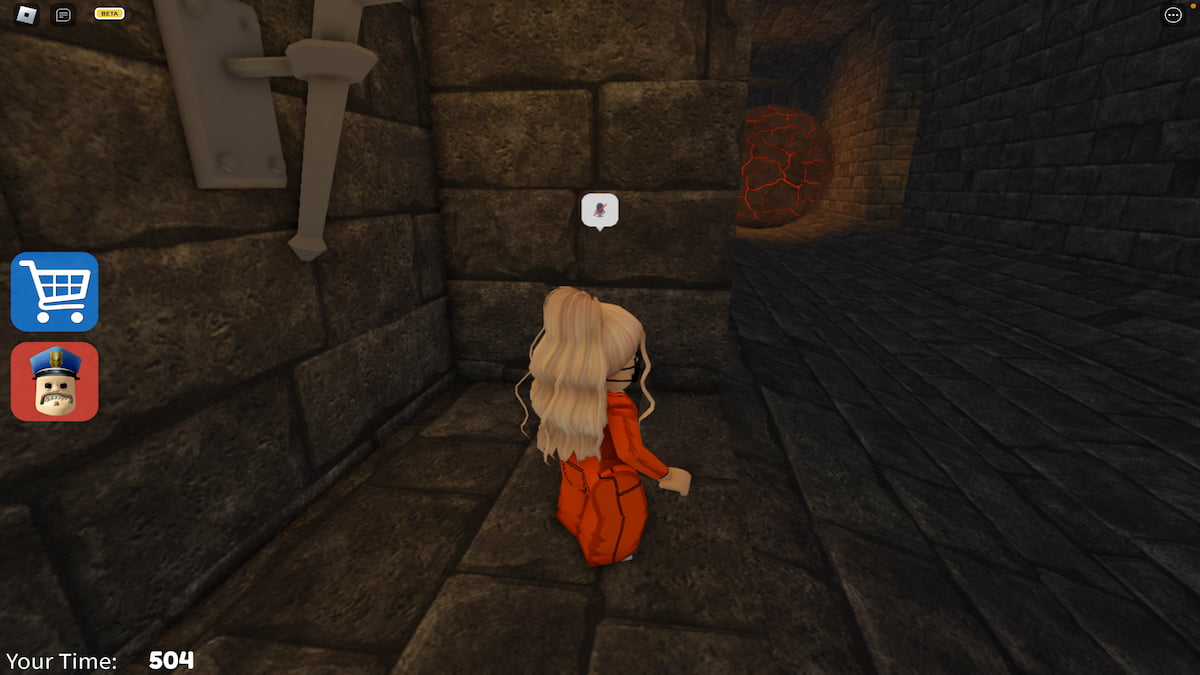 Once you've reached the end of the hallway, you should see a small wooden ladder that can be used to escape to the next stage. Instead of climbing up this ladder and escaping, however, we want to turn around and locate a secret divot that's hidden behind where the boulders fall.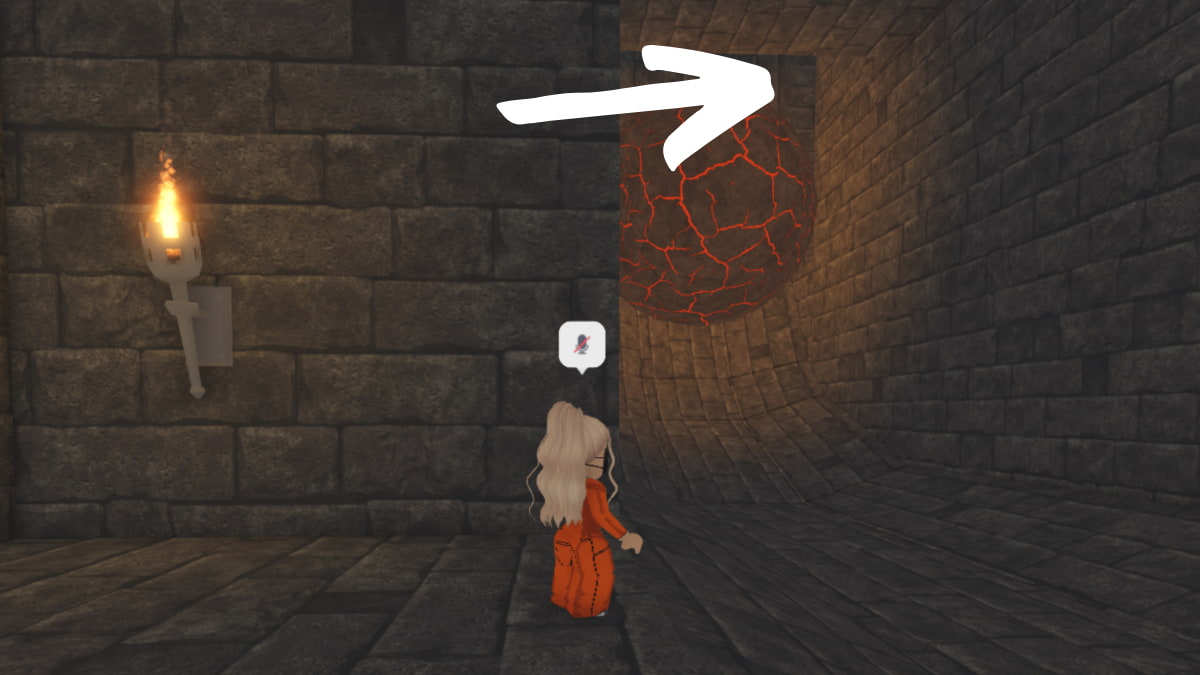 Inside this divot is a secret ladder that will lead us to the Hidden Badge! badge.
As soon as you walk through the stone archway, you should be able to spot a blue diamond on a tall platform above you. Carefully make your way across the short obby to reach this diamond.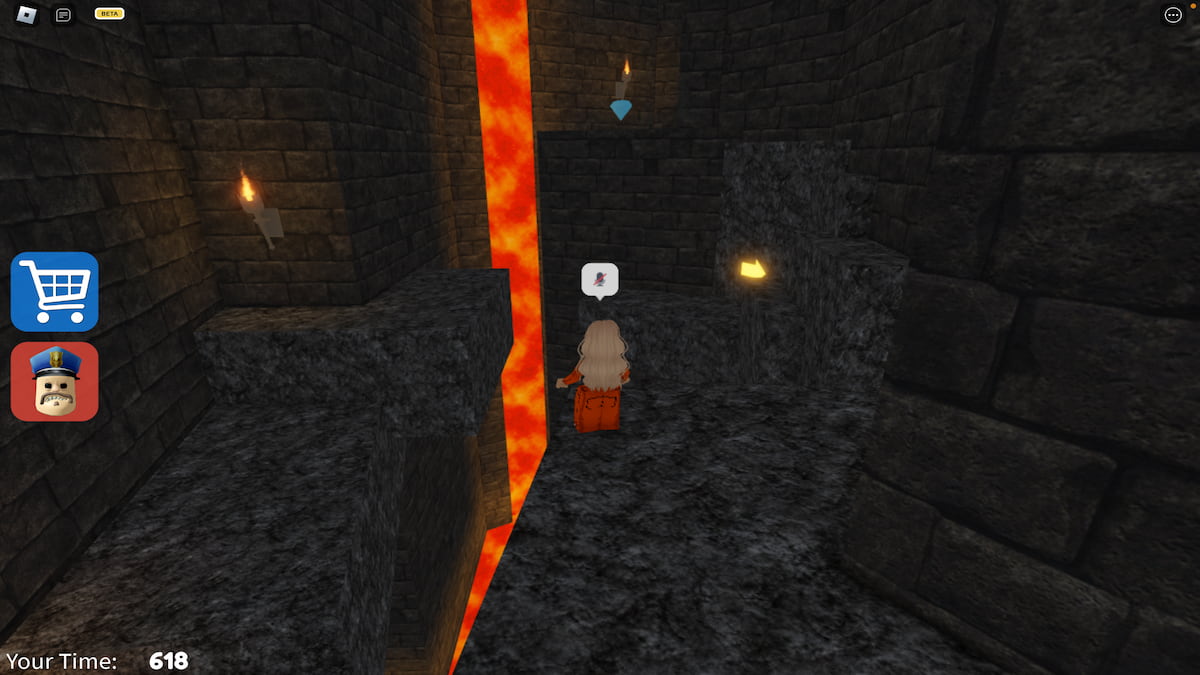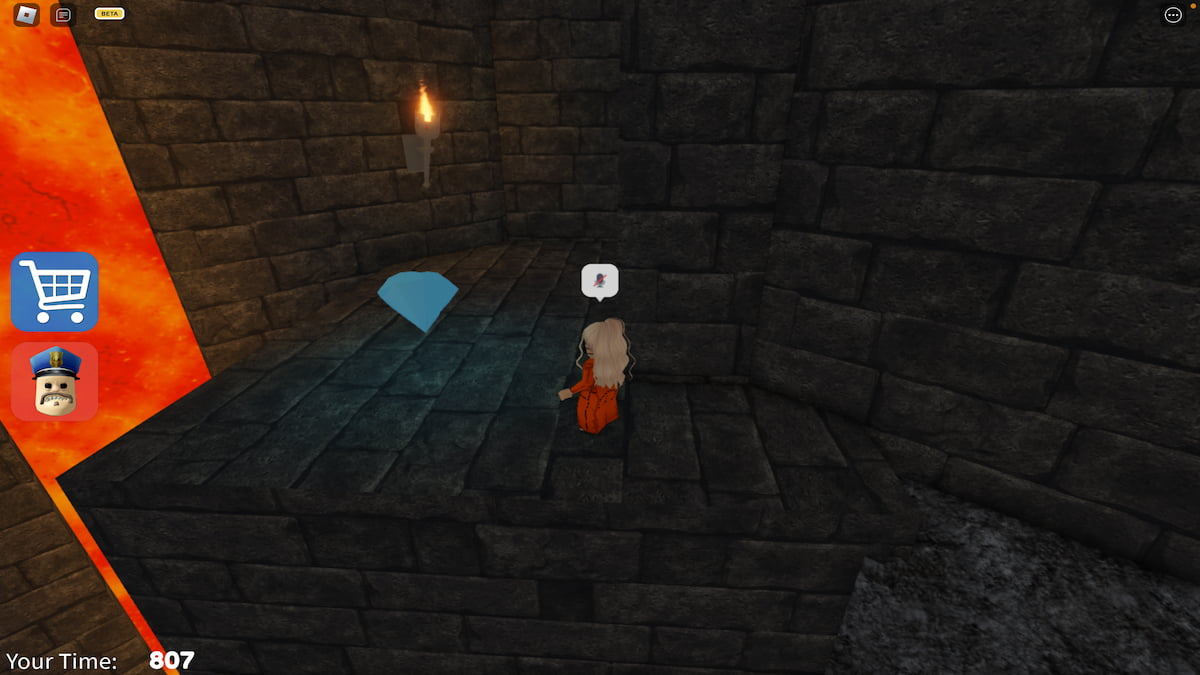 Upon walking into this diamond, you will collect and unlock the Hidden Badge! badge. Congratulations!
Looking for more Roblox content, including badge hunting guides? Check out our recent articles on How to get the Toasted badge in Maple Hospital – Roblox or How to get the You Found It! badge in Twilight Daycare – Roblox here on Pro Game Guides!