Pixel Piece is one of the latest One Piece inspiration games taking the Roblox world by storm. Players who love One Piece games are now playing Pixel Piece due to its in-depth gameplay and fancy items. On that note, one of the accessory items most players want to obtain during the initial part of the campaign is the Marine Hat. It is mainly due to the passive perks like health and stamina generation that the item provides upon equipping. The only way to get a Marine Hat in Pixel Piece is by obtaining it as a random drop after defeating the Swordsman Sailor Guards NPC on the Shells town island.
What are the perks of Marine Hat in Roblox Pixel Piece?
Upon equipping a Marine Hat, your character will obtain the following perks.
These perks are permanent stats and will only be removed once you unequip the accessory from the character inventory.
How to reach the Shells Town Island in Roblox Pixel Piece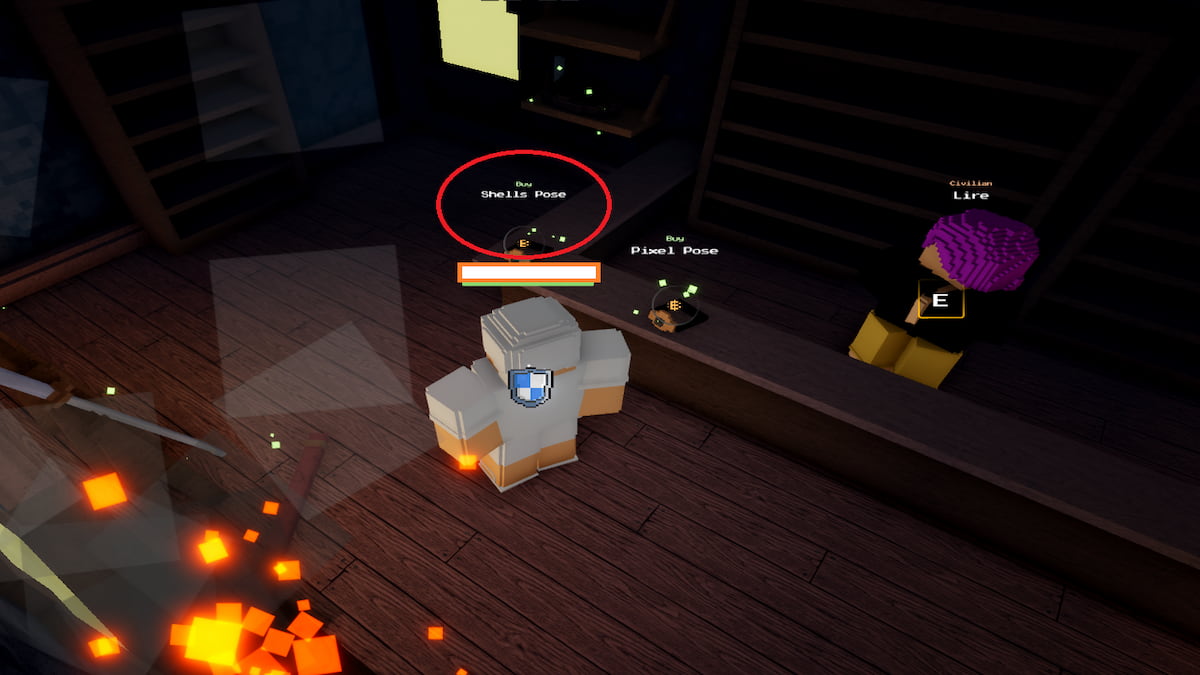 The Shells town is the second island in Roblox Pixel Piece. To reach this island, you need to purchase the Shells town directional log pose from the store for five gold coins. The store is located on the second avenue of your default starting island.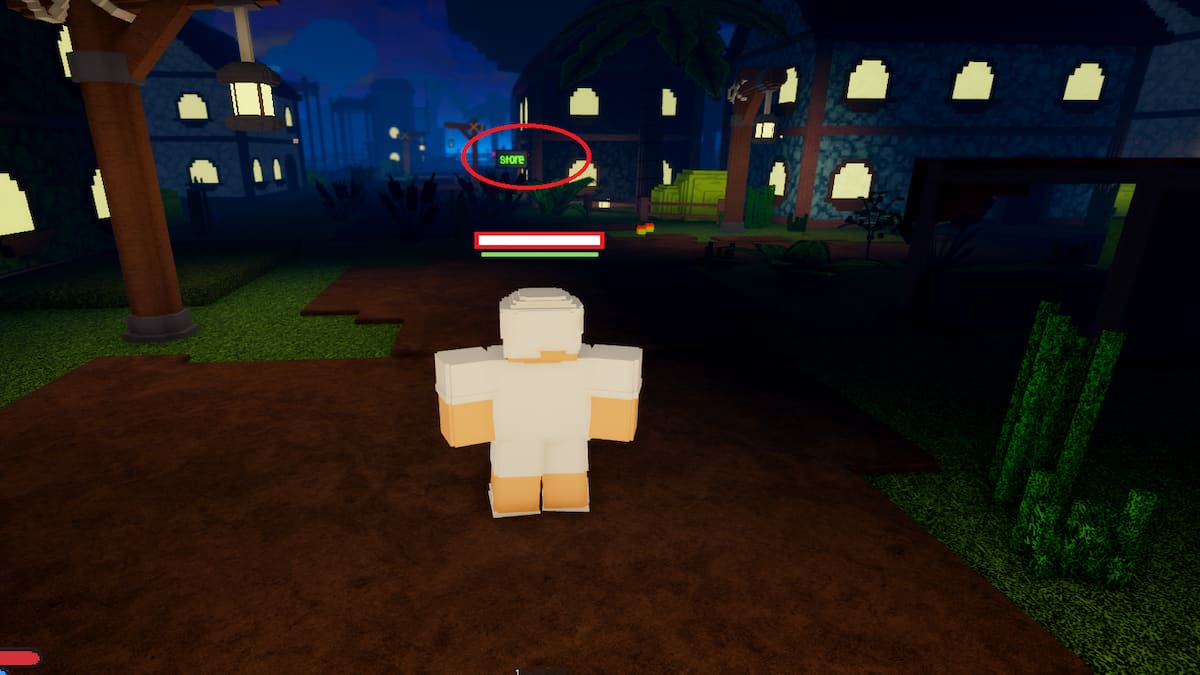 After purchasing the log pose, you can reach the island by following the direction on the screen. It mostly involves you traveling southwest from the starting Pixel Piece Island.
Once you have reached the Shells town, you can find the Swordsman Sailor NPCs at the central part of the island. You can identify them with their White and blue attire, similar to the marine uniform from One Piece. Remember, they are strong enemies, and you should be at least level 30 to defeat them. After killing one or two Swordsman Sailor Guards, you will get the Marine Hat as a random drop item.
For more on Roblox Pixel Piece, check out How to get Haki in Pixel Piece – Roblox or How to get the Yoru (Dark Blade) in Pixel Piece – Roblox on Pro Game Guides.