It's no secret that having the rarest and best pets in the point-and-click farming experience Pet Simulator X is extremely alluring, and that players would do just about anything to get their hands on them. The same can be said for hoverboards, which vary in exclusivity and are earned/unlocked in different ways. To find out how to unlock one of these hoverboards, the Purple Hoverboard, continue reading below.
How to unlock the Purple Hoverboard in Pet Simulator X
Unfortunately for some, the Purple Hoverboard can only be unlocked in Hardcore Mode. To unlock and enter Hardcore Mode, you need at least 25% total Mastery. If you already have Hardcore Mode unlocked, great, you can follow where we go below.
Head to Limbo and look for the following building: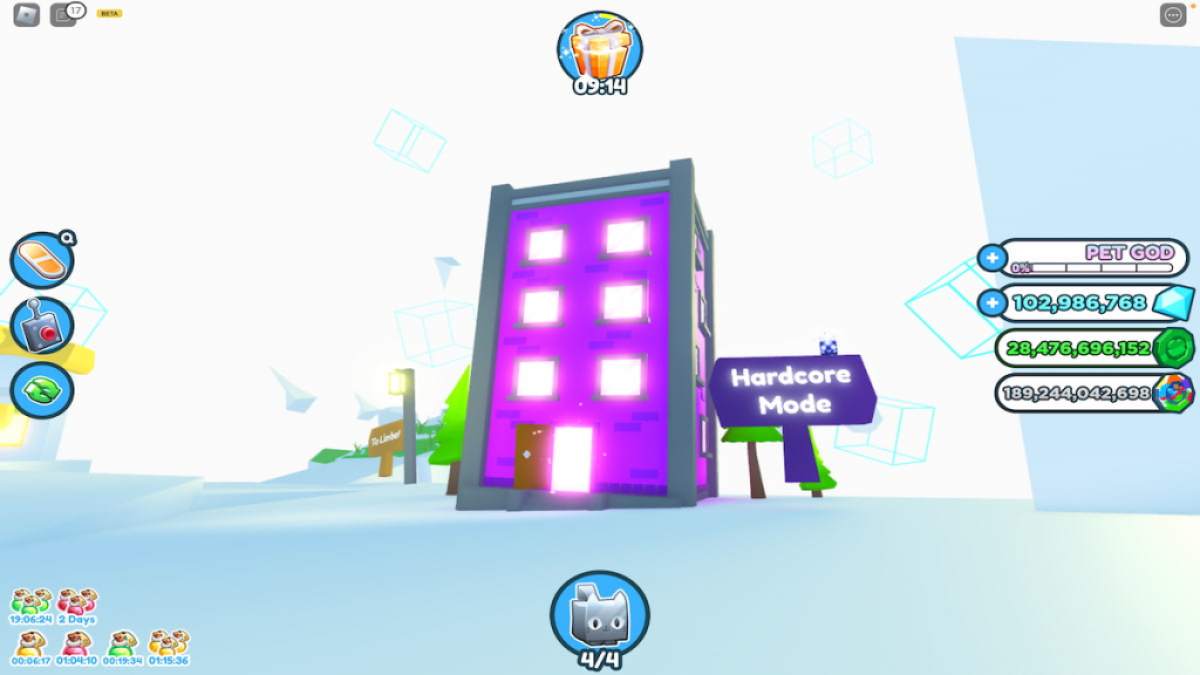 Enter this building to teleport to Hardcore Mode
Upon entering Hardcore Mode, you should be in the Shop biome of Spawn World
Hidden within this biome is a secret building that can be unlocked by approaching it and pressing E
Related: How to get the Doodle Hoverboard in Pet Simulator X – Roblox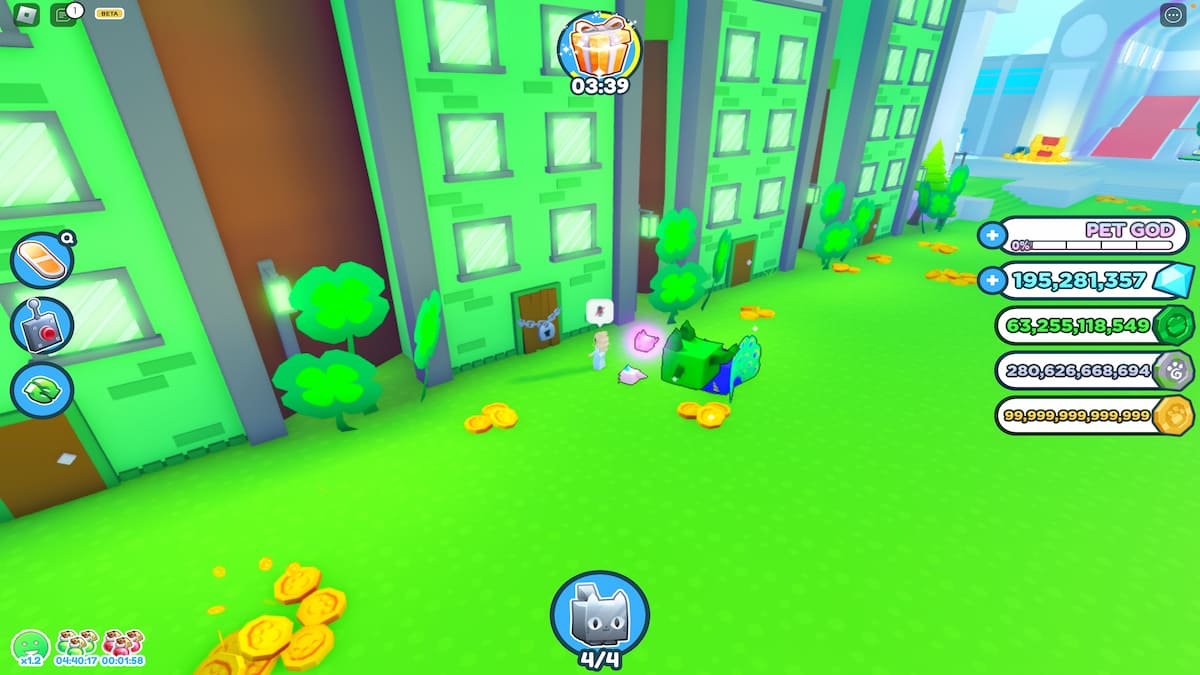 Inside this building is a small living room that contains the Purple Hoverboard
Since we unfortunately don't have Hardcore Mode unlocked, we can't showcase the exact location of the hoverboard, but we've included a YouTube video that does
When you find the hoverboard, simply walk up to it and press E to claim it!
Looking for more Pet Simulator X content? Check out our recent guides on How to get the High Tech Hoverboard in Pet Simulator X – Roblox or How to get the Steampunk Hoverboard in Pet Simulator X – Roblox here on Pro Game Guides!