While Find the Markers may seem like just another scavenger-hunt-style experience, it actually offers quite an intricate map with more than a handful of challenging secrets to find. With its small November 13, 2021, update, Find the Markers added five more markers for players to discover, including the one we'll be covering in this brief guide, the Realistic Marker.
How to find the Realistic Marker in Find the Markers
Once you've spawned into Find the Markers, head toward the disheveled neighborhood pictured below.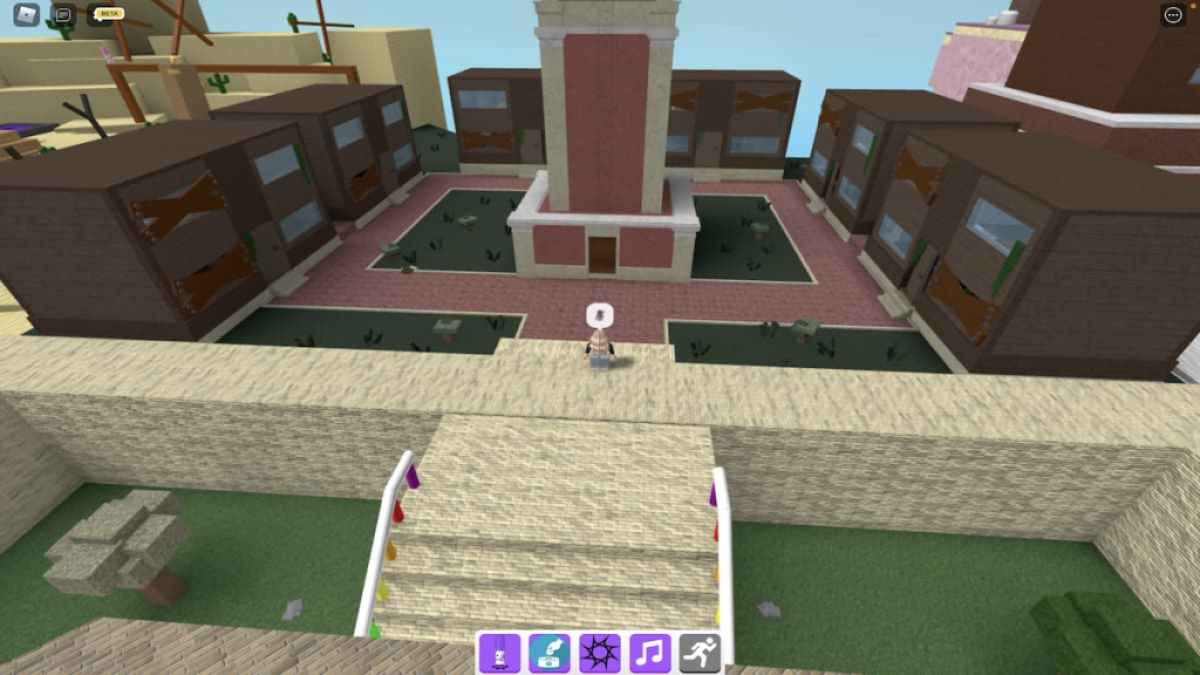 As you enter this neighborhood, approach the small corner/alleyway on the left side and walk through it, passing by the hole in the grass and circling around to the back of the houses.
Related: How to get the Milk & Cookies Marker in Find the Markers – Roblox
Between the two middle houses should be an image of a meme that says No way and shows a dead-end road. To play into the joke of this meme, players can actually walk through it and enter a secret room. Hidden inside this room is the Realistic Marker!
To add this marker to your Markerdex, simply walk up to it and touch it. Upon doing so, you should receive the pop-up below.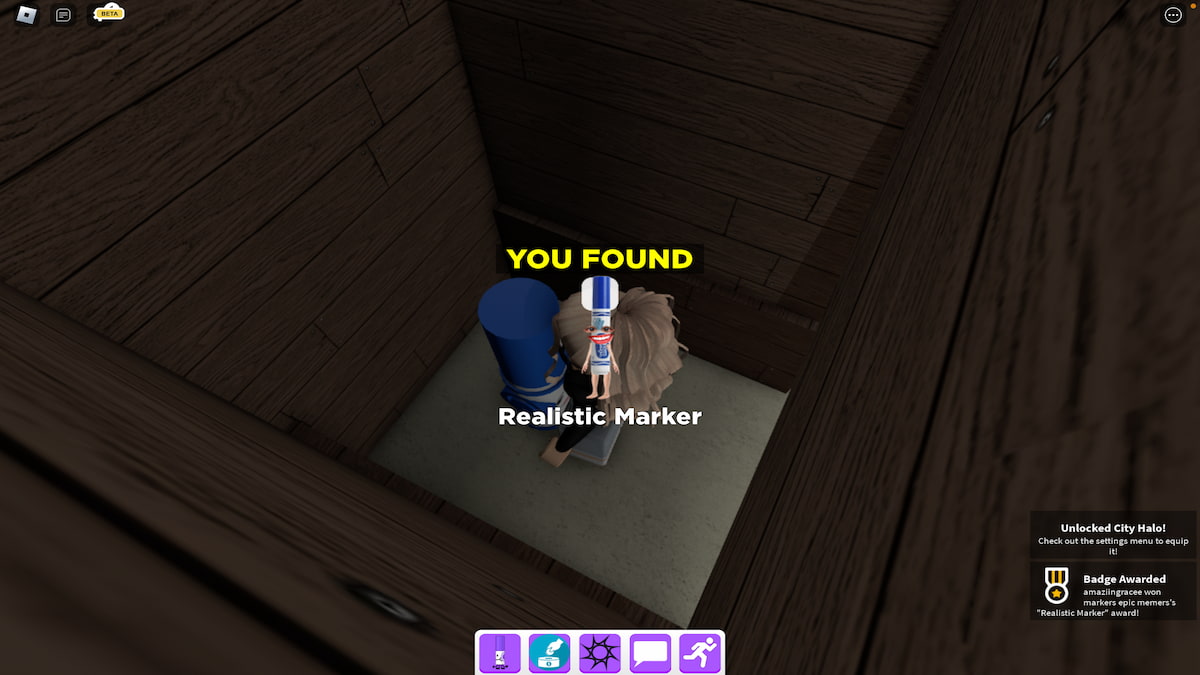 Looking for more Find the Markers content? Check out our recent guides on How to get the Mint Marker in Find the Markers – Roblox or How to get the Marker? in Find the Markers – Roblox here on Pro Game Guides!