If you're a fan of the non-Roblox series Call of Duty, and more specifically its built-in Zombie modes, Michael's Zombies may be your new favorite experience! This fast-paced FPS relies heavily on the built up nostalgia that many players have of playing Call of Duty: Black Ops or Black Ops 2 when they were younger, and it works surprisingly well. With perks, maps, and wave systems clearly inspired by the series, over sixty million users have found comfort in its familiarity. Hidden within this experiences are also a handful of secret badges, including the one we'll be discussing in this brief guide, the Return bade.
How to earn the Return badge in Michael's Zombies
The Return badge is the perfect example of hiding in plain sight. To start the process of obtaining it, load into the experience's main menu and look for the button pictured below. When you've found it, click on it.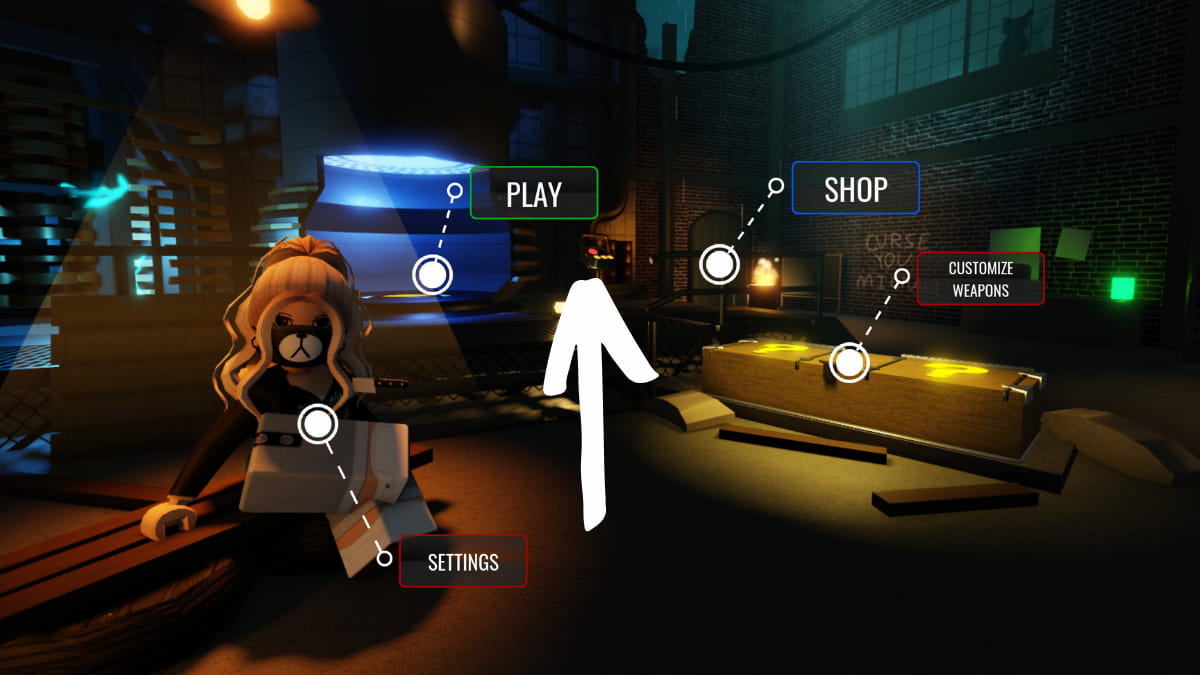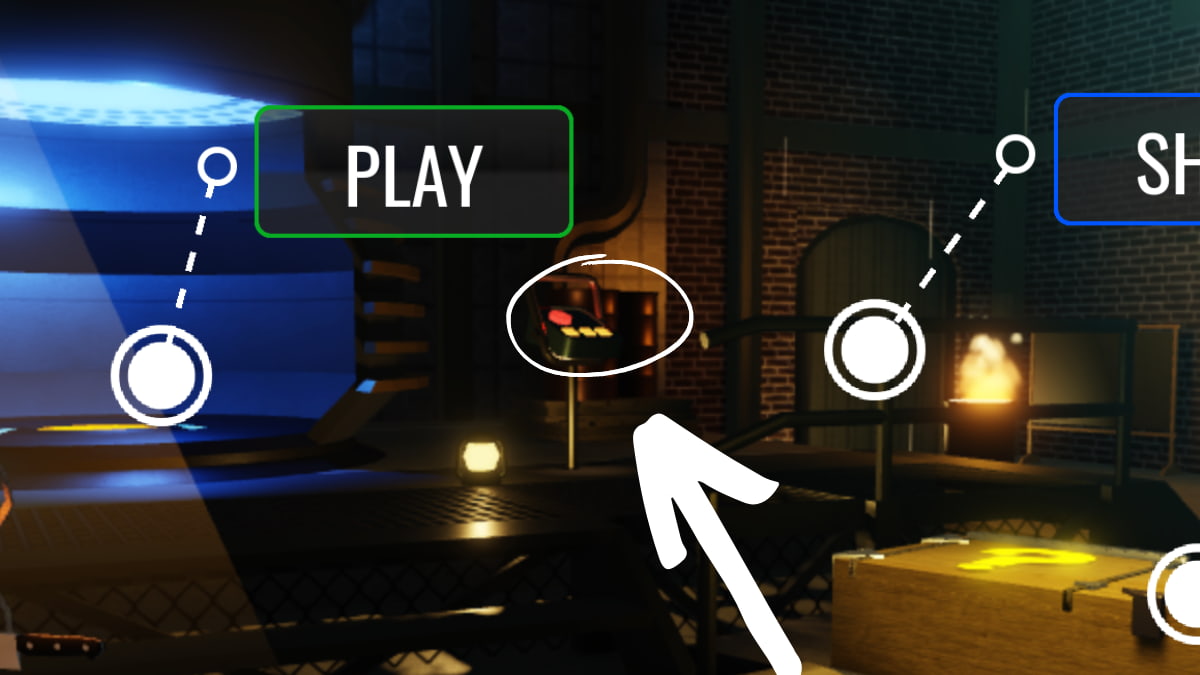 Related: How to get the Interconnected badge in DOORS – Roblox
Doing so will teleport you into The Backrooms, a liminal space where players are chased by an adorably-terrifying cat named Michael. To escape The Backrooms, players must find the secret portal that spawns in a random location while evading Michael's attack. If Michael touches you, you'll be disconnected from the entire experience and have to repeat the steps mentioned above to rejoin.
Once inside The Backrooms, keep an eye on the word that appears at the top of your screen. If Michael is close to you, it will read DETECTED; if he sees you, it'll change to say IN SIGHT. When Michael is far from you, the word will say UNDETECTED—that's your chance to run and explore!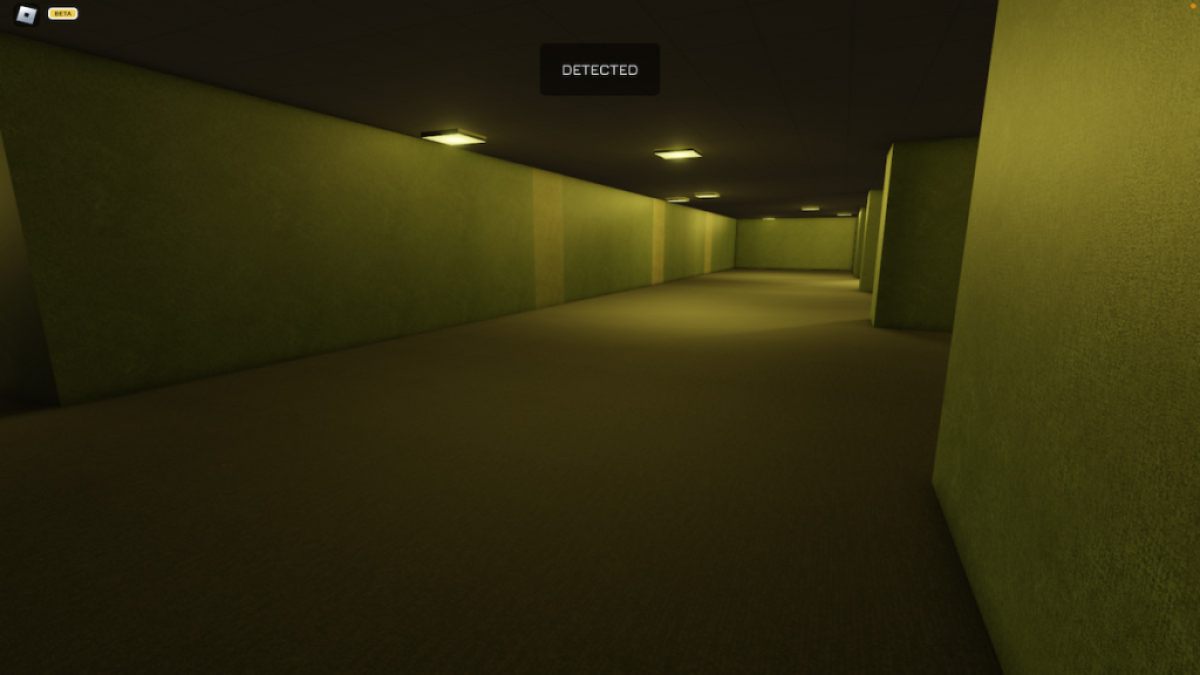 As soon as you find the portal, run into it. You should become disconnected from the experience and earn the Returned badge upon doing so. That's all there is to it!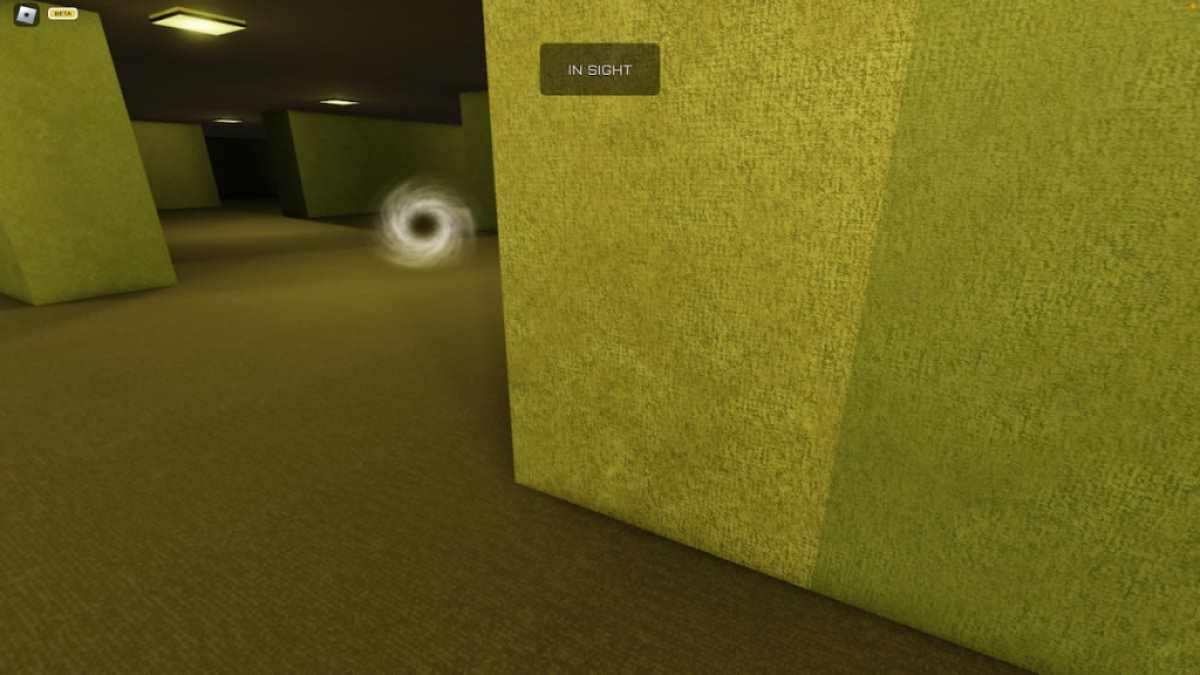 Looking for more Roblox badge hunting content? Check out our recent guides on How to get the Find Black! badge in Crewmates! – Roblox or How to get the EXPOSED badge in Slap Battles – Roblox here on Pro Game Guides!