Fruit Warriors is a Roblox experience taking inspiration from the world of One Piece where you travel to various islands and defeat a host of different bandits. Along with weapons and combat styles, you will also earn Fruits that can grant you a plethora of unique abilities and powers. Fruits can be purchased in exchange for Tokens. Here are the three best ways to earn Tokens in Fruit Warriors in Roblox.
Best ways to get Tokens fast in Fruit Warriors
Tokens are a type of currency in Fruit Warriors that can be used to purchase Fruits from the Fruit Merchant. There are a total of three Fruit Merchants you will find in Fruit Warriors, and they can be found in Rookie Town, Snow Island, and Alabasta. You can also purchase Fruits with Belis, should you run out of Tokens. That being said, the following are the best ways to get Tokens in Fruit Warriors.
Defeating Super Bosses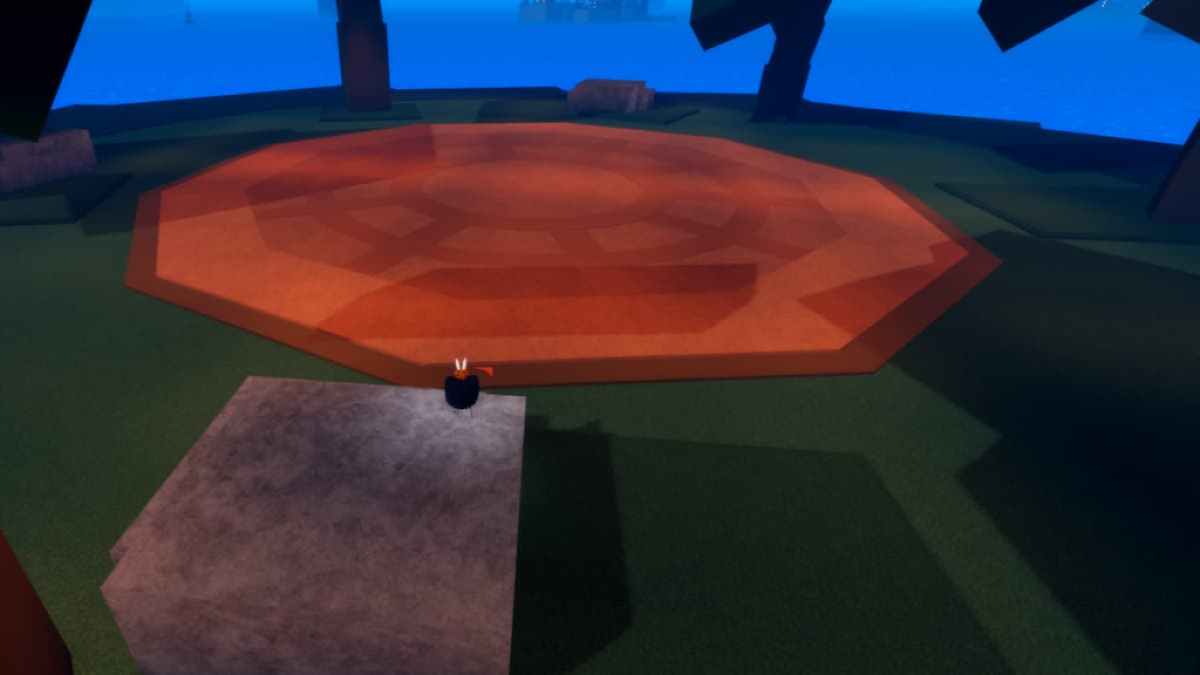 Smoker and Arlong are currently the two Super Bosses that spawn in Fruit Warriors at random intervals. Smoker will spawn in Orange Town island, and Arlong will spawn in the Arena Island located towards your right as you look toward Orange Town from Rookie Town. When these Super Bosses spawn in-game, players will receive a notification on their screen. Defeating these Super Bosses can drop one to three Tokens each time.
Redeeming Codes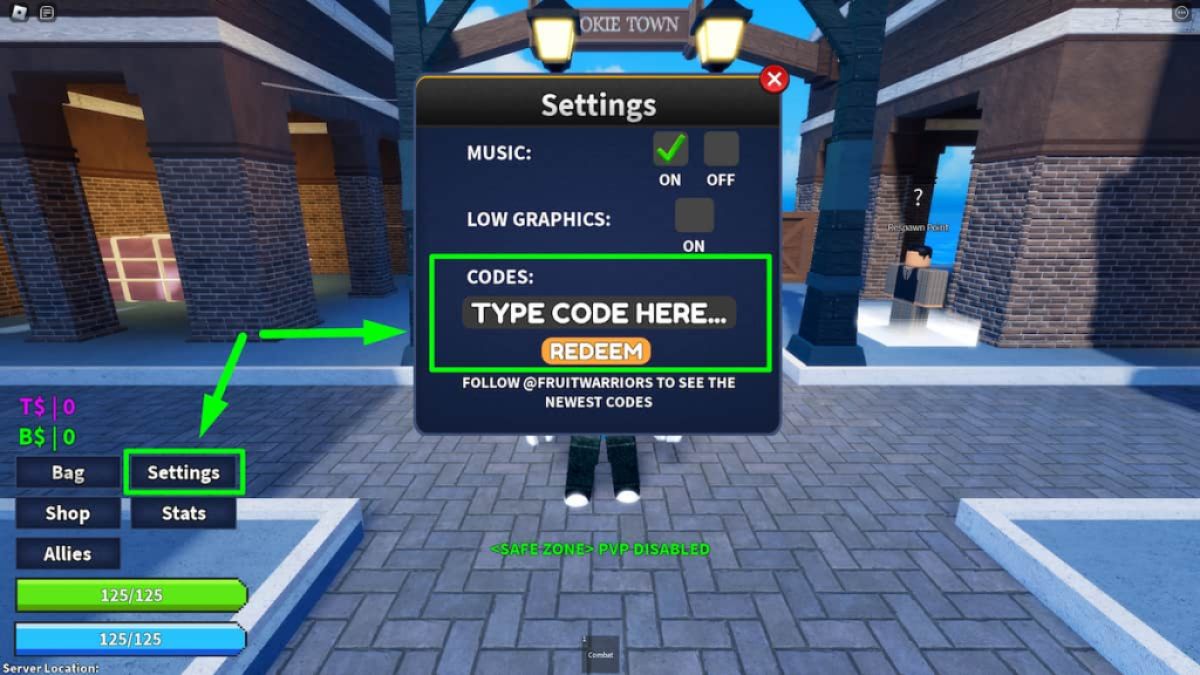 Another great way of getting a head start in the game is to redeem Fruit Warriors codes from the Settings menu. Not only does redeeming codes grant you Tokens, you will also get boosters to increase your XP and Beli earnings to maximize the rate at which you level up your stats, and earn Beli to purchase Fruits and weapons.
Purchasing with Robux
The final method of obtaining Tokens is to simply purchase them in exchange for Robux. To do so, click on the Shop button to the left of your screen, and then scroll down to the section with Tokens.
Wondering how many Swords there are in Fruit Warriors? Check out How to Get All Swords in Fruit Warriors – Roblox, right here on Pro Game Guides.