Roblox Demonfall PVP mode is one of the most competitive games in the Roblox universe. The objective is to face real-time players in an open space and defeat them. While the core objective may sound pretty simple at first, you will need to know a lot about the combat mechanism, abilities, and the clans even to win a single game of Demonfall Arena.
So, here is a list of all the best tips and tricks to win consistently in Roblox Demonfall.
Character Build - Tips and Tricks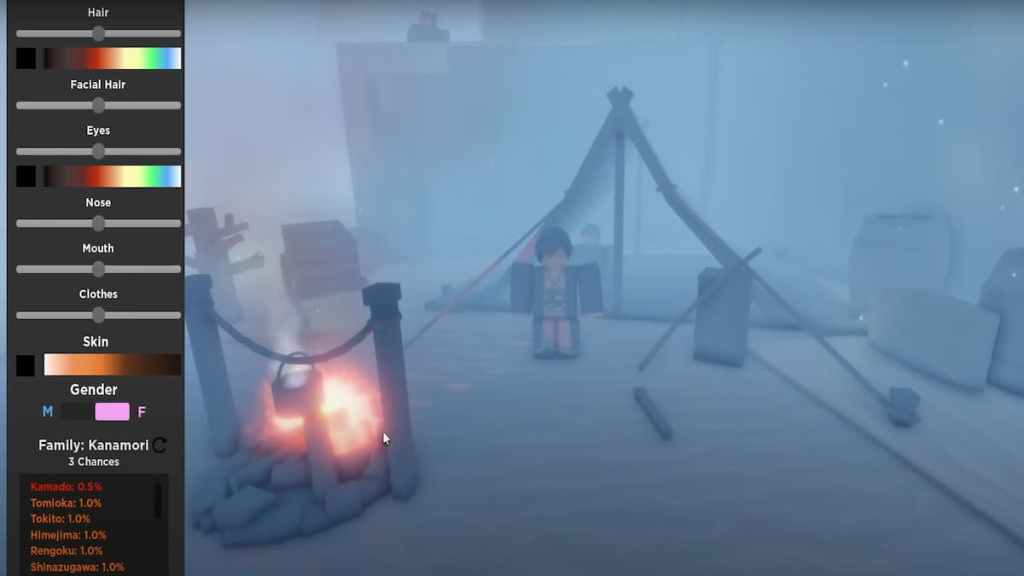 Demonfall has three different classes Demon, Demon Slayer, and the Hybrid. Each of the classes has different abilities, and select a type that better suits your playstyle. Being comfortable with your character is the main element to winning any match.
The clan of your character is as important as your class. The best clan in Demonfall are Kamado, Tomioka, Rengoku, Agatsuma and Kanroji. Reroll your chances till you get any one of the family.
Breathing is one of the most primary forms of attack options in the game. We recommend mastering the Moon, Wind, Water, Thunder & Sun breathing style. To bring the best of your breathing style, you should have a clan to pair it up as they compliment each other.
Irrespective of your class, race, or breathing style, you will need to keep increasing your stats and levels. The higher your stats and skill tree, the better you are poised to win any fights. Upgrade your dash mastery, kendo strength, and kendo agility.
Study and analyze the weakness, strengths, and counters for each clan and class. It will help you to prepare for any opponent in the ranked mode.
Combat Techniques - Tips and Tricks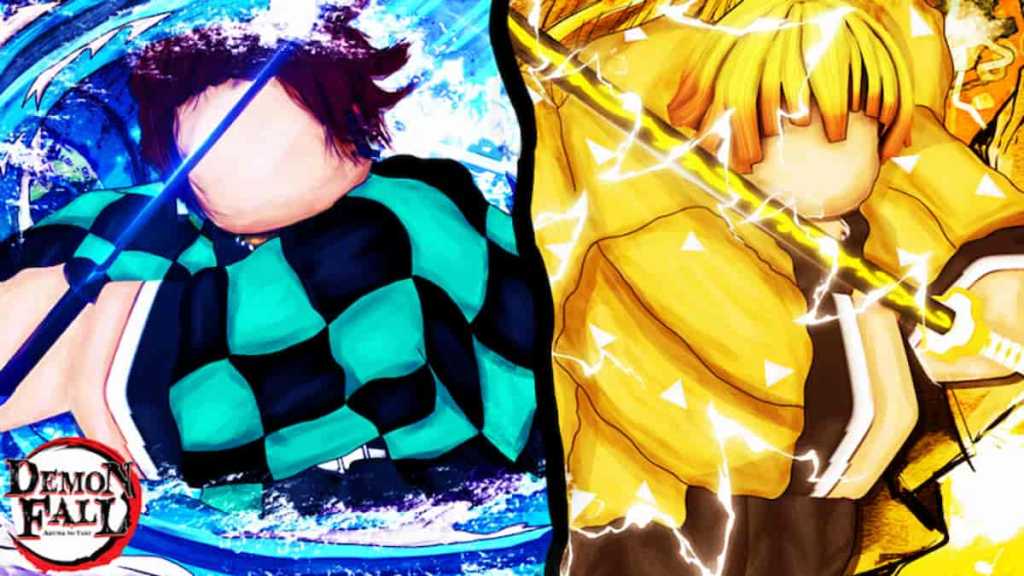 The most vital tip to win any battle in Duel Mode is to play both offensively and defensively. The balance between both the playstyle is essential. Don't keep pressing your attack buttons randomly or defending way too much than necessary.
While fighting, don't stand in the same place or input the same old movement. Provide a variation to your stance and randomize your movement patterns using dash and other macro movement techniques. For example, you can dash longer by pressing the dash key(Q) followed by the jump button(Spacebar).
As soon as your match begins, study your opponent. Bait his skills and move-set to get an understanding of his build. It requires game knowledge. You will get better as you play and grind more.
Always have a mixture of both close-range offensive and defensive techniques at your disposal. For example, something like a Sawed-Off shotgun is great at short range and brings a variety to your movement arsenal.
Try to perform combo moves on your enemy, and at the same time, don't fall for the combo attacks from your enemy.
Understand the weapons, items, abilities at your disposal and leverage those to your advantage.
Remember, these are just some insights into the gameplay elements. But to consistently win matches, You will need to practice and grind the game daily.
To check out more Demonfall content, check our guides on how to beat the Kaigaku boss in Roblox Demonfall, and how to Change Your Appearance in Roblox Demonfall, or check out our promo code list here!