Roblox Adopt Me is one of the best games to adopt pets in a multiplayer setting. Fans of the game love the wide variety of animals available to own, ranging from simple pets like dogs all the way to unique ones like dinosaurs.
Roblox Adopt Me — Rarest Pets
There are many different pets in Adopt Me, some much rarer than others. Here are the rarest ones.
Rare
These pets are on the bottom of the list for rarity. They are hard to come by, but you will definitely see some players with these pets.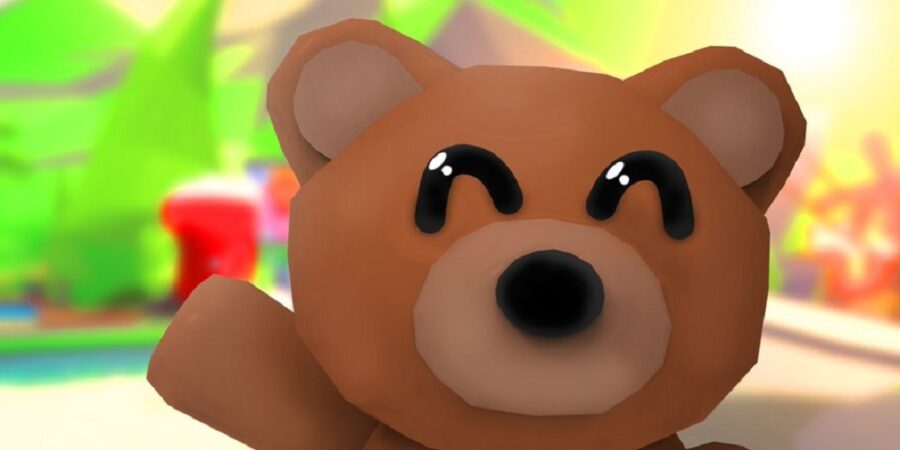 Australian Kelpie
Beaver
Brown Bear
Bunny
Cow
Dilophosaurus
Elephant
Elf Shrew
Emu
Hyena
Lynx
Monkey
Musk Ox
Ox
Pig
Polar Bear
Pterodactyl
Rabbit
Rat
Reindeer
Rhino
Snow Puma
Swan
Woolly Mammoth
Ultra-Rare
These pets are harder to find than rare pets, but still more common than legendary ones. Players will see others with these on occasion.
Albino Bat
Arctic Fox
Bee
Business Monkey
Crocodile
Dalmatian (Santa Dog)
Deinonychus
Elf Hedgehog
Flamingo
Frog
Ghost Bunny
Horse
Koala
Ladybug
Lion
Llama
Lunar Ox
Panda
Penguin
Platypus
Red Panda
Toy Monkey
Sabertooth
Shiba Inu
Sloth
Turkey
Yeti
Zombie Buffalo
Related: Best Pets in Roblox Adopt Me
Legendary
Legendary pets are the hardest pets to find in Adopt Me. Players will rarely see others with these pets.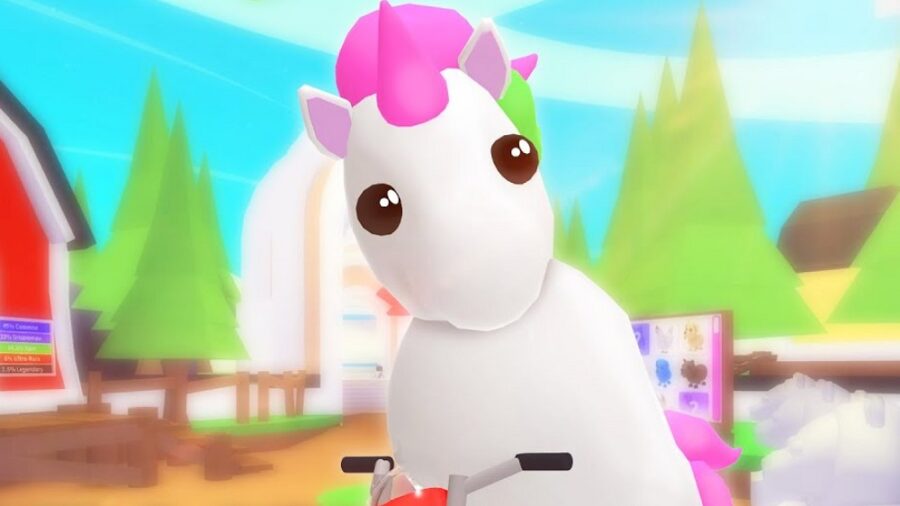 Albino Monkey
Arctic Reindeer
Bat Dragon
Cerberus
Crow
Diamond Ladybug
Dodo
Dragon
Evil Unicorn
Frost Dragon
Frost Fury
Giraffe
Golden Ladybug
Golden Penguin
Golden Rat
Griffin
Guardian Lion
Kangaroo
Kitsune
King Bee
Monkey King
Metal Ox
Ninja Monkey
Owl
Parrot
Peacock
Queen Bee
Robo Dog
Scoob!
Shadow Dragon
Skele-Rex
Snow Owl
Turtle
Tyrannosaurus Rex
Unicorn
Want to read more about Adopt Me? Check out Roblox Adopt Me Ocean Eggs – Release Date and Pets on Pro Game Guides.