Revengers Dispute is a challenging Roblox anime fighter with next to no hand-holding—so you better bring your A-game. This title takes inspiration from the popular manga/anime Tokyo Revengers and is a great game to play for fans of the series. Master the game's combat and learn about the interesting lore.
Using codes in Revengers Dispute will give you various rewards like money and resets. These have expiration dates, so be sure to use them before they expire. Below, you can find a list of available codes that will give you free gifts and more in Revengers Dispute.
If you're looking for other Roblox content, check out Project Slayers Codes, Anime Digging Simulator Codes, and Anime Dimensions Codes on Pro Game Guides. We have many other Roblox code guides on our site, so feel free to search and check out other Roblox titles.
All Revengers Dispute Codes List
Updated August 11, 2022

Added a new code.
All Revengers Dispute Codes List (Working)
Here are all working codes for Revengers Dispute.
WhoIsDragon?—Redeem for a Skill Tree Reset (New)
Money!—Redeem for 5k Cash
StyleWowy—Redeem to reset your Style
Mode&StyleReset—Redeem to reset your Mode and Style
All Revengers Dispute Codes List (Expired)
These codes no longer work.
UPDATE1W!—15,000 Money
UPDATEFINALLY—Resets Style
THISCODERESETSURINVENTORY—Resets modes, styles, and moves
Roblox Revengers Dispute Codes FAQ
Here's everything you need to know about Roblox Revengers Dispute codes.
How to redeem codes in Revengers Dispute
Redeeming codes in Revengers Dispute is incredibly easy. These will give you all sorts of cool prizes like money and resets. Here is how to redeem codes in Revengers Dispute and get a head start in-game.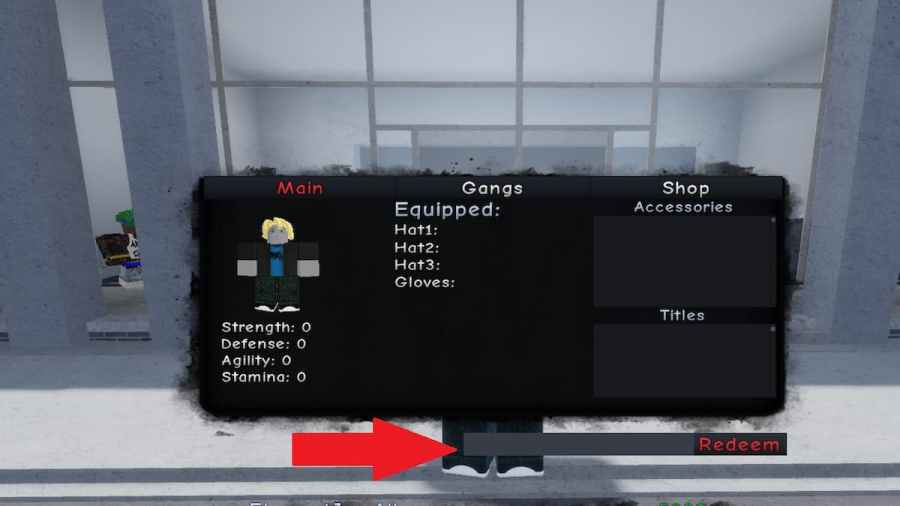 Press the M key to open your menu
Select the code text field
Input the code and hit Redeem
How to get more Revengers Dispute Codes
Join the official Revengers Dispute Discord to receive new codes and updates from the developer. We will add new codes to this list once the developer releases them. Bookmark this page to stay current and get free stuff from codes.
Why aren't my Revengers Dispute Codes working?
New codes and their length are controlled by the developer of Revengers Dispute. Some codes may expire faster than others, so be sure to use them as they go live. If a code no longer works, check its expiration date, spelling, and whether it is active yet. Check back at this page to see if any new codes have been added or have expired. If you notice that a code no longer works, please let us know so we can verify and update this list accordingly.
What is money used for in Revengers Dispute?
As you play Revengers Dispute and use codes, you will earn money. This is handy for buying food and drinks to manage your hunger. You can also customize your look at the barber or with new outfits. Another great way to spend money is at the gym so that you can become buff.
What is Revengers Dispute?
If you enjoy the manga/anime Tokyo Revengers, then you should check out Revengers Dispute. This Roblox title is an intense fighting game where you battle other players. Do you have what it takes to be the best warrior and climb the leaderboards?
For more information on Roblox, check out Anime World Tower Defense Codes and Anime Speed Simulator Codes on Pro Game Guides.