Uplift Games has partnered with the Whale and Dolphin Conservation (WDC) to celebrate World Oceans Day. The Adopt Me developer has donated $50,000 to support WDC's efforts toward training the conservationists of the future. During this update, players can visit the Ocean Stand in Adopt Me to pick up these free items below.
All Free World Oceans Day Items
WDC Pin Badges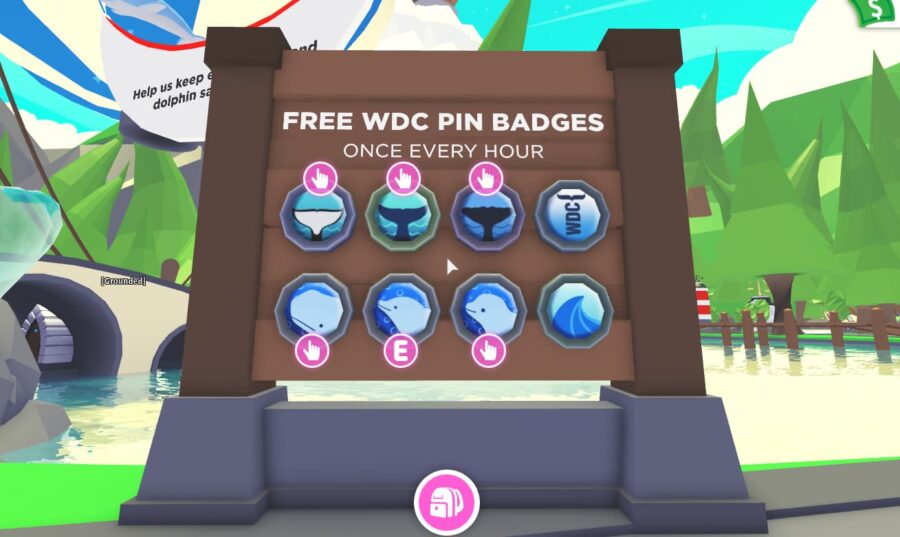 Players can redeem up to eight WDC pin badges during the World Oceans Day event. These pin badges are classified as Pet Wear in your Backpack and you can equip them to any of your pets. These badges are free to redeem but you can only redeem one badge per hour. A 60-minute timer counts down when you are eligible to redeem the next badge.
Clam Stroller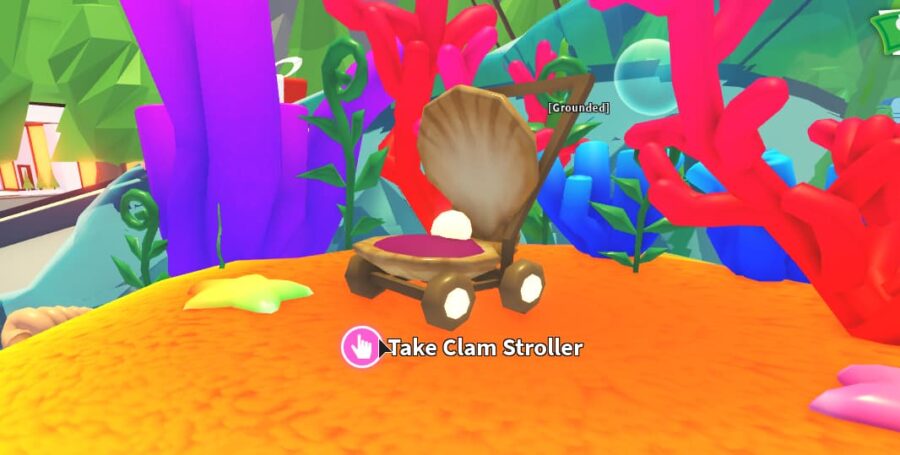 A free Clam Stroller is available at the Ocean Stand to redeem for free. Once redeemed, the Calm Stroller will appear in the Strollers section of your Backpack. Your playful pets get tired from time to time, so don't miss out on this free item to stroll your pet around Adoption Island.
Musical Conch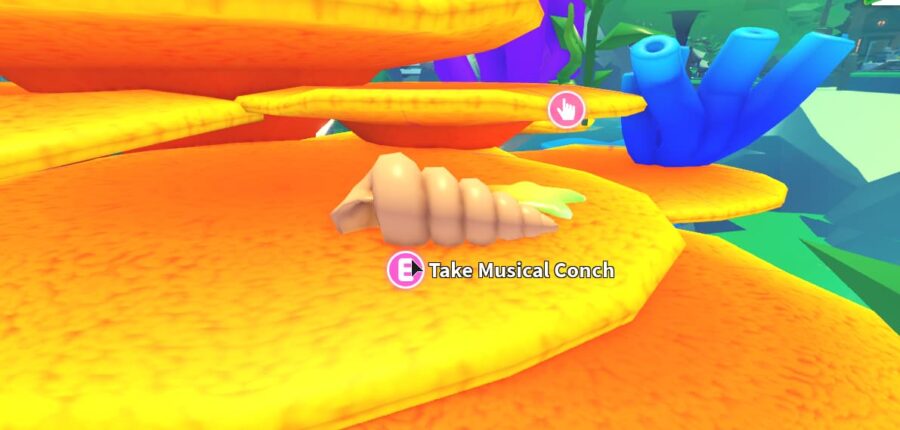 The Musical Conch is a free Toy that players can redeem from the Ocean Stand. This toy is great during tired moments when you're just looking to chill with your friends on Adoption Island. Sit back, relax, and play some musical tunes on this conch.
Check out the video from Uplift Games for more information on the Adopt Me World Oceans Day update, along with the studio's partnership with WDC.
For more Roblox Adopt Me guides, check out Roblox Adopt Me: How to Get Money and How to Get Free Pets in Adopt Me on Pro Game Guides.