Like many Roblox games, Alchemy Online is also a love letter to anime. The game is based on the Full Metal Alchemist anime, which means there is a lot of magic and spell casting. You'll have to survive many battles to succeed, so you'll need all the help you can get. That said, the best support out there is a list of Alchemy Online codes!
With these codes, you'll get a lot of rerolls. They will help you with your character's name, race, and alchemy abilities. If you aren't satisfied with your current character, these codes will let you try out a brand-new one. All you have to do is redeem them.
Games with fighting and magic powers are always interesting, so don't miss some great ones like Alchemy Stars, World of Magic, Magic Champions, and Wizard Simulator. If you still don't know which game to choose, we have the Best Roblox Games guide for you!
All Alchemy Online Codes List
Updated June 15, 2022

Added new Alchemy Online codes.
Active Alchemy Online Codes
Here's a look at all the working Alchemy Online codes.
;code Reroll2 - Redeem for alchemy and race reroll
;code NEWNAME—Redeem for race reroll
;code SORRY—Redeem for a race reroll
;code HUMAN—Redeem for race reroll
;code FIXED—Redeem for alchemy reroll
;code GRIP—Redeem for race reroll
;code ReRace - Redeem code for a race reroll
;code ReName - Redeem code for a name reroll
;code ReAlch - Redeem code for alchemy reroll
Expired Alchemy Online Codes
These Alchemy Online codes no longer work.
;code freeKN - Redeem code for lots of KN
Roblox Alchemy Online FAQ
Here's everything you need to know regarding Alchemy Online codes.
How to redeem Alchemy Online Codes
Redeeming codes for free rewards in Alchemy Online work slightly different than it does in most Roblox games.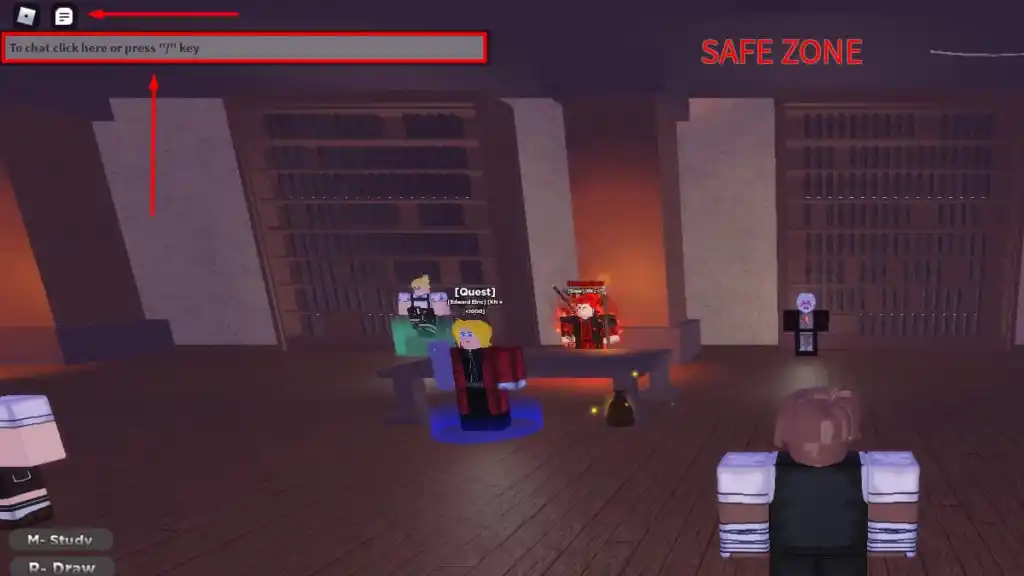 Before you enter the game, join Riperino Studios and DDBP: Community groups. If you don't do that, the codes won't work.
In the game, press the Chat button on the upper-left side of the screen.
In the text box, enter the code exactly as it appears in the list above. You must include the ;code for every code to work.
Press Enter on your keyboard to confirm and claim your prize.
How to find more Alchemy Online Codes?
You can get more Alchemy Online codes just by visiting this page often. Bookmark it, and we'll update you with additional codes once they are released. It's also a great idea to check out the developer's Twitter account and Discord channel.
Why don't my Alchemy Online Codes work?
To be certain that your Alchemy Online codes will work, redeem them in a way that we explained in the "How to redeem Alchemy Online Codes" section. In short, join Roblox groups and write codes with ";code." Another reason your codes don't work can be a spelling error while typing in codes. To avoid that, copy and paste code from the active list above into the chat text box. If it is still not working, the code has likely expired. Try redeeming codes as fast as possible, as they won't be active forever. If you find a code that doesn't work, please let us know in the comments below so we can remove it.
What is Alchemy Online?
Alchemy Online is a survival-based action game inspired by Full Metal Alchemist. You'll have plenty of chances to prove your worth, as there are a lot of enemies to fight. To defeat them, you'll need to explore the map, learn elements, and use magic spells.
If you're looking for codes for other games, we have many of them in our Roblox Game Codes post! You can also get a bunch of free stuff via our Roblox Promo Codes page.