Anime Warriors is one of the latest gacha-style combat games on the Roblox platform. Like most combat games, it has a lot of gameplay elements and requires in-depth knowledge about character abilities, combat tactics, and counters to win even a single game. So, if you are new to the game, practice the given tips and tricks below.
Tips and Tricks for Beginners in Roblox Anime Warriors
Gameplay structure of Anime Warriors
Anime Warriors is a combat game with gacha-style features in some gameplay elements. The main objective is to unlock powerful characters and battle them out in the PVP mode. The combat system is similar to the popular Ninja Storm series, where you have a set of three characters on your team and battle it out till you run out of health. The game also features an adventure mode that mainly revolves around you taking waves of enemies in a round-based format.
Related: How to get 5 and 6 Star character banners in Anime Warriors
Summoning and Banner system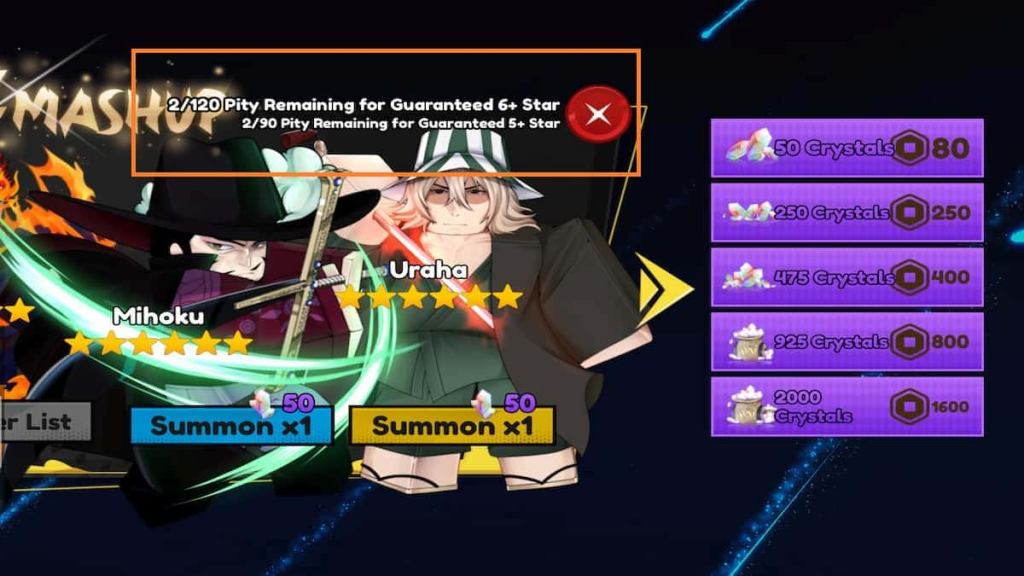 As a combat-based game, you must have a good array of strong characters to excel in battles. To unlock powerful characters in Anime Warriors, you will need to perform a summoning. There are two types of summoning in Anime Warriors: Crystal and Yen. Crystal banners will unlock a high-tier character, while Yen will open basic units in the game. Try to save and open Crystal banners to get valuable characters that will make a difference in battles. You can collect both currencies by playing the various game modes respective to them.
Farming Resources
The best way to farm Crystals is by playing the Abyss game mode. Apart from that, you can also play the Adventure mode in higher-difficulty settings. For Yen, play any game mode of your choice.
Relics and Character Perks
You can further strengthen any one of your units by equipping Relics. Relics are unique items in the game that will provide special perks like increased damage or movement numbers. You can unlock Relics by playing the Abyss game mode. Do not randomly attach any Relics to your most powerful character. Always Equip Relics based on your gameplay style.
Team Composition and Set up
All characters in Anime Warriors can be divided into three categories: Attack, Defensive, and Movement type characters. Each type of unit counters the other one. For example, Movement type characters can suppress the Attack units. Use the below chart for a pictorial reference.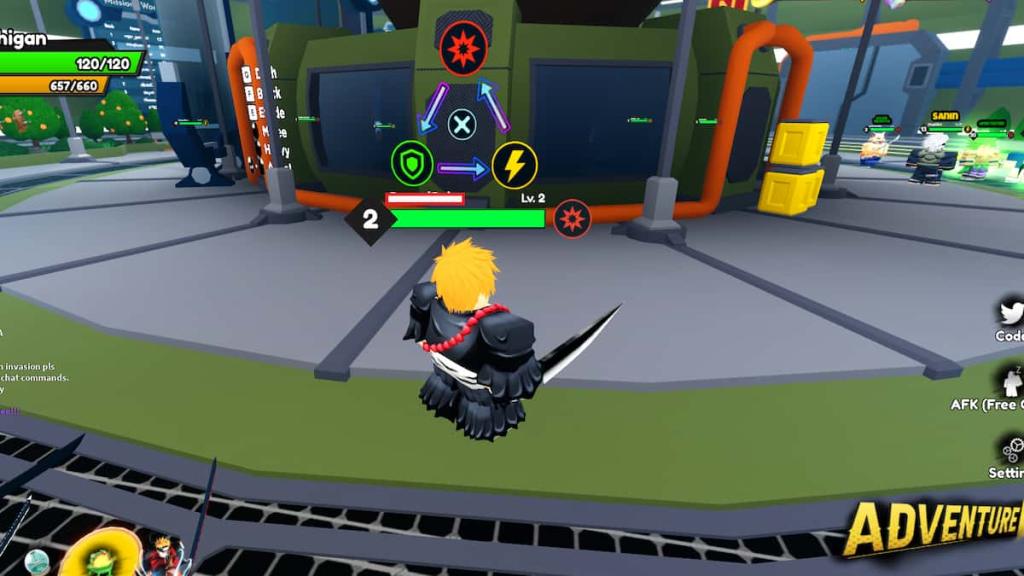 Related: Anime Warriors – How to equip relics & what they do
Never form a team with all your powerful characters in your inventory. Always have a single unit from each style to create your team in PVP mode. Otherwise, you may be fighting a handicap battle if you don't have a counter for that unit in your lineup.
After picking up your team, start practicing your characters in the Adventure mode. Understand each of your heroes' ranges, DPS numbers, and abilities. Try to perform combos with them and swap according to the enemy types.
Combat tactics and Character abilities
The most common mistake by rookie players is spamming the light melee or heavy melee button as soon as they see an enemy. It is essential to practice offensive moves like blocking and evading as much as any offensive one. Also, try to incorporate aerial combo moves into your fights. During a PVP match, analyze your enemy team composition and abilities. Make a plan around the intel and try to execute that instead of just following your pre-made strategies.
Remember, these are some insights about the game to get you accustomed during the initial phase. To truly improve, grind and practice the game every single day.
For more on Roblox Anime Warriors, check out How to quickly level up your characters in Anime Warriors or Anime Warriors Character Tier List – All Characters Ranked on Pro Game Guides.