Evade is a horror chase, survival game on Roblox full of jumpscares but also humor to soften the blow and make it an enjoyable experience. Team up with others to survive the Nextbots in several different maps and bonus rounds. Each time you survive, you can earn cash and level up to purchase helpful upgrades and items to help you escape. There are also other ways you can better survive each round: becoming faster, finding safer spots to hide, and getting your friends to safety. Here are some Tips and Tricks for you to use to become an Evade pro.
How to jump higher in Evade
Being able to jump high and reach platforms, roofs, and greater heights can mean the difference between life and death in Evade. You will need to know how to Super Jump to pull this off successfully. It can take a few tries, but once you do it, it will be a breeze every time.
How to Super Jump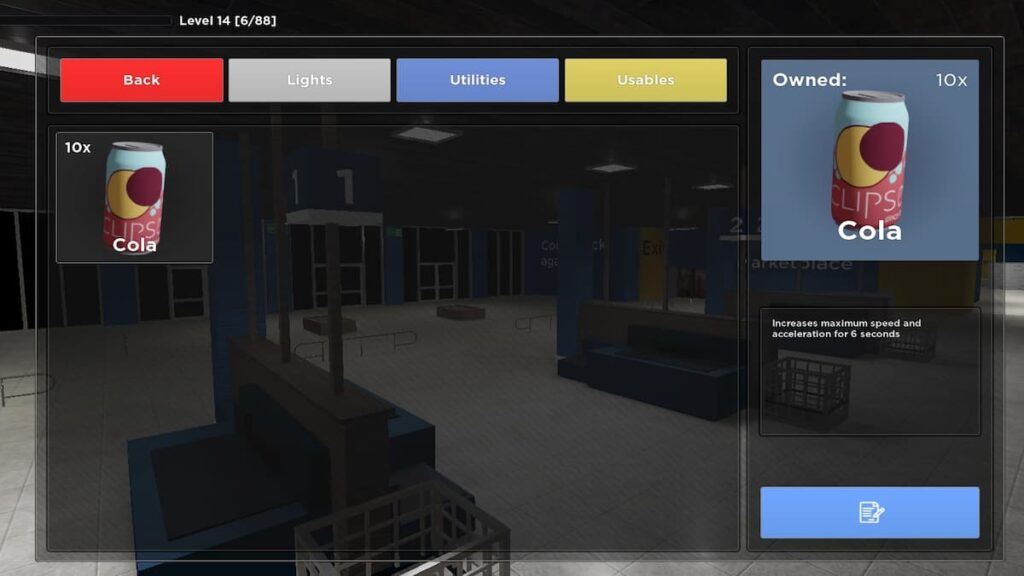 To pull off a Super Jump, you will need plenty of speed. You can increase your speed by purchasing Colas from the Equipment Item Shop on the main menu, and they only cost $60 each. You can also purchase Speed Pads to place down that also help increase your speed.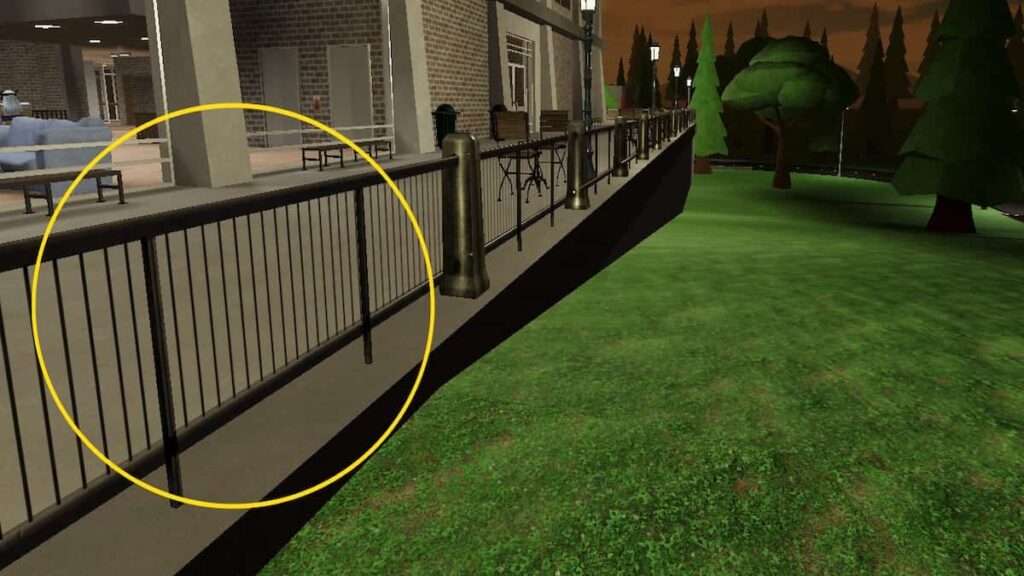 Once you have your speed boosted during a match, look out for ramps, railings, fences, cars, and other objects that can knock you up into the air:
Turn on shift-lock with Shift or through the menu with Esc
Run full speed at the object, boosting your speed with Colas or Speed Pad
Hit the object with the side of your character, using the A or D key to angle left or right
It may take a few tries to get it successfully, but if you hit any object at the right speed and angle, it will lift you up into the air. Once in the air, direct your character the way you want to land. This is much easier with shift-lock on.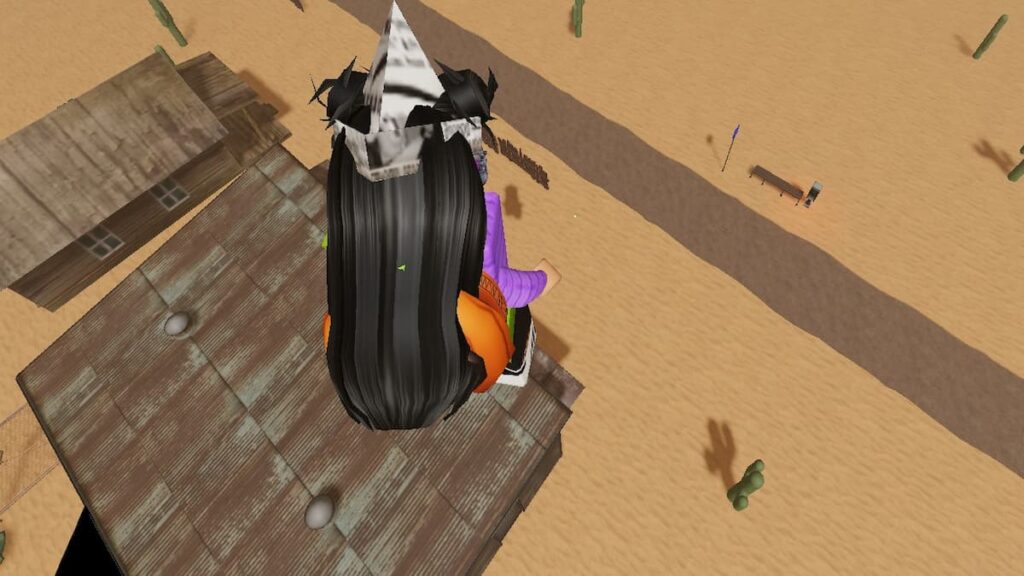 Keep at it, and you will get to the point where you can significantly propel off objects into the air. This is a great trick to learn to help you get onto buildings and high things that the Nextbots have a more challenging time getting to. It will help you get away quicker, reach special locations, or survive longer during a match.
Related: How to super jump in Evade – Roblox
How to run faster in Evade
You must be able to run fast to escape the approaching Nextbots. Since they are extremely fast, you will need ways to make yourself quicker as well to avoid them, such as using Colas. However, these are some ways to ramp up your speed without any extra items.
How to Strafe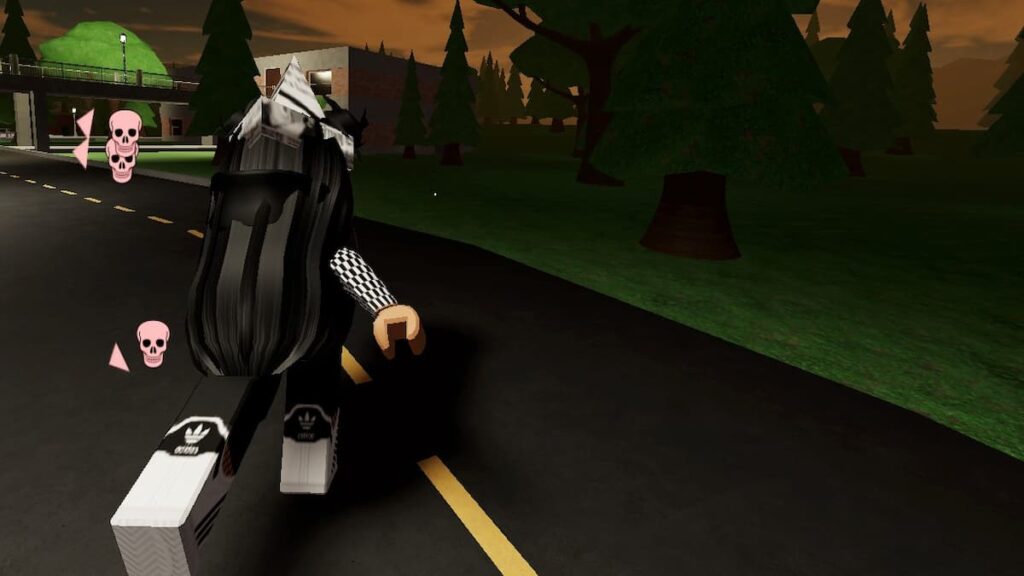 Strafing is a technique used to dodge incoming projectiles by moving left and right as you run, and, in this case, it makes you run faster. To Strafe in Evade, you will want to get to a full run and do the following actions:
Hold W or forward key to run straight continuously
Alternate the A and D keys, or left and right arrows, to move side to side as you are running
This simple action can help you reach more incredible speeds while running and possibly avoid the Nextbots behind you. You can also add a little hop to it as well.
How to Bhop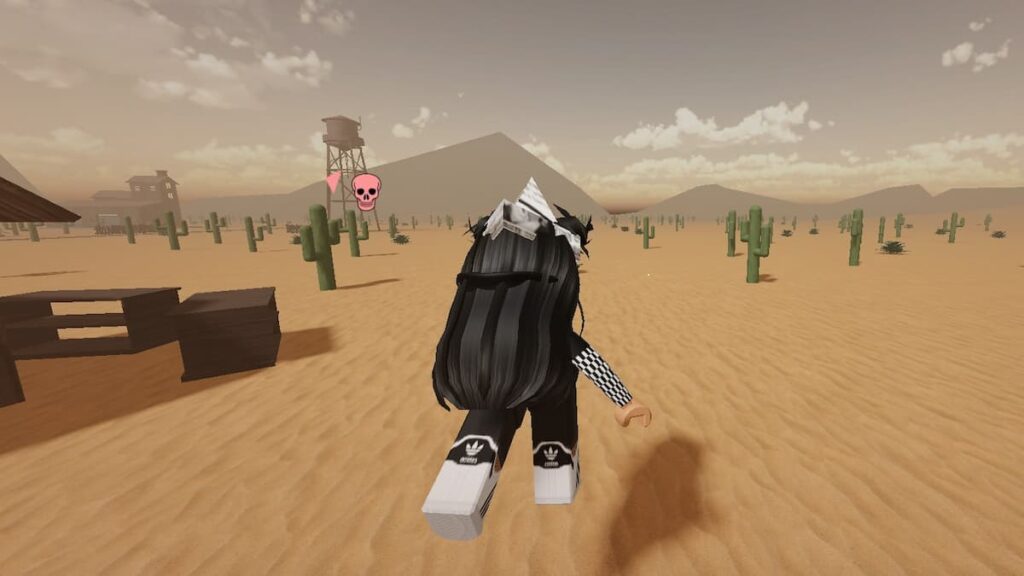 Bhopping, or Bunny Hopping, is another technique used to increase your speed and create more distance between you and your foe. It uses Strafing and jumping to make it easier to escape the Nextbots. These are the steps you will want to take:
Hold the W key or forward key to run straight continuously
Continuously press the Spacebar or jump key in a rhythmic pattern
Alternate the A and D or left and right arrows to Strafe, simultaneously with the Spacebar and while in the air
This will make your character keep hopping in a Strafe pattern and boost your speed. This works well even if the Nextbots are closing in behind you. Just be sure to circle around buildings or other objects while you do to create even more distance from the bots.
How to carry in Evade
Reviving other players when they are downed is a nice thing to do each round to help them out and earn some extra cash for yourself. However, it can be pretty dangerous to attempt to revive players, especially in tight spaces where the Nextbots can easily get you too. To make it easier, you can carry players to safety first before reviving:
Approach the downed player
Press Q on their body
Press Q again to place them down in a safe spot
Once you are out of the way of any danger, you can revive the player in peace by holding E on them. This is also an excellent way to ensure you can be the one to revive them and earn more cash each round.
How to break down doors in Evade
Sometimes doors can block you from getting away from approaching bots and take too long to open normally. You can make quicker escapes by bashing through them. Rather than using the E to open the door, do this instead:
Run full speed at the door
Hold C to slide across the floor into the door
Break through the door and keep running
If done successfully, the doors will break off the hinges and allow you through much more smoothly and quickly, so you don't have to waste any time. You may need to use some Colas to ramp up enough speed. Otherwise, the door won't break.
These are some Tips and Tricks to survive each round of Evade better and play like a pro. You will be able to reach new heights, run away quicker, and successfully help your allies without putting yourself at risk. Good luck!
Looking for more Pro Game Guides Roblox content? Check out our guides on How to emote in Evade – Roblox or How to get a gun in Evade – Roblox!