In a bit of a shocker, it looks like the Roblox game Islands has been sponsored by the new HBOMax movie The Witches! This is a pretty amazing partnership, especially going forward with Roblox in the future. We've seen Epic and Fortnite do a lot of this stuff, but it continues to seem like Roblox will be taking a page out of their book. The good news is that this isn't just a cosmetic added to the game, but a whole update that brings a bunch of new stuff as well!
You can find the Grand High Witch at a brand new mob island. There's a new potion called, Formula 86. This can be used on players that turns them into mice! It is also what you will require to defeat the Grand High Witch. If you can beat the Grand High Witch, you will earn yourself a limited edition trophy! There's also some new mobs, including a skeleton, armored skeleton, pumpkin, and pumpking! You will find some spooky new areas in the main hub town, and you can even get some pumpkin seeds by taking out pumpkin mobs!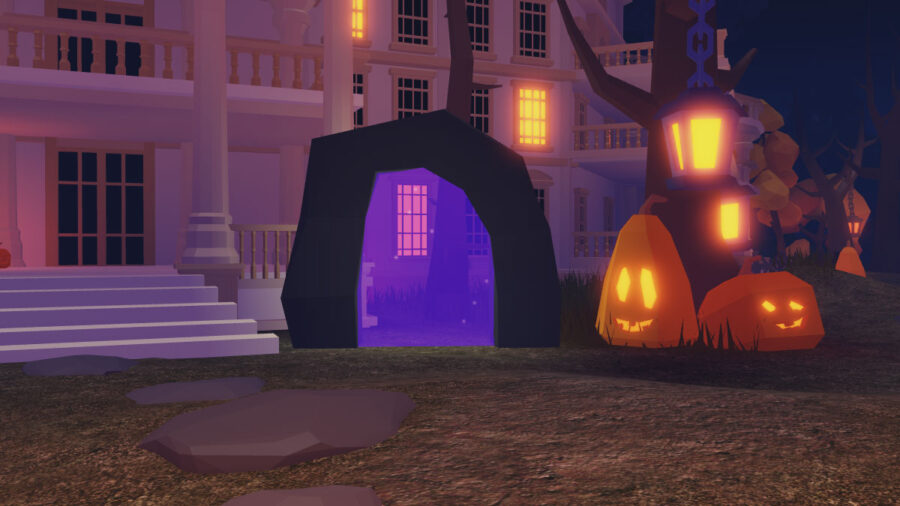 Check out the official update details below, and you can play Islands via this link.
Witches Are Real! And they are taking over Islands on Roblox from 10/16-11/1! Defeat the Grand High Witch this Halloween season, and check out #TheWitchesMovie coming exclusively to HBOMax in the US on October 22! Internationally, #TheWitchesMovie will be in cinemas soon.

Changelog

The Grand High Witch can be found on a new mob island
Formula 86 splash potion that turns players (and witches) into mice.
Formula 86 is required to defeat the Grand High Witch
Unlock a limited edition trophy by defeating the Grand High Witch
Added 4 new hostile mobs (skeleton, armored skeleton, pumpkin, pumpking)
The Town has been overtaken by Halloween creatures
Pumpkin seeds can be found by slaying the pumpkin mob
Pumpkin seeds will only be obtainable during the Halloween event
Jack O' Lanterns