Live the life of a powerful fighter in this combat-based leveling game influenced by the popular anime series One Piece. Increase your stats through experience gained by progressing through the game and taking down gangs of enemies with your elite combat skills and athletic prowess. Then, earn money by completing quests and taking enemies down!
Or, if you want a stack of cash to give you a small boost on your path to become the ultimate combatant, use our codes below! These codes provide helpful in-game rewards that will set you on the path to success in a Robloxian One Piece universe. These codes are good for new players and veterans alike—in a world filled with pirates, no one is going to turn down money!
While you're using our codes list below for free rewards in Strong Piece, be sure to check out our codes articles for other similar Roblox games. We have the most updated lists of codes for the most popular Anime-themed games, such as Shindo Life, Grand Pirates, Grand Piece Online, and Last Pirates. Or, if you are looking for anime games that focus on different game mechanics, check out our codes for All Star Tower Defense!
All Strong Piece Codes List
Updated July 5, 2022

Removed expired codes.
Strong Piece Codes (Working)
Here's a look at all the working Strong Piece codes.
Strong Piece Codes (Expired)
These Strong Piece codes no longer work.
500Active—Redeem for free Cash
100kVisits—Redeem for free Cash
Wutkung
NUEA
Obito TV
Jz Gaming
NewResetStats
Strong Piece Frequently Asked Questions
How to Redeem Strong Piece Codes
Redeeming codes for free rewards in Strong Piece is easy.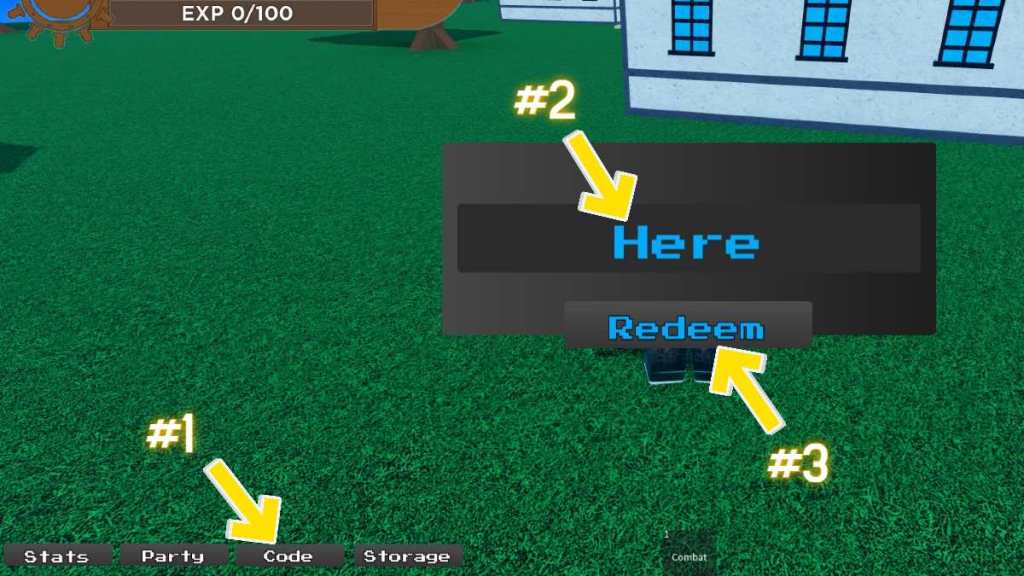 In the game, press the Code button on the bottom of the screen.
In the text box, enter the code exactly as it appears in the list above.
Press the Redeem button to claim your reward!
How can you get more Strong Piece codes?
Strong Piece is a newer game than most other Roblox games and the developer does not currently have a strong social media presence. This makes it harder to get new codes as they come out. But, there is an official Discord server for the game that you can join to involve yourself with the community and keep track of major updates and new codes.
Apart from monitoring social media, the best way to get new codes is to bookmark this page and check back if you notice an update has been made on the game's official page!
Why aren't my Strong Piece codes working?
This game doesn't notify the player if a code was successful or unsuccessful, so many players think the codes don't work when they actually do. To check if a code is working, pay close attention to the amount of money you have before and after the code is redeemed. If it increases, the code was successful.
If you are certain you entered the code correctly and nothing changes to your inventory or money, then you might have used it before or it might be expired. If this is the case, leave a comment so we can investigate!
What is Strong Piece?
Strong Piece is a game where you play the role of a character in a virtual Roblox world influenced by One Piece. Your objective in the game is build your stats and gain notoriety amongst your peers as a powerful fighter. Unlike many other One Piece Roblox games, you don't choose between Pirates or Marines. Instead, you must make a name for yourself and your crew by exploring the world and taking down anyone that stands in your way.
If you're looking for codes for other games, we have a ton of them in our Roblox Game Codes post! You can also get a bunch of free stuff via our Roblox Promo Codes page.