The Summer Event is live in Pet Simulator X! In this point-and-click farming experience, players can collect and use standard Coins, Fantasy Coins, Tech Coins, Diamonds, and now Popsicle Coins, to unlock limited-time pets and locations. As with all limited-time currencies, however, Popsicle Coins can seem impossible to save up as they're rarely awarded in large amounts. Luckily, in this quick guide, I'll be going over a few tips and tricks to help you obtain as many Popsicle Coins as possible in the shortest amount of time.
What do Popsicle Coins do in Pet Simulator X?
Popsicle Coins are a type of seasonal/event currency that only exist during the yearly Summer Event. While this event is active, these coins can be earned and spent like any other non-seasonal coin. For those that visit the Summer World area, special summer eggs and pets can be purchased with Popsicle Coins.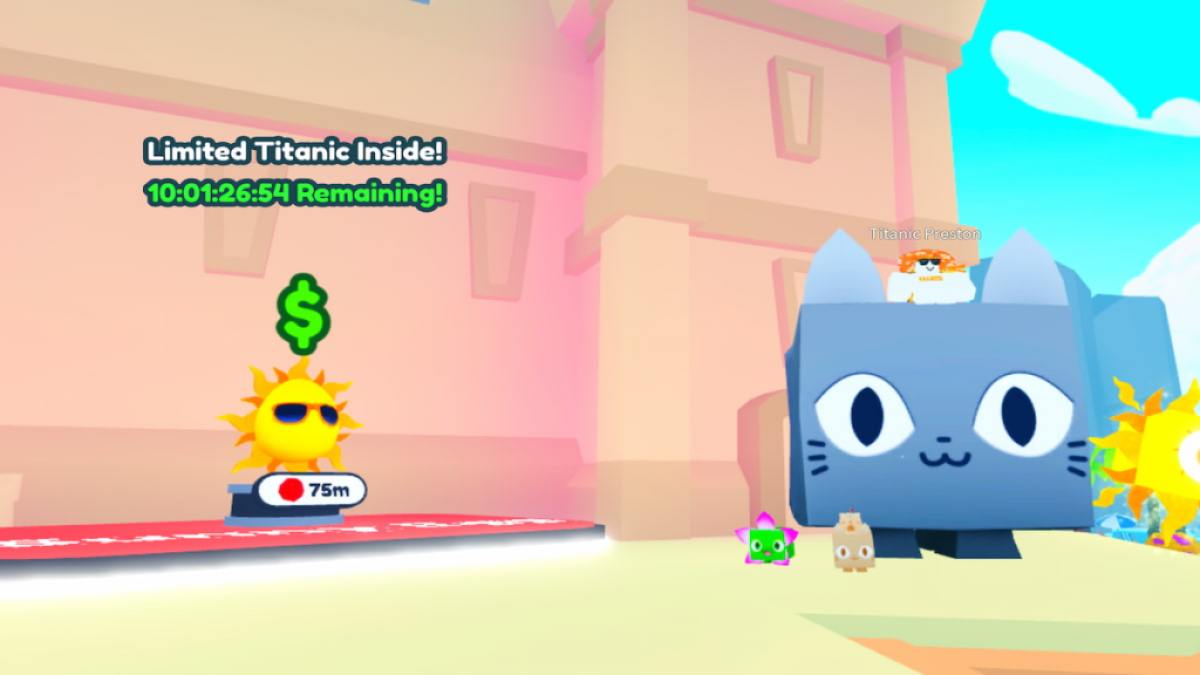 How to get Popsicle Coins fast in Pet Simulator X
Popsicle Coins are collected the same way any other form of coins and diamonds are—by breaking piles, gifts, crates, safes, vaults, and chests. For each bundle your pets open during the Summer Event, you'll receive Popsicle Coins along with the pre-existing coin and diamond rewards!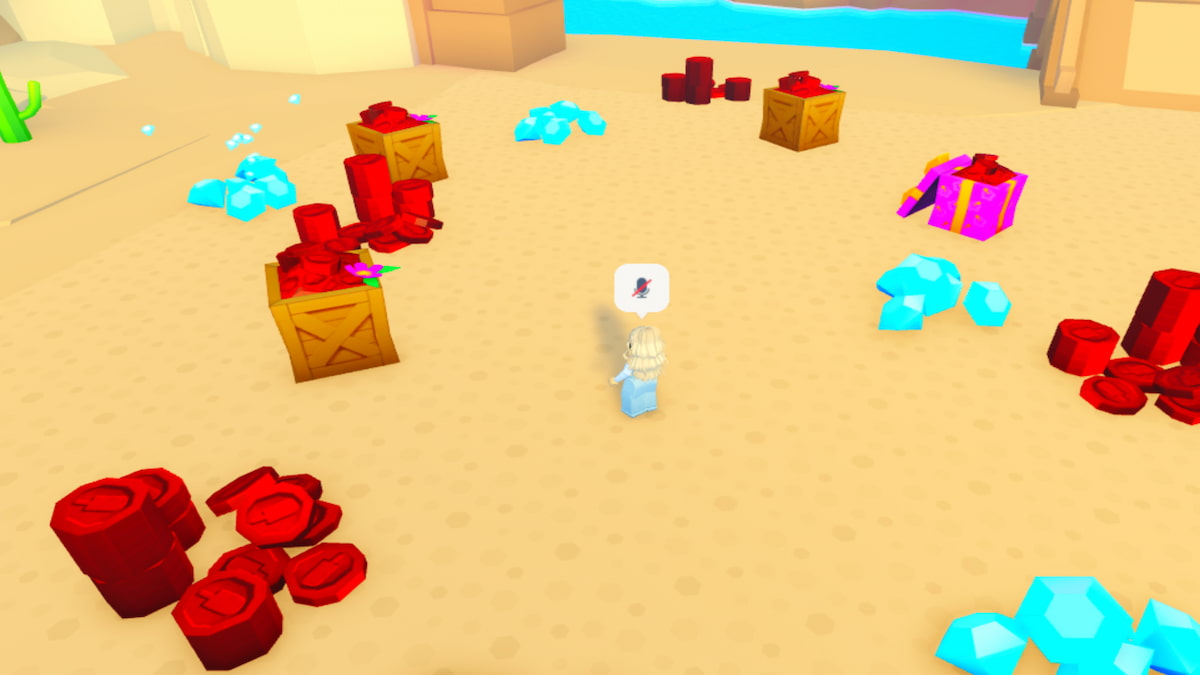 To collect Popsicle Coins as fast as possible, I'd recommend grinding the breakables that spawn inside of Summer World itself, as they'll likely award you more coins than normal breakables would, and contributing to the large Summer World chests as often as you can. Keep in mind, though, that these chests have quite a bit of health, so you may want to gather some friends if your pets aren't highly leveled!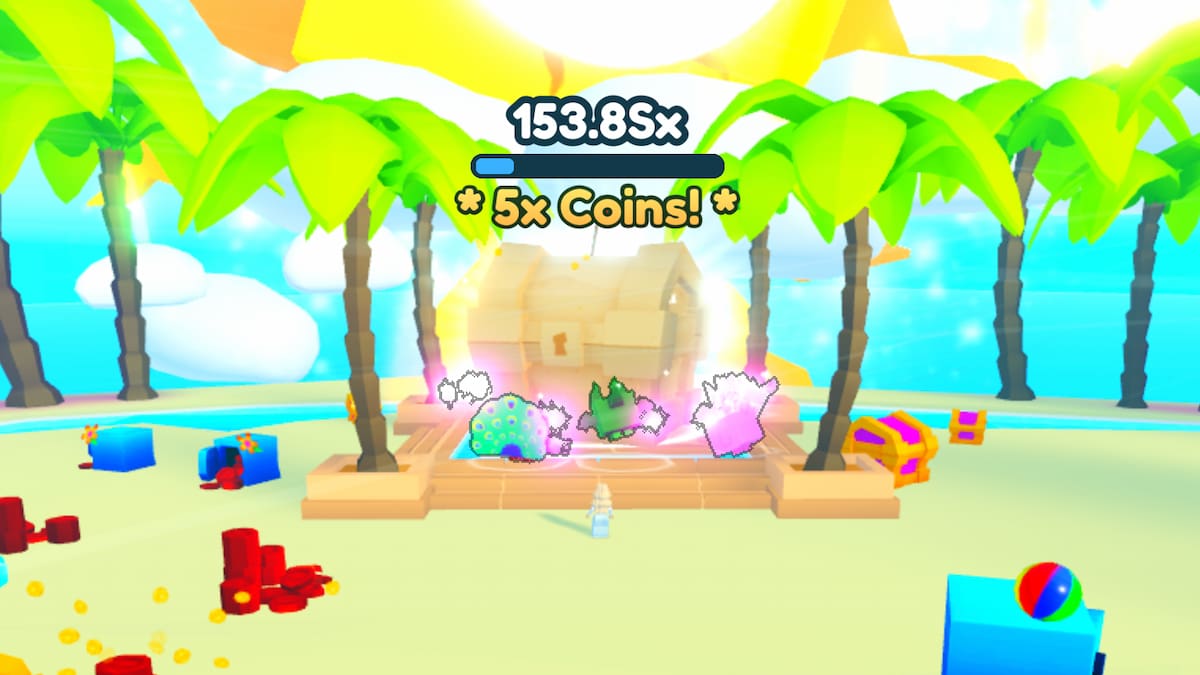 End
That's it for this quick guide on how to get Popsicle Coins in Pet Simulator X and what they do. If you're interested in using these coins to open some of the limited-time eggs, be sure to do so sooner rather later, as all of your Popsicle Coins will likely expire on July 22, 2023!
Looking for more Pet Simulator X content? Check out some of our other guides on How to get a free Tiki Egg in Pet Simulator X – Roblox or How to hatch a Sailor Egg in Pet Simulator X – Roblox here on Pro Game Guides!