If you've logged into Pet Simulator X since the release of its April Fools' Day update, and have been able to enter the event area, chances are you've encountered the following message while trying to open the locked Shop door—"Ask nicely..." So, what does this message mean? Is this secret location inaccessible? Is there any way to get in!? Don't worry, we answer all these questions in the brief guide below, so continue reading!
How to ask nicely in Pet Simulator X
As mentioned above, the April Fools' Day Event was added with the April 1, 2023, update and featured three new eggs, four new pets, and even a secret area. To reach this secret area, you'll need access to the general April Fools Event first, which can only be unlocked after completing a handful of specific quests. Once you've completed these quests, enter the event and look for the large Shop sign pictured below.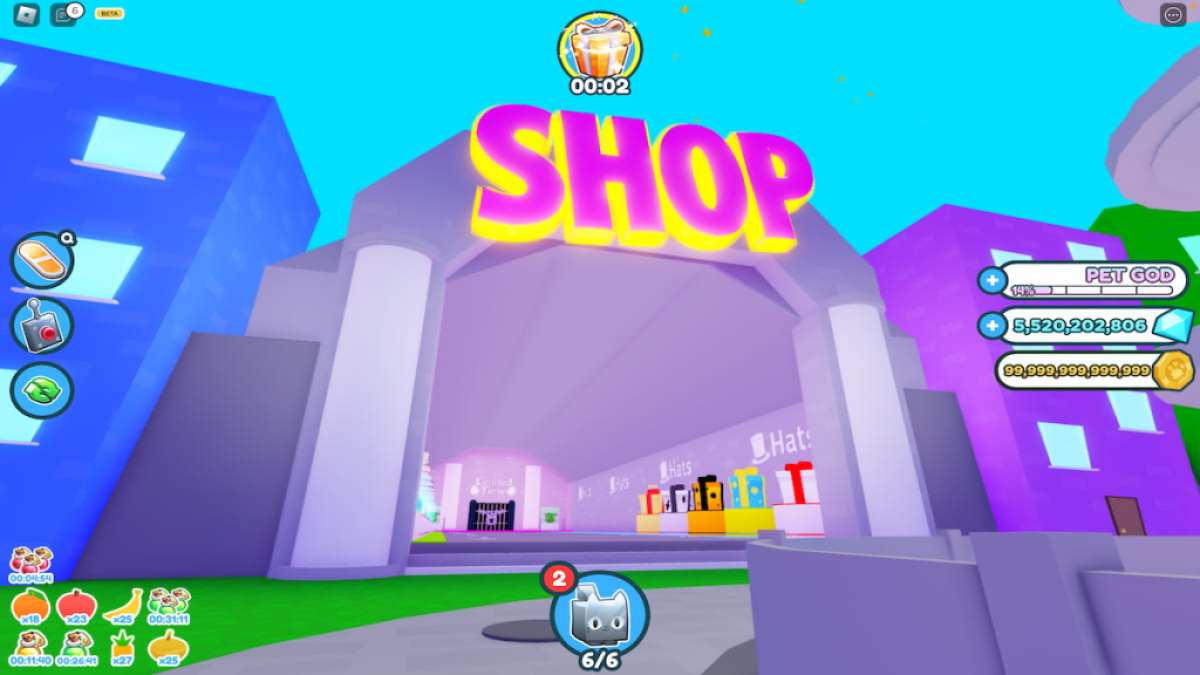 Related: How to get the Huge Meebo in a Spaceship pet in Pet Simulator X – Roblox
In the shop is a locked door that, when interacted with, simply says "Ask nicely..." To open this door, we need to type "pls" in the experience's chat box and press Enter. That's all there is to it!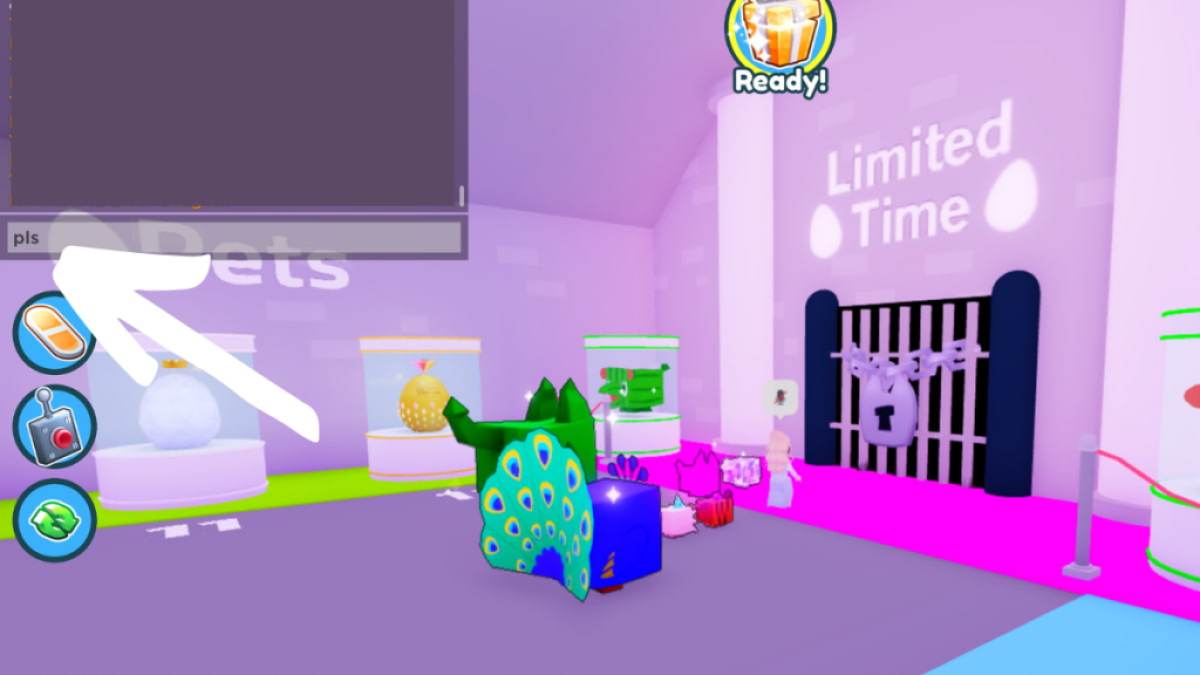 Upon doing so, you'll automatically enter the secret April Fools room. Inside this room is the Diamond Error Egg, which costs 40,000 Diamonds to hatch and offers 10x the chance of hatching a Huge pet!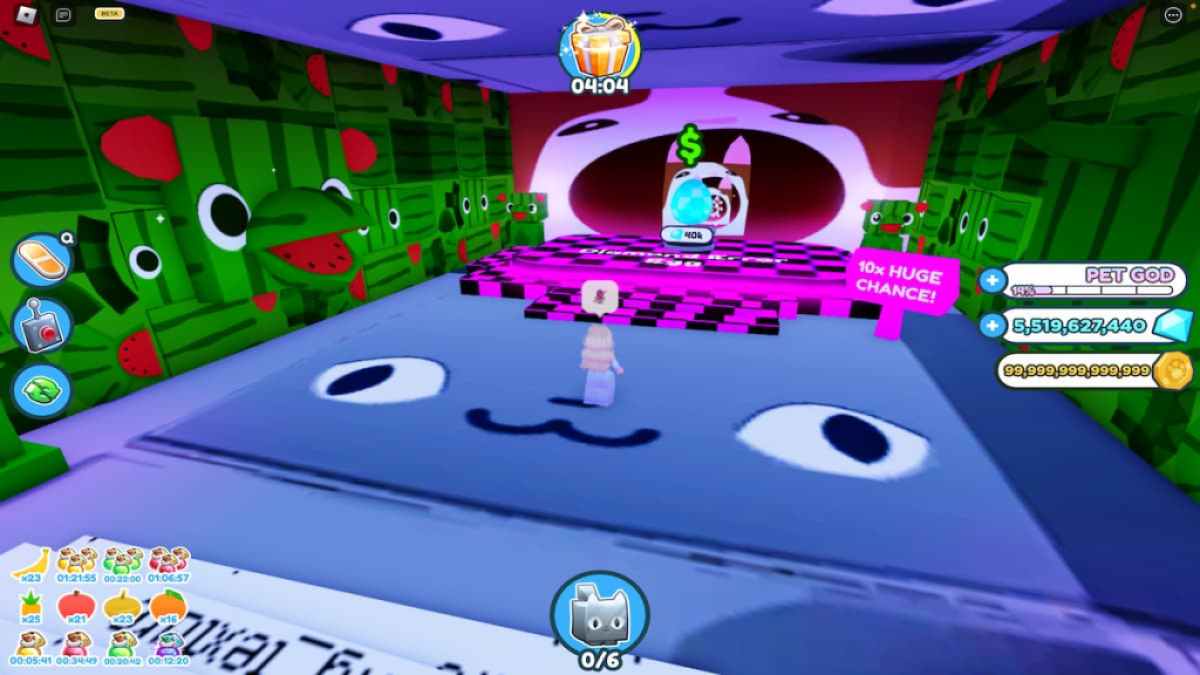 Looking for more Pet Simulator X content? Check out our recent guides on How to eat fruit in Pet Simulator X – Roblox or How to get the Titanic Hologram Cat in Pet Simulator X – Roblox here on Pro Game Guides!