Do you love watching paint dry for fun, or need your license renewed? Either way, the Greenville, Wis. DMV has you covered! Continue reading below for a brief walkthrough on how to find this amazingly exciting building of possibilities! Was that too heavy on the sarcasm?
Greenville DMV location
Upon loading into the game you will spawn outside of the Roadmap Used Cars building. To continue, you should either enter the building and purchase a car if you don't have one already, or spawn a car from your garage. Once you have a car, hop in and head towards the parking lot's exit by driving straight from the building's front doors.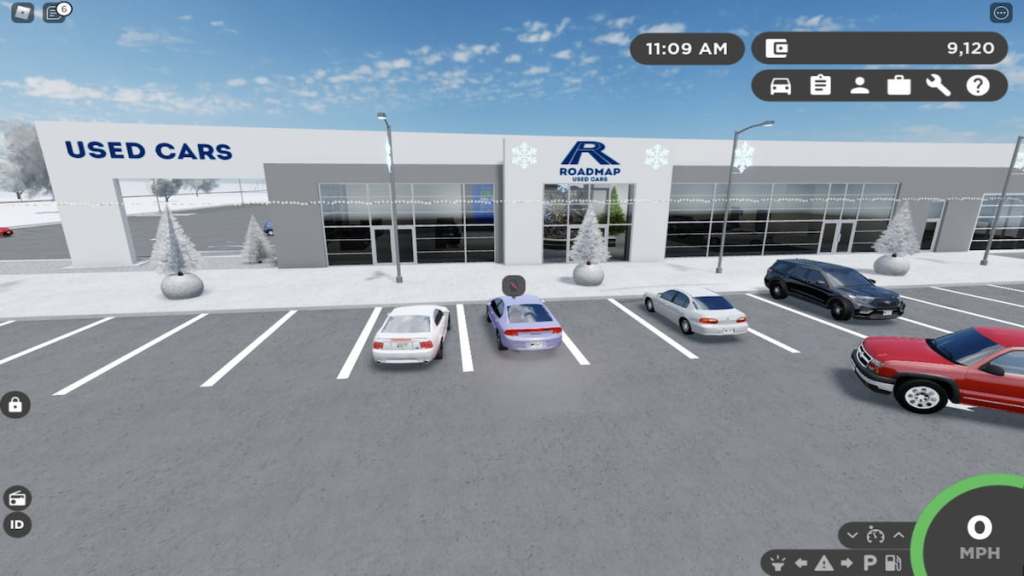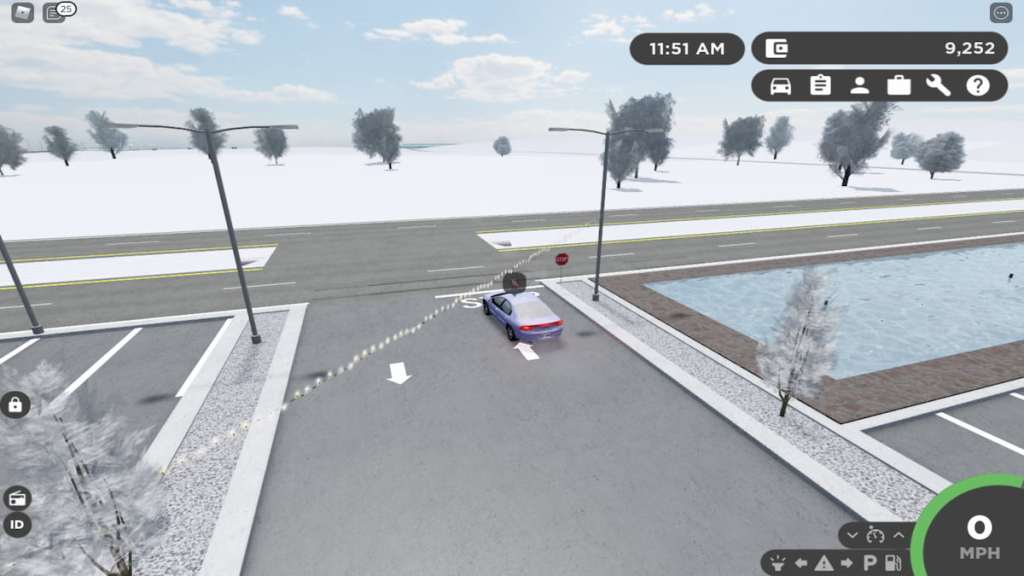 At the exit of the parking lot, turn right. At the next intersection, turn right once more.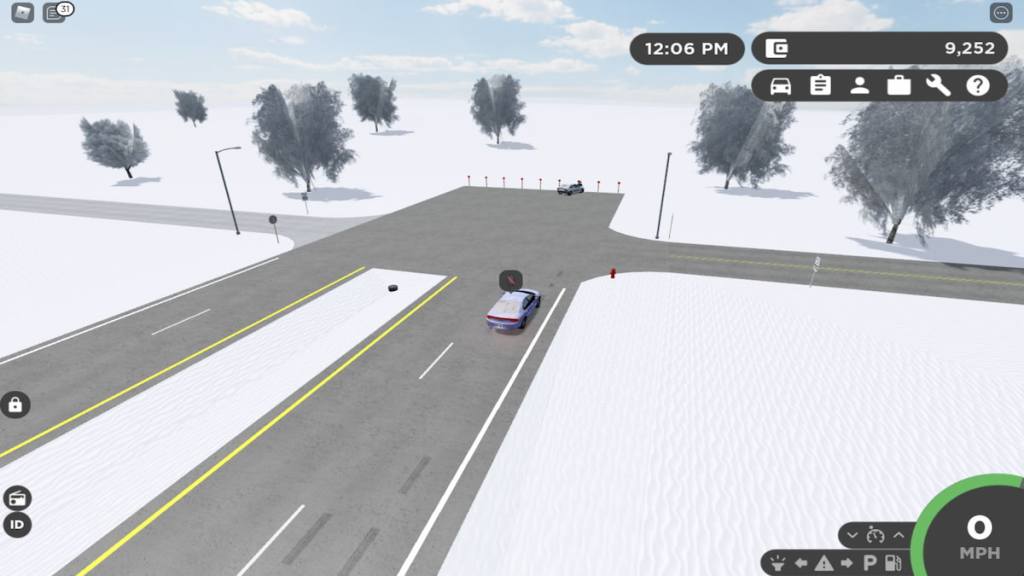 Related: Roblox Greenville Codes (2022) don't exist, here's why
Now, continue straight—after a few seconds you will begin to see the DMV building in the distance.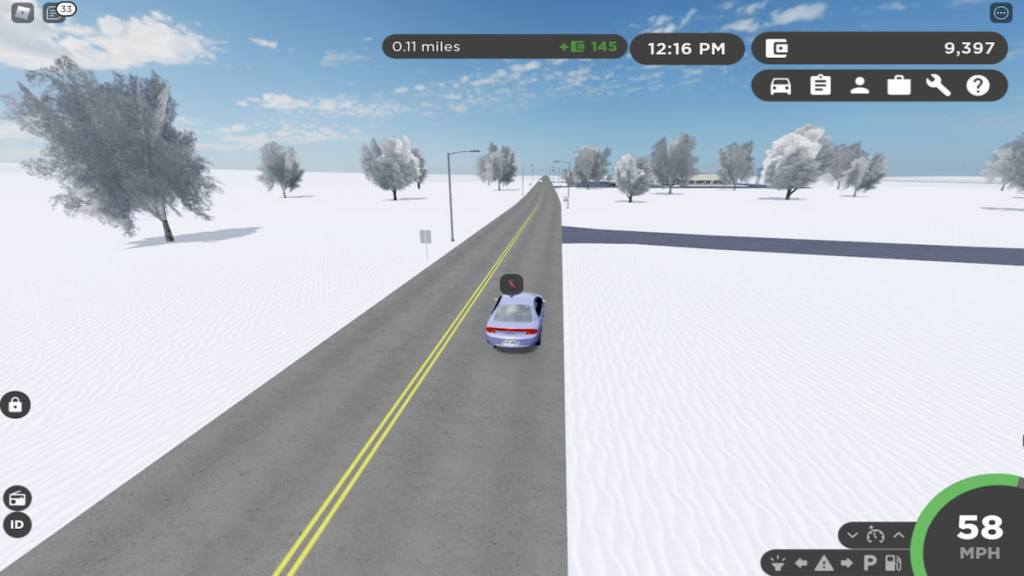 As you approach the DMV, turn right into its parking lot.
Congrats, you've reached your destination! Be sure to smile for your picture!
Looking for more Greenville content? Check out our guides on how to find the motel in Roblox Greenville or how to get to the graveyard in Roblox Greenville!