Completing challenges, both daily and general, in My Hello Kitty Cafe is a crucial part of leveling up and upgrading your restaurant. Some of these challenges, including the one that asks you to explore the city for the Fire Station, can be more confusing than originally let on, which is why we've created the brief guide below. If you're wondering where the Fire Station is and what it looks like, continue reading to learn more.
How to find the Fire Station in My Hello Kitty Cafe
Upon spawning into My Hello Kitty Cafe, you'll need to leave Cafe Town and head into the city. To do this, look for the train station that's to the right of your cafe and walk into its pink teleportation portal.
This portal will spawn you on the bottom floor of the Hello Kitty Mall, which is located in the center of the city. Use the escalators on the bottom floor to reach the first floor of the mall.
From here, walk out of the main doors and toward the Event Center and Group Reception booths.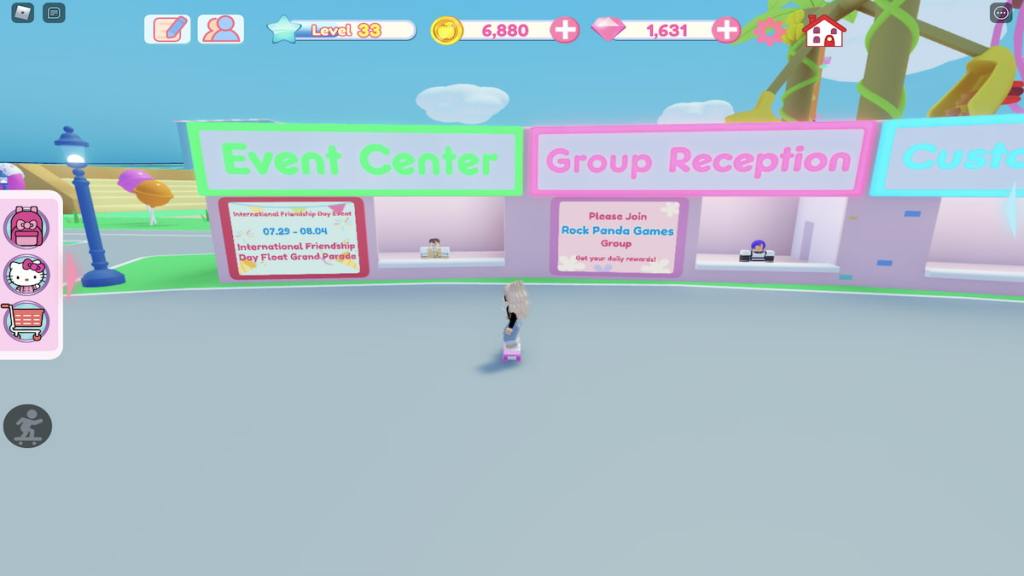 Related: How to get the Gudetama Backpack in Roblox My Hello Kitty Cafe
At these booths, turn left. Upon doing so, you should see a red, fire hydrant-shaped building in front of you with whipped creme and a bendy straw on top of it—this is the Fire Station.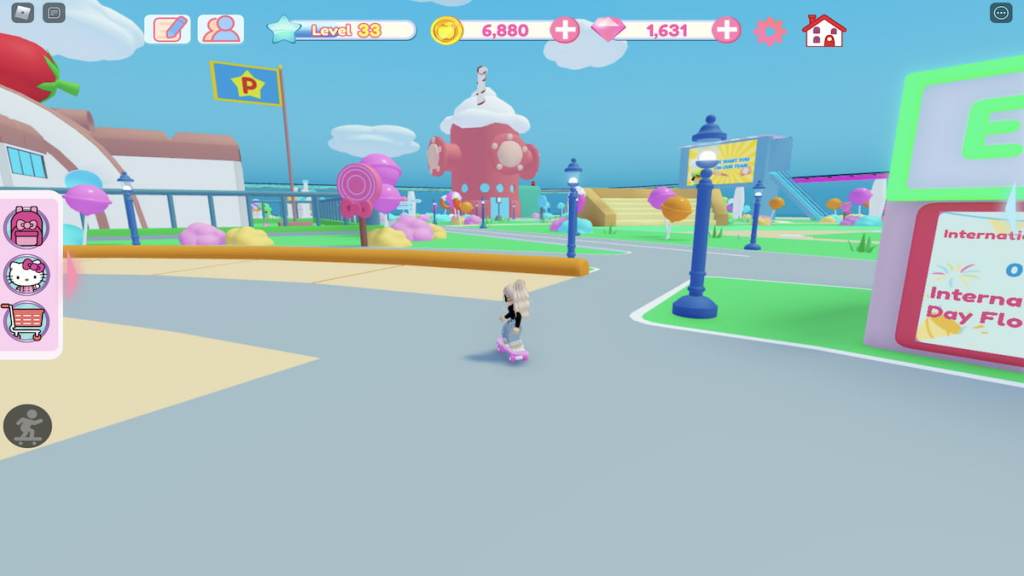 As you approach this building, you should also see a street sign that confirms the Fire Station's location.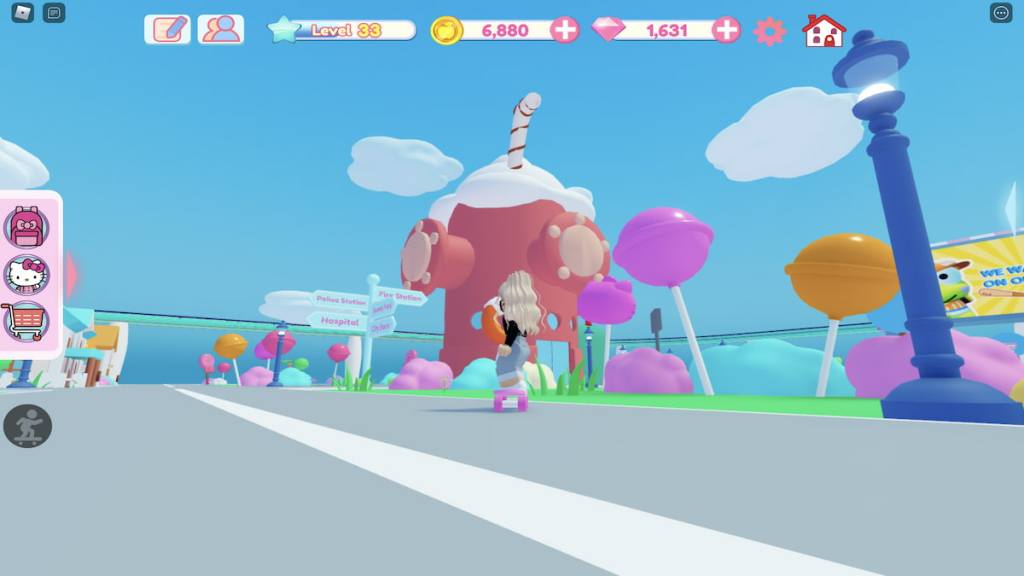 To complete the Visit the Fire Station challenge, simply walk up to the Fire Station's front doors. Since none of the buildings in the city can be entered, you will automatically complete the challenge by standing near them.
Looking for more Roblox content, including free items? Check out our recent guide on How to get the Hello Kitty® Backpack in Roblox My Hello Kitty Cafe or our overall Promo Code List here on Pro Game Guides!