Rune Factory 5 is a highly anticipated title, especially since Rune Factory 4 was released in 2012. The game is set to bring back several mechanics from the previous games while making improvements to modernize the gameplay. Rune Factory 5 is currently up for pre-order from several retailers.
Rune Factory 5 is coming out in March, with two different editions available for purchase. You can choose between the standard edition for 59.99 or spend $79.99 to get the Earthmate edition. Both of these are available for Nintendo Switch, with no current plans to release on other consoles.
Related: Rune Factory 4 Special Marriage Guide – How to date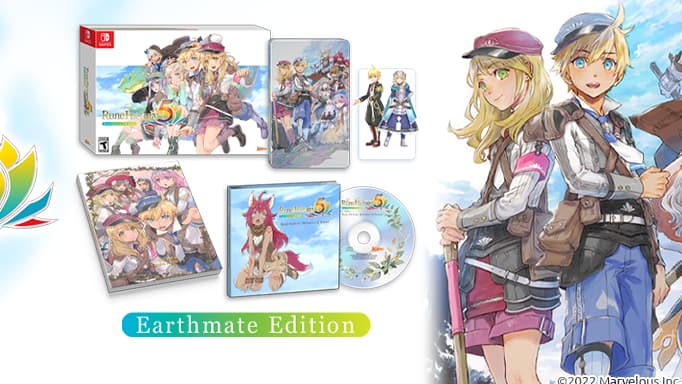 Where to buy the standard and Earthmate edition of Rune Factory 5: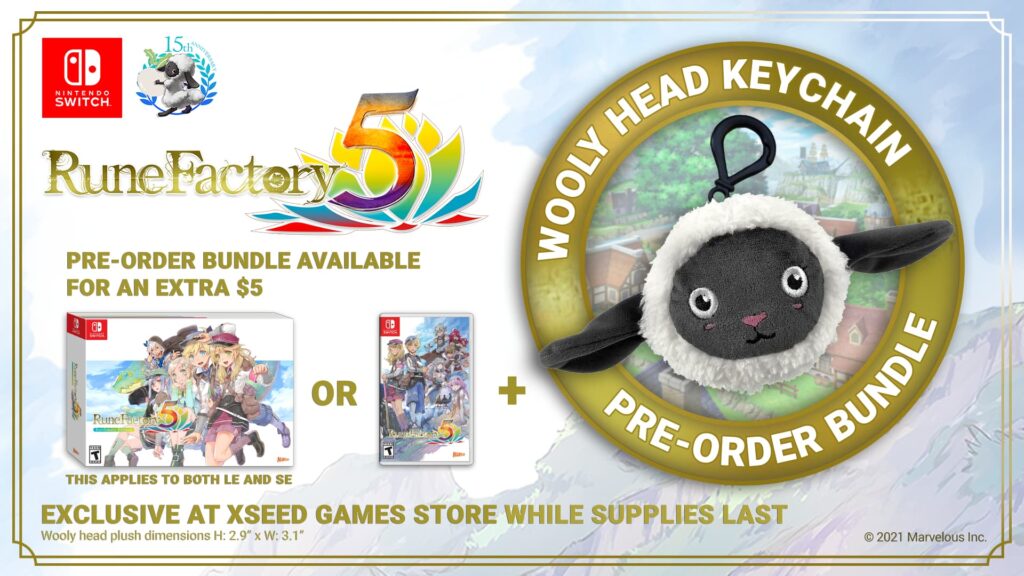 If you would like the Wooly head keychain to go with your game, then purchase Rune Factory 5 from the XSEED store and use the bundle tab to add on the keychain. This will cost you an additional $5 but can be added onto both the standard and Earthmate Edition.
For more Rune Factory content, check out Rune Factory 4: Fishing Guide – Where to find, best fish to sell on Pro Game Guides.