RuneScape is one of the oldest MMOs in existence, with versions of RuneScape having existed for over two decades. From a browser-based escape for kids in computer science classes to a fully-fledged 3D MMO, RuneScape has undergone many changes. But is RuneScape worth playing in 2022?
To answer that question, we'll have to look at all the versions of RuneScape that are currently playable. This includes Classic RuneScape (RS1), Old School RuneScape (RS2), and modern Runescape (RS3).
Is Classic RuneScape worth playing in 2022?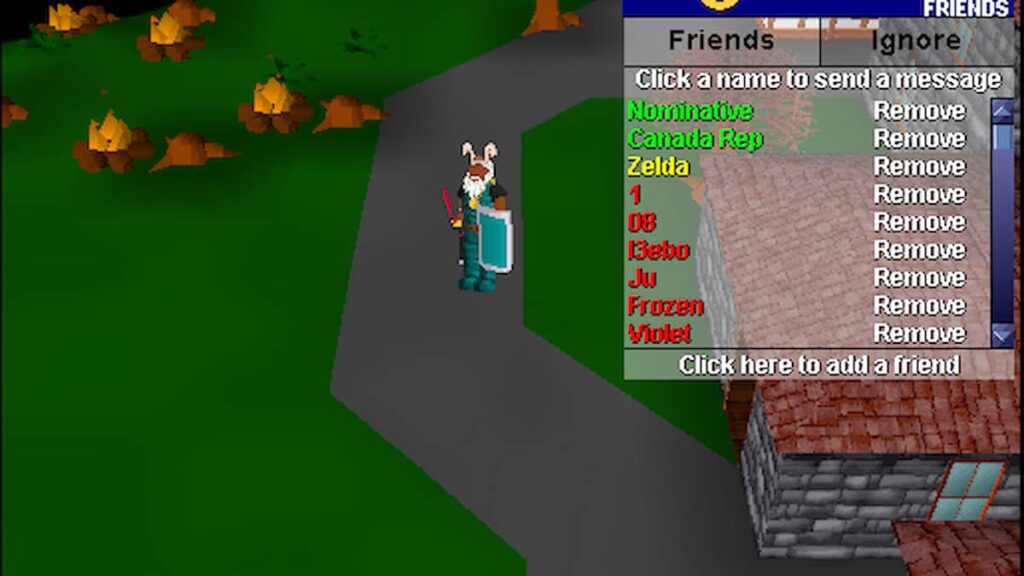 Classic RuneScape is not currently playable except on private servers or through emulation. Developers Jagex upgraded Classic RuneScape to Old School RuneScape in the early 2000s. Generally, this version of the game, with its clunky controls and missing features, is not the nostalgic experience many crave. Instead, you should look at Old School RuneScape for that "classic" experience. It is not worth playing.
Related: Will there be a RuneScape 4?
Is Old School RuneScape worth playing in 2022?
Old School RuneScape is the definitive RuneScape experience for many players. Initially shut down to make way for the modern version of the game, Old School RuneScape is the nostalgic relaunch of the original game that most people remember. The game isn't beginner friendly, but it is fun.
The core of OSRS is the old content. Some of it is over 20 years old and still holds up. RuneScape is a foundational MMO for a reason, and just because it's older doesn't mean it doesn't have hyper-engaging gameplay. If it's possible to have nostalgia for something you've never played before, then OSRS creates that. It is definitely worth playing in 2022.
Is modern RuneScape worth playing in 2022?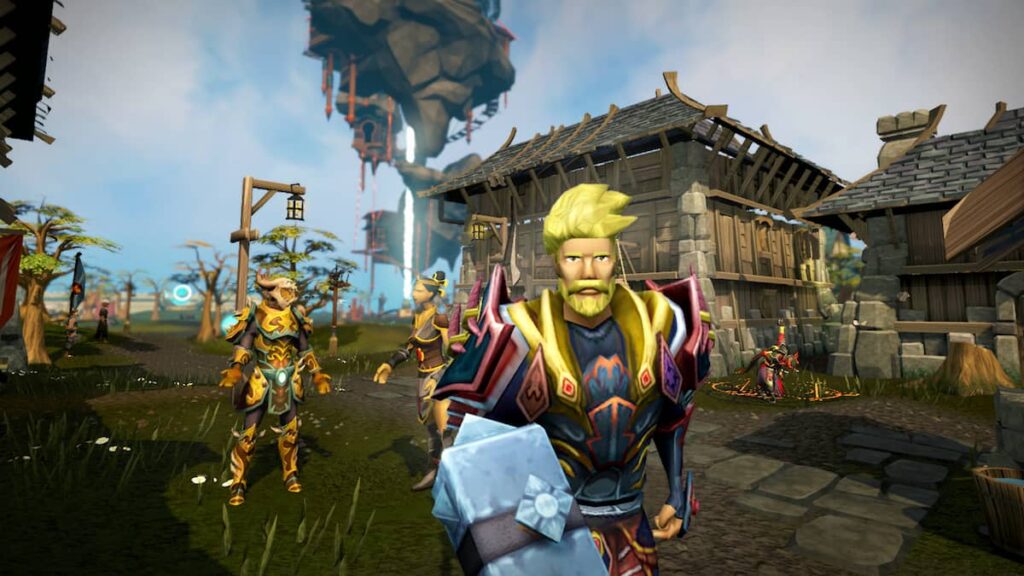 Modern RuneScape, or RS3, is a different beast from OSRS. With better graphics, slicker combat, and many things to do overall, it's a great choice for someone looking to find an MMO to sink their teeth into. The dedication to story and narrative sets RS3 apart from its predecessors. Despite being a bit more cartoony and stylized than some of its competitors, modern RuneScape offers a really distinct and interesting story combined with the same skill and grinding gameplay you'd expect from a title in the RuneScape franchise. If you're looking for a new MMO to play, then definitely try RuneScape.
For more RuneScape guides and information, check out Best ways to earn gold in RuneScape – money making guide (OSRS) on Pro Game Guides.