Saints Row reboot allows players to design their Boss with many customization options. Deep Silver Volition released the Boss Factory to enable players to create their Boss before the game launched. Now that Saints Row has launched, you can import your Boss into Saints Row; here is how to import your Boss to Saints Row.
How to share your Boss preset in Saints Row Reboot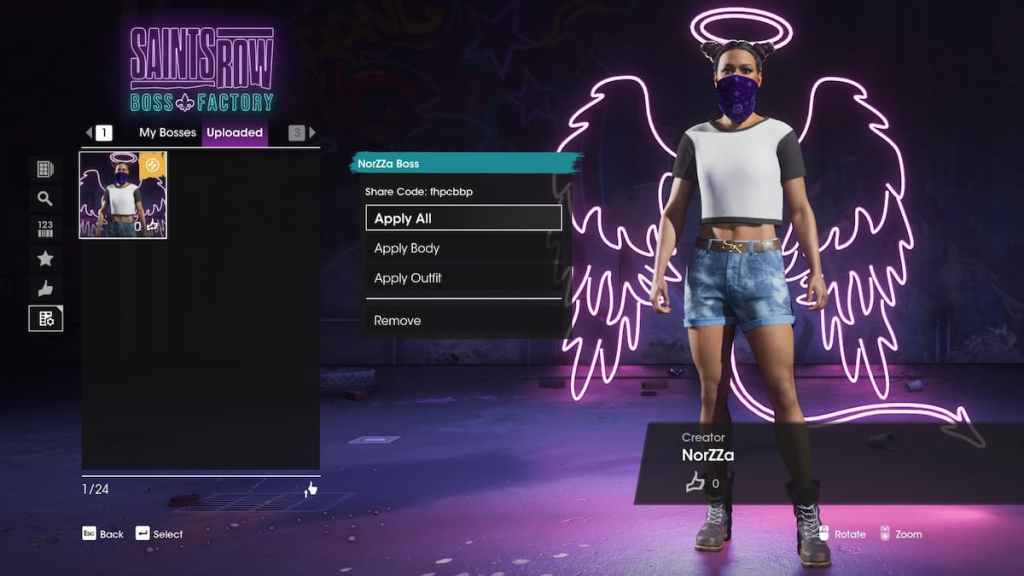 In the Boss Factory for Saints Row, you can share your design and upload it. This will allow you to download the design on another device or if the design doesn't show in your My Bosses list. To upload your Boss, select share and import bosses, manage and share bosses, select the Boss you wish to share, and select share code. This will generate a unique code for your design into Saints Row.
How to import your Boss Preset to Saints Row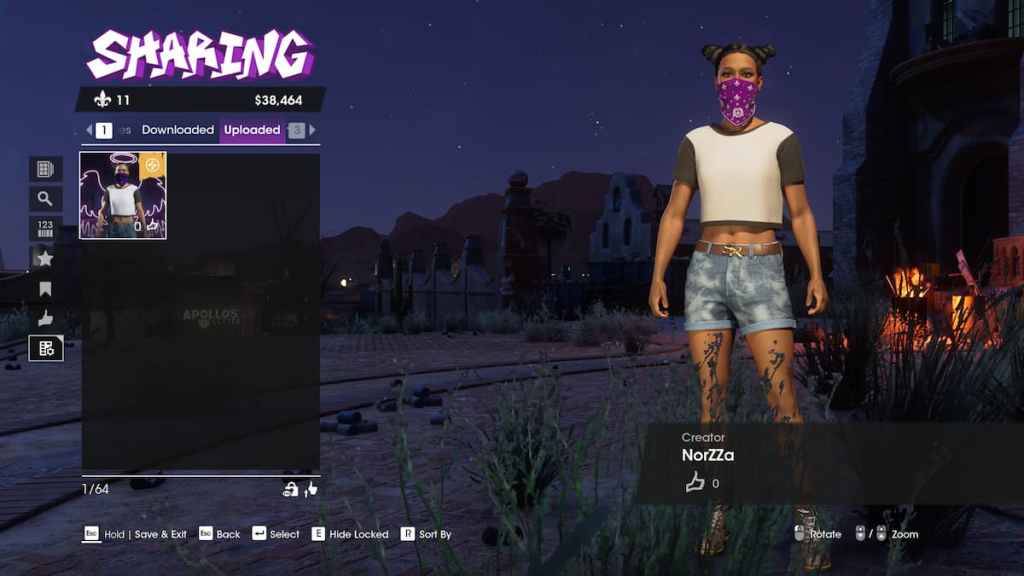 Your previously created Boss may automatically appear in the My Bosses Menu when you first reach character creation. However, this is not always the case. If your Boss is missing, you will need to wait until you have unlocked the Style App for your Phone. This app unlocks after the Morning Commute mission. This app allows you to customize your Boss at any time. To import your preset, select Bosses, community, manage and share Bosses, and select uploaded.
Your Boss should appear here if you uploaded the Boss in the Boss Factory. Alternatively, this menu can also search for other users' Boss creations.
For more Saints Row guides, check out How to unlock new vehicles in Saints Row on Pro Game Guides.